Blog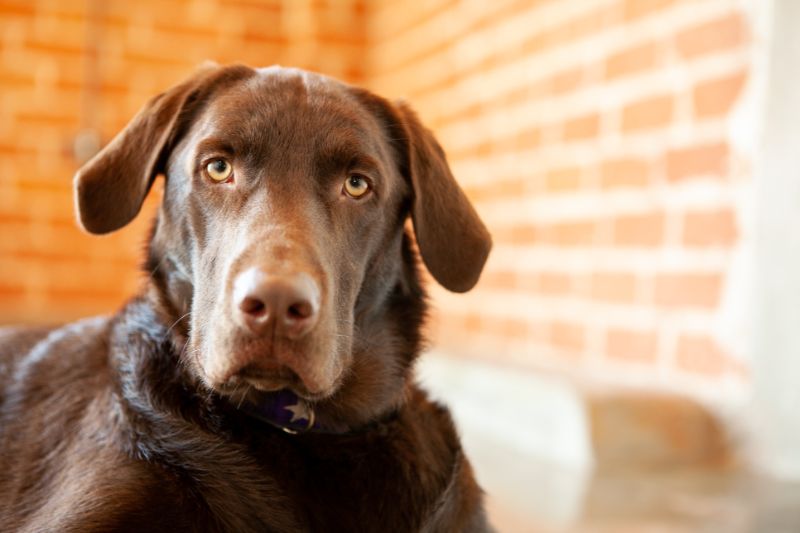 March is a really important month for veterinary professionals and pet owners alike. Why? Because it's Pet Poison Prevention Month! 

It might seem over-the-top to designate an entire month to raise awareness about this issue, but accidental exposure to harmful chemicals, toxic plants, dangerous foods, and human medications can place a pet in the crosshairs.
Always Sniffing
Although their keen hearing and vision are important, pets primarily explore their environments with their senses of smell and taste. As a result, pet poison prevention should be a top priority in and around the home. Be sure to secure known toxins behind closed doors or in locked cabinets, and check floors and easily accessible surfaces on a daily basis.

Continue…