Blog
From pet birds to guinea pigs, the world of exotic pets provides a wide range of benefits for aspiring pet owners. If you are considering adding a new member to your family, the team Ten West Bird & Animal Hospital wants to help you make the best decision for your needs. Keep reading to find out some of the great things to expect from owning an avian or exotic pet:
Continue…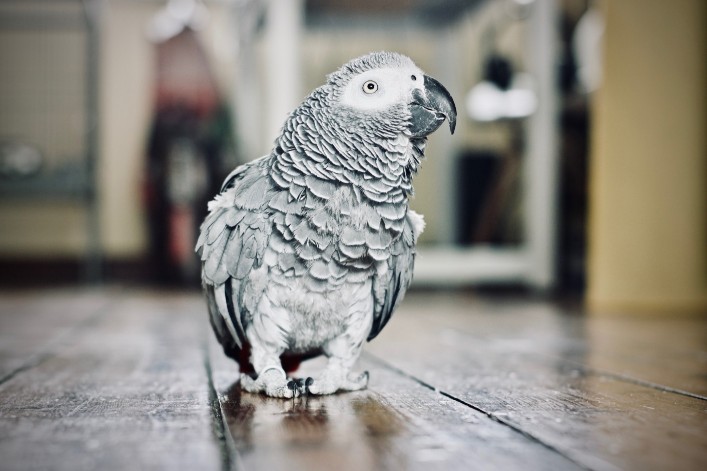 Most people understand the importance of bringing their dog or cat to the vet periodically to check in, even if their pets are healthy. Dogs and cats require vaccinations, need parasite prevention, and benefit from regular screening tests, physical examinations, and wellness care.

Bird lovers aren't off the hook when it comes to preventive care! Ten West Bird & Animal Hospital thinks that those of the feathered persuasion are just as important as other pets. Avian wellness exams are essential for maintaining your bird's health and well-being.
Continue…