Blog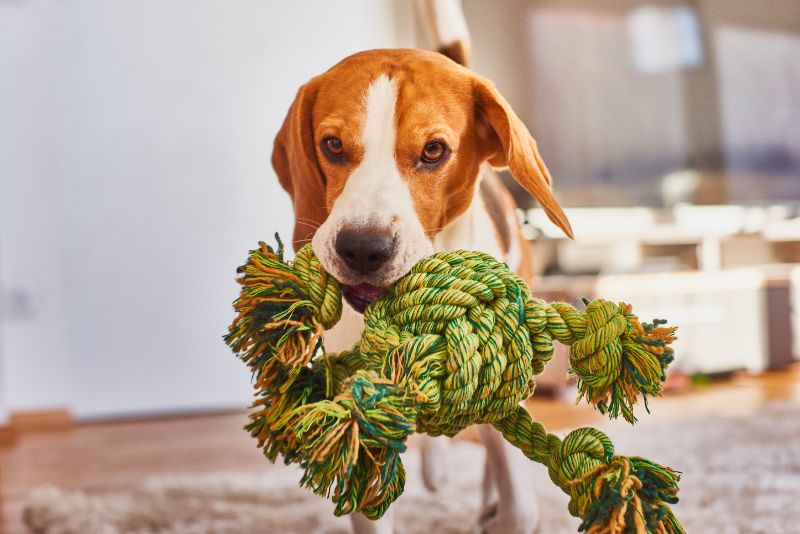 As much as we may want to, it's not healthy to hibernate on the couch all winter. Not surprisingly, it's not good for your pet, either. Unfortunately, when the dark, cold days keep us indoors, we have to be creative and find interesting ways to stay fit, engaged, and active with our four-legged friends. 

Your team at Ten West Bird and Animal Hospital have a few of our favorite ideas for keeping you and your pet moving indoors. This way, old man winter won't keep you and your furry, feathered, or scaled one down!
10 Fun and Creative Indoor Pet Activities
Having fun with your pet doesn't need to mean a lot of money or travel time. These awesome indoor pet activities will chase away the winter slump and get your pet moving.

Continue…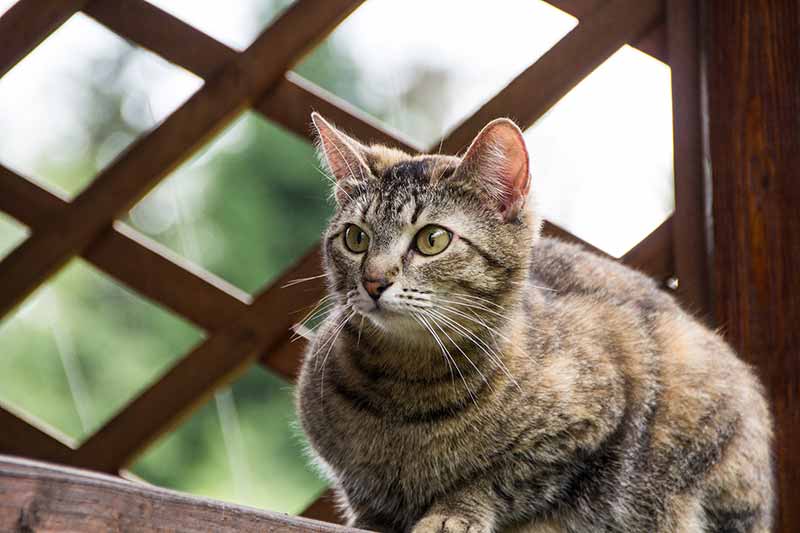 September is Happy Cat Month! The brainchild of the Catalyst Council, this annual event seeks to raise awareness about the importance of cat health and happiness. There are many components of cat wellness, such as proper diet and disease prevention. Certainly, cats are healthier when these things are maintained, but do they make your pet happier? Absolutely!
Intentional Maintenance
For the first 7 years of a cat's life, we recommend annual wellness exams. This allows us to stay on top of their general day-to-day health and helps key us into any age-related illnesses. We also love getting to know our patients over the years!
Vaccinations, parasite prevention, spaying/neutering, and microchipping are just a few of the early components of cat care. Continue…
The holidays are all about spending time with loved ones, but along with all of the gatherings comes all of the food. Most of our traditional holiday fare is not healthy for our pets, and sometimes can even be toxic to them. So does your pet have to completely forgo the treats this festive season? Not at all!
Your team at Ten West Bird & Animal Hospital has some surprisingly delicious and pet-friendly holiday pet treats that are sure to please your best friend.