Blog
You want to bring a pet into your home but aren't sure which pet is the best fit for your lifestyle. You think a smaller bird might be just perfect. Birds are colorful, make cheerful noises, don't take up much space, and seem to require little maintenance. But is a bird a good choice of pet for you?
At 10 West Bird & Animal Hospital, we can help you decide which pet will fit best with you and your lifestyle.
Continue…
From pet birds to guinea pigs, the world of exotic pets provides a wide range of benefits for aspiring pet owners. If you are considering adding a new member to your family, the team Ten West Bird & Animal Hospital wants to help you make the best decision for your needs. Keep reading to find out some of the great things to expect from owning an avian or exotic pet:
Continue…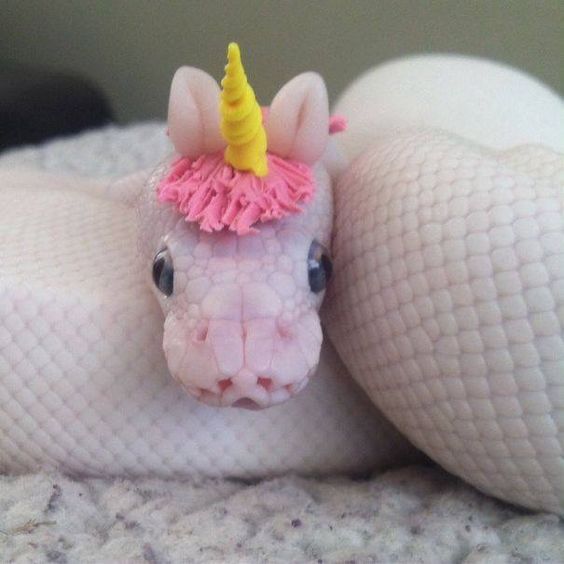 As one year comes to a close and another begins, we can't help but reflect back on our accomplishments and growth over the past year. At Ten West Bird and Animal Hospital, we feel especially grateful to have been a part of your pet's health, and we are looking forward to a new year and new chances to help your pets live long and healthy lives.

One way we do this is through our monthly pet care blog. We strive to post content that's fun, educational, and a source of inspiration for you. Hopefully these topics are making it easier for you to provide your pet with great care. We spent some time looking at which posts you found most helpful or interesting, and we're sharing our top 5 most popular pet care blogs of 2018, here.
Continue…