Blog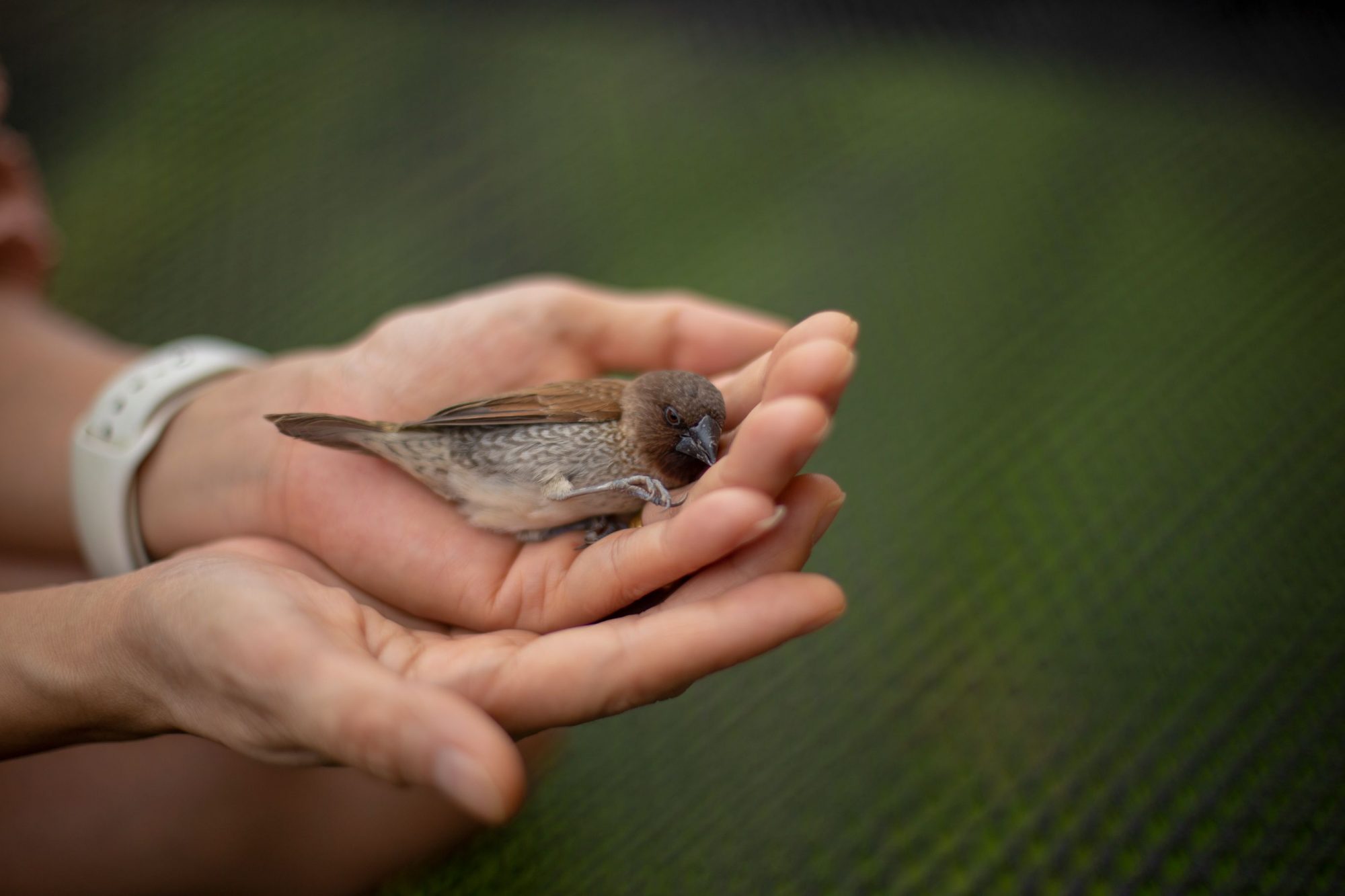 Despite the fact that many birds can talk, they don't use this amazing skill to tell us when they're unwell. Instead, you'll see symptoms affecting the eyes, beak, feather, and behavior. While it's not always 100% clear to tell, a close look at their appearance can help you determine if you have a sick pet bird on your hands. Because their health is critical to maintain, we are here to help you identify warning signals and offer suggestions to help your ailing avian.
Continue…
You want to bring a pet into your home but aren't sure which pet is the best fit for your lifestyle. You think a smaller bird might be just perfect. Birds are colorful, make cheerful noises, don't take up much space, and seem to require little maintenance. But is a bird a good choice of pet for you?
At 10 West Bird & Animal Hospital, we can help you decide which pet will fit best with you and your lifestyle.
Continue…
From pet birds to guinea pigs, the world of exotic pets provides a wide range of benefits for aspiring pet owners. If you are considering adding a new member to your family, the team Ten West Bird & Animal Hospital wants to help you make the best decision for your needs. Keep reading to find out some of the great things to expect from owning an avian or exotic pet:
Continue…