Blog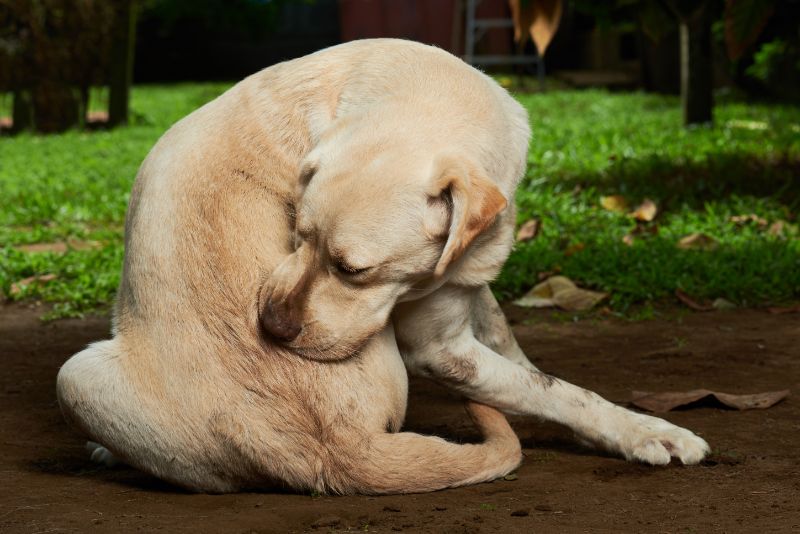 While many triggers can certainly affect us year round, allergy "season" has officially arrived. This means lots of sneezing, watery eyes, and congestion caused by pollen-producing flowers. Like us, pets can be triggered by plant particles, but they suffer from other allergens, as well, lasting far beyond the typical spring/hay fever season. 
A pet's allergy symptoms differ greatly from our own, however, and they can be incredibly subtle or misleading. If you suspect your pet has allergies to something, but aren't quite sure, we have some tips to help connect the dots.
Continue…
You can often tell how good a cat feels by virtue of their coat's appearance. A full, shiny, thick fur coat is certainly a sign of health, just as a dry, flaky, crusty coat signals that something is "off". 

And while all cats self-groom (some more than others, of course), not all cats cough up those sticky, tubular balls of absolute yuckiness. Cat hairballs are widely perceived as normal, but if they happen more than 1-2 times a year it may be time to investigate what's truly going on.
A Learned Behavior
Kittens learn the art of self-grooming from their mothers, but they don't really excel at the behavior until well into adulthood. As a result, young cats don't typically produce hairballs. Longer-haired cats, like Persians or Maine Coons, may have more frequent hairballs (or not, all cats are different).
Continue…
Texans are no strangers to bugs. Big, small, and in between, they are a part of life here in the south. Many of them are harmless, but others can be the bearers of serious trouble.
Kissing, or assassin, bugs are one of those critters that we want pet owners to worry about. The bite of this insect can carry an infection that is one to avoid. Chagas Disease in dogs is something that Ten West Bird & Animal Hospital wants Texan pet owners should know about.
Continue…