Blog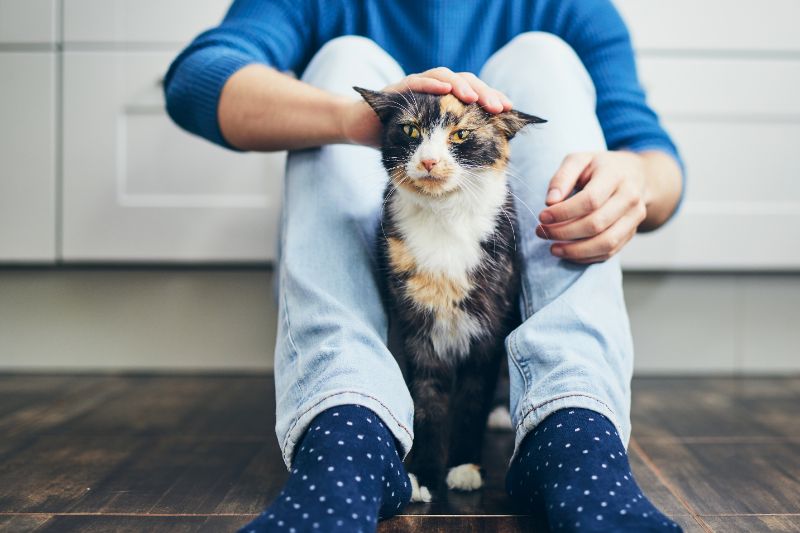 Most animals dislike loud, sudden, or prolonged noise. Whether it's the vacuum cleaner, the trash truck, or power tools, they may bolt, hide or try to escape. 
Pet noise anxiety can occur throughout the year, but summer presents specific challenges to animals with aversions to seasonal hullabaloo. With tips from Ten West Bird & Animal Hospital, the next few months don't have to be stressful for struggling animals.
Summer's Clamor
Thunderstorms, firework displays, parades and parties galore are the sounds of summer – all of which can contribute to pet noise anxiety.
Continue…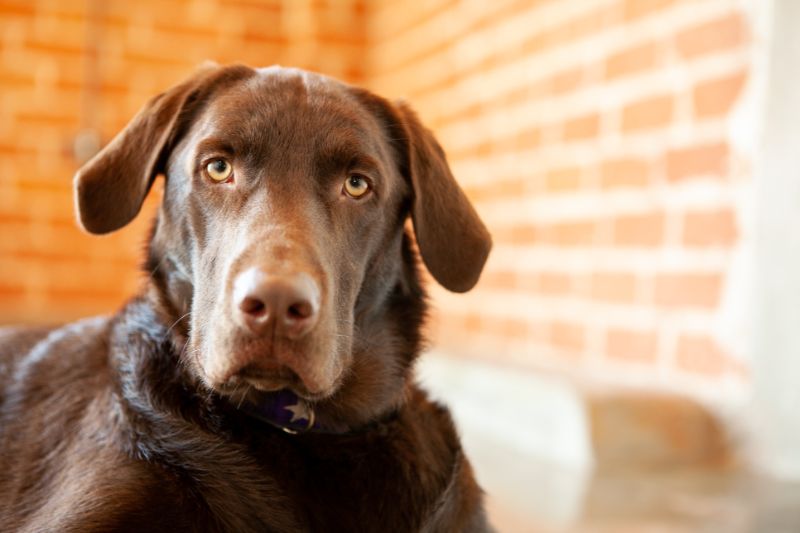 March is a really important month for veterinary professionals and pet owners alike. Why? Because it's Pet Poison Prevention Month! 

It might seem over-the-top to designate an entire month to raise awareness about this issue, but accidental exposure to harmful chemicals, toxic plants, dangerous foods, and human medications can place a pet in the crosshairs.
Always Sniffing
Although their keen hearing and vision are important, pets primarily explore their environments with their senses of smell and taste. As a result, pet poison prevention should be a top priority in and around the home. Be sure to secure known toxins behind closed doors or in locked cabinets, and check floors and easily accessible surfaces on a daily basis.

Continue…
With so many distractions this time of year, our priorities can shift overnight. From cookie swaps to toy donation drives, potlucks to caroling, our collective calendars are simply overflowing – a fact not missed by most pets. As a result, the things that usually hold us together get flipped upside down.

Luckily, with an eye on prevention you can keep the good times rolling. Holiday pet safety doesn't have to be confusing, and it doesn't have to stand in the way of any seasonal fun.
Continue…