Blog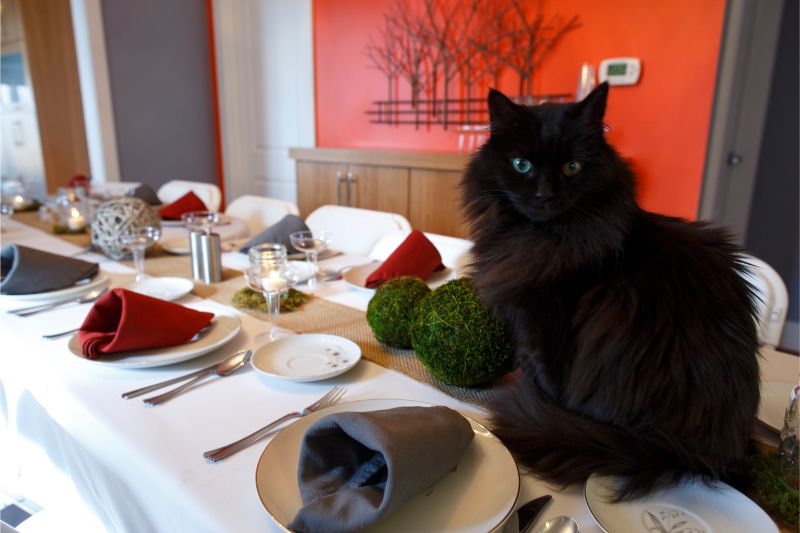 This time of year, we are simply inundated with shopping lists, raking leaves, and football games. And it's no secret that preparations for "Turkey Day" can take their toll on families across the country.
Whether you're hosting or traveling, we encourage all pet owners to take into account what Thanksgiving pet safety is all about. That way, you can enjoy the festivities while protecting your best friend from an unfortunate illness or injury.
Get Togethers
Many pets are incredibly social and laid back when it comes to strangers and routine disruptions. Others have great difficulty, and react in various ways like running away or hiding. Knowing the signs of stress and anxiety is helpful and can prevent dangerous escape attempts.

Continue…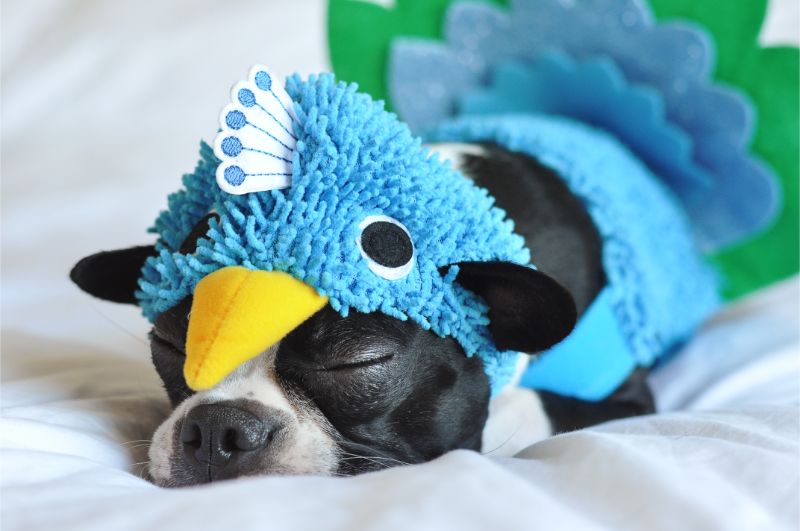 It's pretty easy to get distracted by any approaching holiday, but with Halloween's sugar and costume-filled intensity, preparing for the spookiest day of the year can be truly engrossing.
Without a doubt, even the most organized among us can forget important things like routine and safety in the long shadow of seasonal fun. However, with a concerted approach to Halloween pet safety you can still have all the amusement without the real scares.
Continue…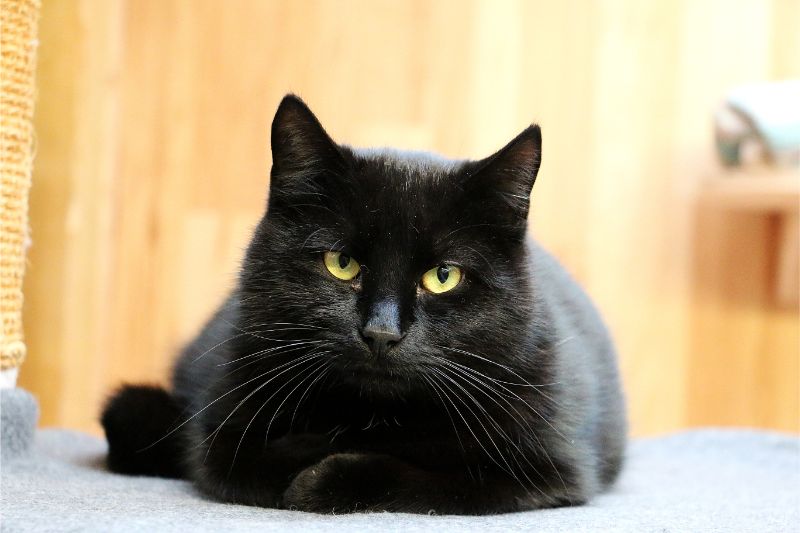 Between 1950 and 2010, almost 2,400 extreme weather events were recorded within 50 miles of San Antonio. While it's rare to see wildfire or heavy snow here, we endure high winds, thunderstorms, hail, and flooding from year to year.

Ten West Bird & Animal Hospital is here to give you the rundown. Residents must take steps to secure their property and personal welfare from natural disasters. Pet owners have to take extra precautions to guarantee that their pets stay out of harm's way. Cats, dogs, birds, reptiles, pocket pets, and livestock all reap the benefits associated with a proactive approach to pet safety.
Continue…