Blog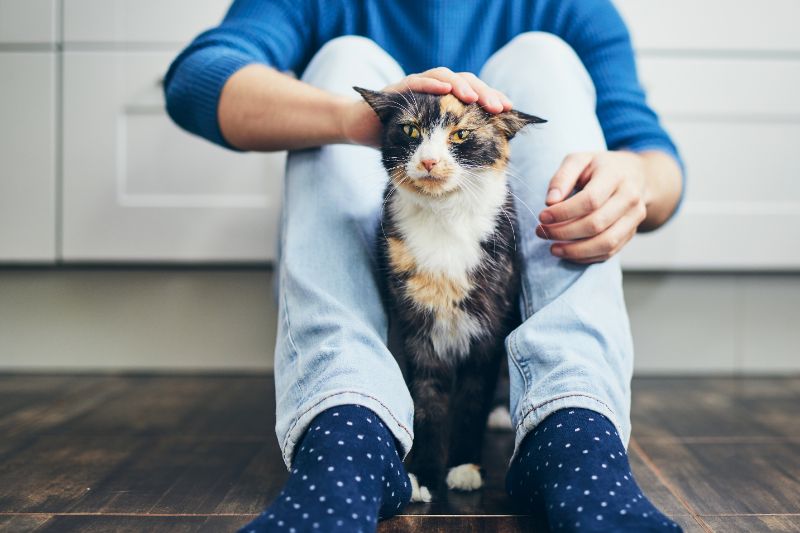 Most animals dislike loud, sudden, or prolonged noise. Whether it's the vacuum cleaner, the trash truck, or power tools, they may bolt, hide or try to escape. 
Pet noise anxiety can occur throughout the year, but summer presents specific challenges to animals with aversions to seasonal hullabaloo. With tips from Ten West Bird & Animal Hospital, the next few months don't have to be stressful for struggling animals.
Summer's Clamor
Thunderstorms, firework displays, parades and parties galore are the sounds of summer – all of which can contribute to pet noise anxiety.
Continue…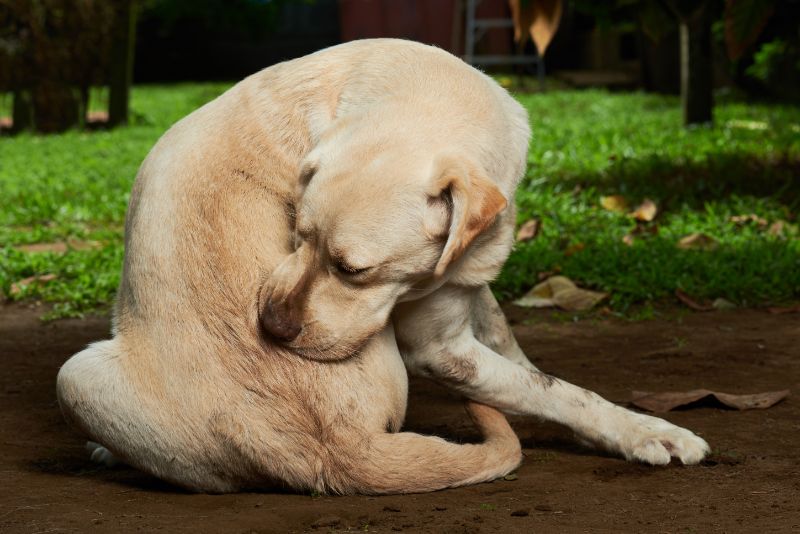 While many triggers can certainly affect us year round, allergy "season" has officially arrived. This means lots of sneezing, watery eyes, and congestion caused by pollen-producing flowers. Like us, pets can be triggered by plant particles, but they suffer from other allergens, as well, lasting far beyond the typical spring/hay fever season. 
A pet's allergy symptoms differ greatly from our own, however, and they can be incredibly subtle or misleading. If you suspect your pet has allergies to something, but aren't quite sure, we have some tips to help connect the dots.
Continue…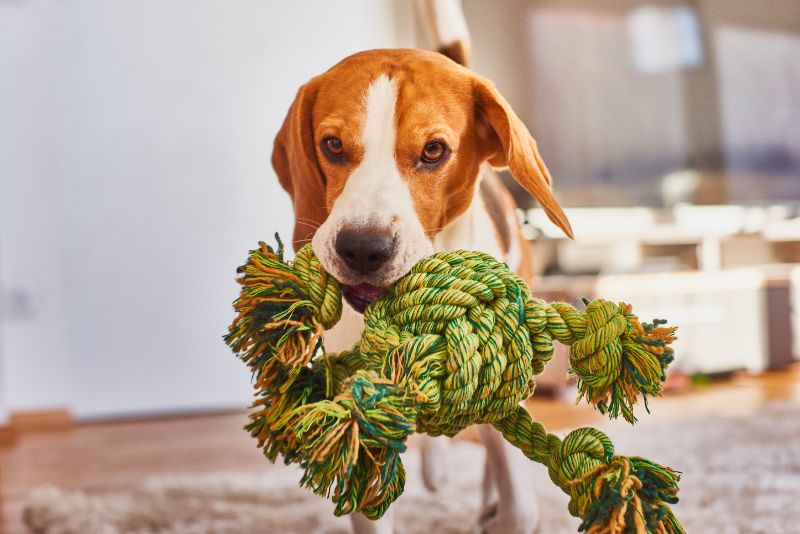 As much as we may want to, it's not healthy to hibernate on the couch all winter. Not surprisingly, it's not good for your pet, either. Unfortunately, when the dark, cold days keep us indoors, we have to be creative and find interesting ways to stay fit, engaged, and active with our four-legged friends. 

Your team at Ten West Bird and Animal Hospital have a few of our favorite ideas for keeping you and your pet moving indoors. This way, old man winter won't keep you and your furry, feathered, or scaled one down!
10 Fun and Creative Indoor Pet Activities
Having fun with your pet doesn't need to mean a lot of money or travel time. These awesome indoor pet activities will chase away the winter slump and get your pet moving.

Continue…