Blog
Their eyes may be the windows to their souls, but our pets rely on their feet for a lot, too. From navigating their world to participating in instinctual behaviors to a playful romp, paws are important. In fact, at Ten West Bird and Animal Hospital we see, on a daily basis, how paw problems can plague our pet patients. Recognizing, diagnosing, and treating these problems are an important part of caring for paw health. 
Continue…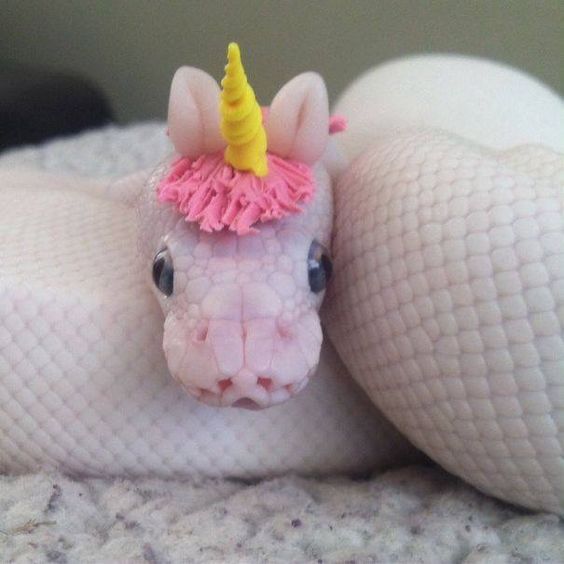 As one year comes to a close and another begins, we can't help but reflect back on our accomplishments and growth over the past year. At Ten West Bird and Animal Hospital, we feel especially grateful to have been a part of your pet's health, and we are looking forward to a new year and new chances to help your pets live long and healthy lives.

One way we do this is through our monthly pet care blog. We strive to post content that's fun, educational, and a source of inspiration for you. Hopefully these topics are making it easier for you to provide your pet with great care. We spent some time looking at which posts you found most helpful or interesting, and we're sharing our top 5 most popular pet care blogs of 2018, here.
Continue…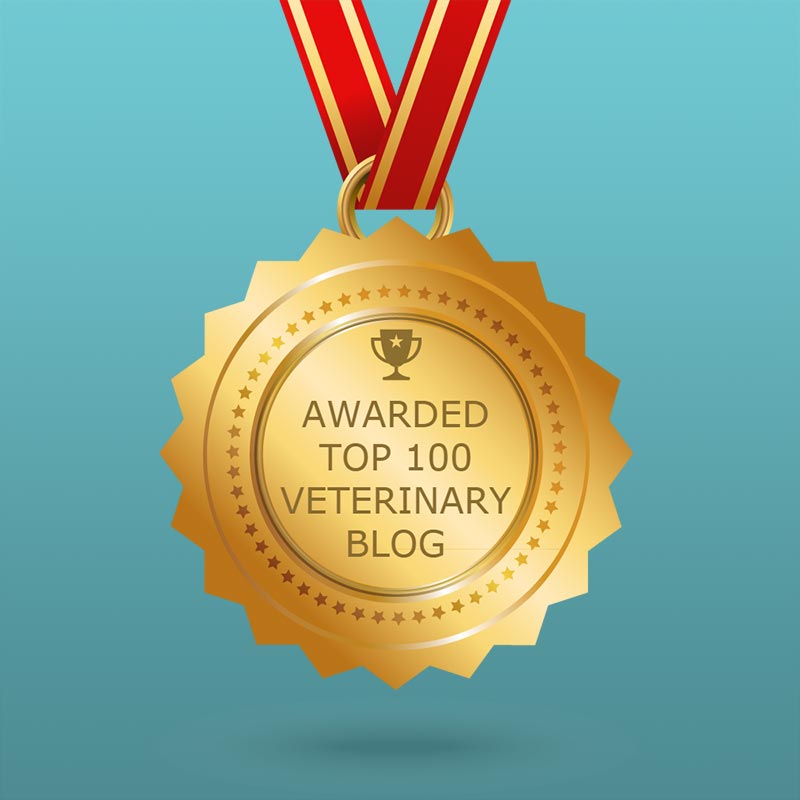 The team at 10 West Bird and Animal Hospital is excited to announce that our blog has been ranked #59 in Feedspot's Top 100 Veterinary Blogs of 2018! We are honored and humbled to be ranked among the world's most respected veterinary blogs, and hope to continue to meet that standard as we go forward with our blog in the years to come.
We are also humbled, of course, to have some of the world's best blog readers. Thank you all for trusting us as a credible online source for pet health and ownership issues!
According to Feedspot, the criteria for ranking is based on:
Google reputation and Google Search Ranking
Influence and popularity on Facebook, Twitter, and other SM sites
Quality and consistency of posts
Feedspot's editorial team and expert review

Again, we are excited to be included in this list and want to thank you all for inspiring us every day with your sweet pets and your commitment to their health and happiness.
Cheers!