Blog
10 Creative Halloween Costumes for Exotics: Birds, Bearded Dragons, and Snakes Edition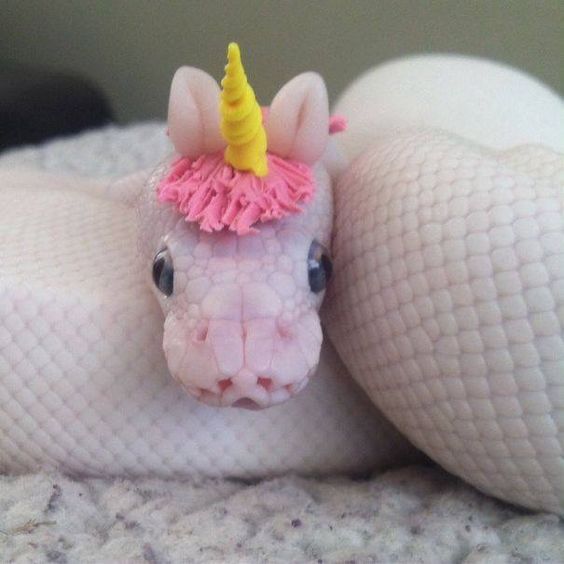 It's that time of year, when the ghouls come out to play and the wee trick or treaters demand sugary treats. Halloween is a favorite holiday for young and old, and most of the family gets into the mix – even our pets. But when it comes to pet costumes, why should dogs and cats get all of the fun?
Exotic pets are becoming much more popular as companion animals, and all of the many benefits that were once extended only to traditional pets are now offered to exotics, such as toys, supplies, treats, and even holiday-themed apparel, including Halloween costumes. Want to dress your cockatoo as a pirate? Or your pet "snek" as a witch? You got it!
At Ten West Bird and Animal Hospital, we have 10 suggestions for the most fashionable (and funny!) costumes for exotics.
10 Great Halloween Costumes for Exotics
No matter what amazing costume you decide upon, keep the following safety tips in mind:
Choose costumes that are not restrictive or impedes your pet's ability to breathe
Avoid small pieces that can be ingested and cause an obstruction or choking
Do not cover your pet's face
If he or she is showing signs of stress or discomfort, remove the costume
If you would like to run your pet ideas by your friends at Ten West, we are happy to help make sure your pet's costume is safe and appropriate. Please call us.
The night of fright should be a fun event for all, including our exotic pets. Have a wonderful Halloween!