Blog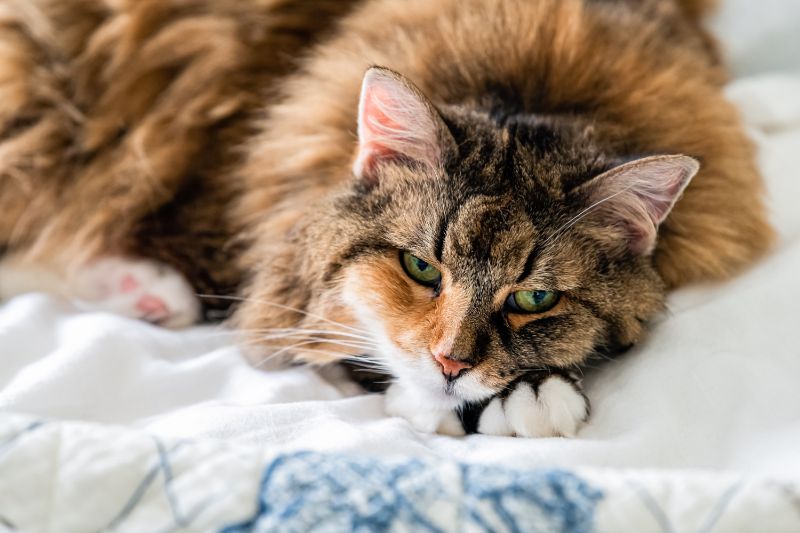 Despite being one of America's most beloved pets, cats receive less veterinary care. This can be explained by the general fear and loathing of travel kennels and car trips. However, perhaps more to the point is the fact that cats appear to be fine even when they're not. Cats mask symptoms, something not hard to do considering the signs that a cat is sick can be extremely subtle. As a result, cat owners should know what to look for and when to seek help.
Continue…
The endocrine system is an often overlooked, but very important, organ system in our bodies. Responsible for all things hormone, havoc can ensue when this organ system isn't working properly.

In cats, the most common endocrine disease is dysfunction of the thyroid gland. Feline hyperthyroidism refers to an overactive thyroid gland, a problem that we diagnose and treat often at Ten West Bird and Animal Hospital.
Continue…