Blog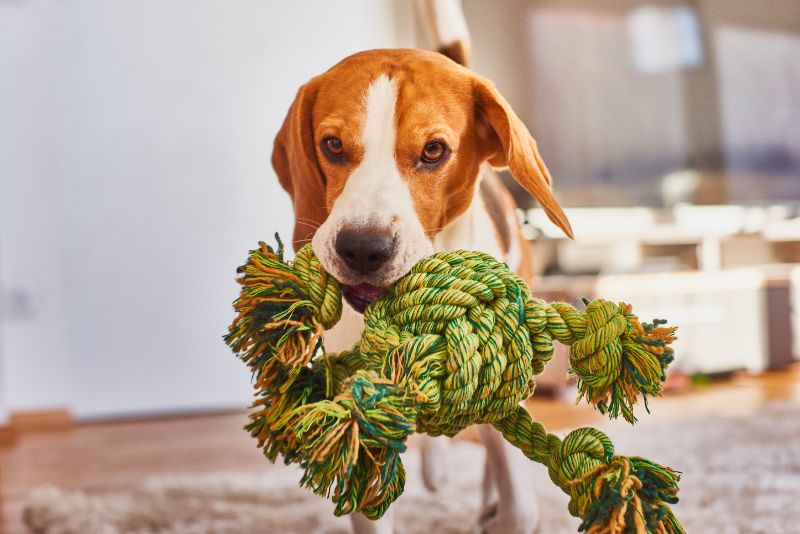 As much as we may want to, it's not healthy to hibernate on the couch all winter. Not surprisingly, it's not good for your pet, either. Unfortunately, when the dark, cold days keep us indoors, we have to be creative and find interesting ways to stay fit, engaged, and active with our four-legged friends. 

Your team at Ten West Bird and Animal Hospital have a few of our favorite ideas for keeping you and your pet moving indoors. This way, old man winter won't keep you and your furry, feathered, or scaled one down!
10 Fun and Creative Indoor Pet Activities
Having fun with your pet doesn't need to mean a lot of money or travel time. These awesome indoor pet activities will chase away the winter slump and get your pet moving.

Continue…