Blog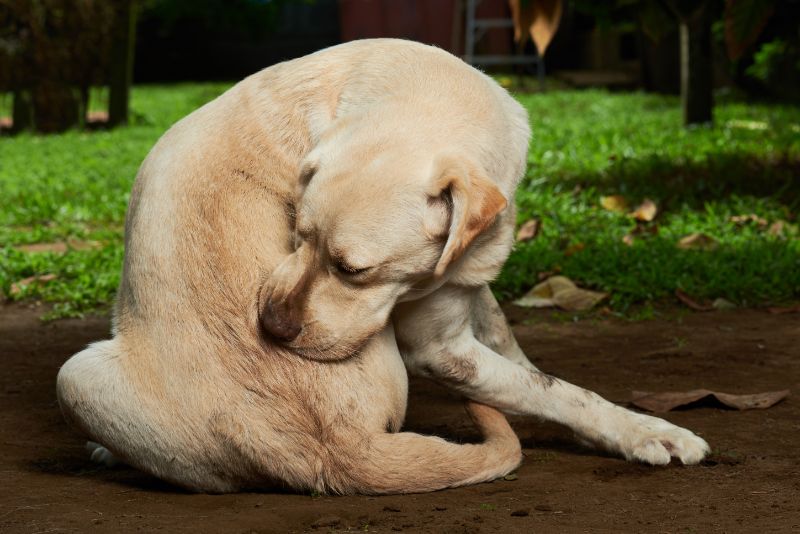 While many triggers can certainly affect us year round, allergy "season" has officially arrived. This means lots of sneezing, watery eyes, and congestion caused by pollen-producing flowers. Like us, pets can be triggered by plant particles, but they suffer from other allergens, as well, lasting far beyond the typical spring/hay fever season. 
A pet's allergy symptoms differ greatly from our own, however, and they can be incredibly subtle or misleading. If you suspect your pet has allergies to something, but aren't quite sure, we have some tips to help connect the dots.
Continue…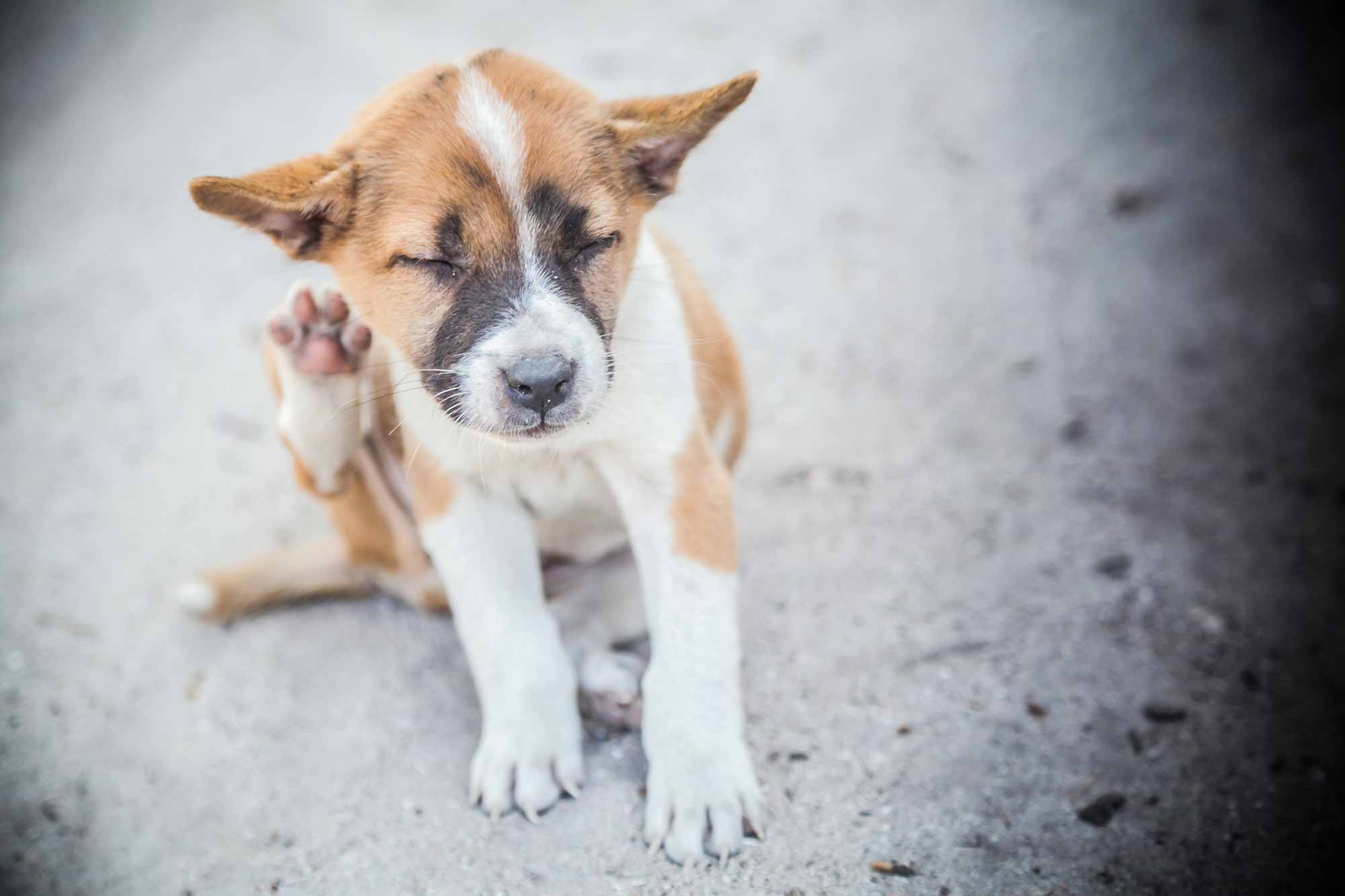 Just like us, animals can suffer from allergies with seasonal symptoms or ones that last throughout the year. However, instead of constantly sneezing, wheezing, or wiping away tears, a pet with allergies experiences itchy skin. As the skin becomes more inflamed from constant scratching, secondary yeast or bacterial infections occur. This physical state can be absolutely maddening (for you and your pet), making pet allergy testing a viable option.
What is That?
Most commonly, pets are allergic to fleas, pollen, molds, mites, and dander. Either immediately or over time, owners may notice excessive dander, a slight odor, and various problems on the skin, such as pimples, scabs, redness, and hair loss. Also: