Blog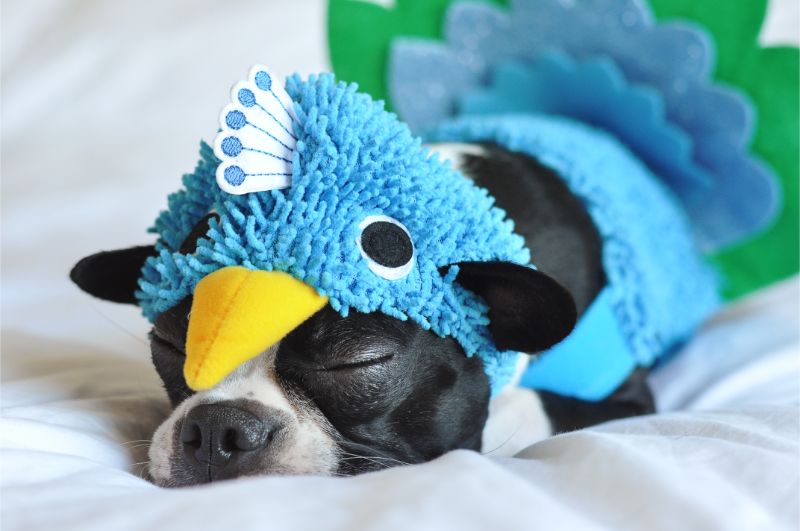 It's pretty easy to get distracted by any approaching holiday, but with Halloween's sugar and costume-filled intensity, preparing for the spookiest day of the year can be truly engrossing.
Without a doubt, even the most organized among us can forget important things like routine and safety in the long shadow of seasonal fun. However, with a concerted approach to Halloween pet safety you can still have all the amusement without the real scares.
Continue…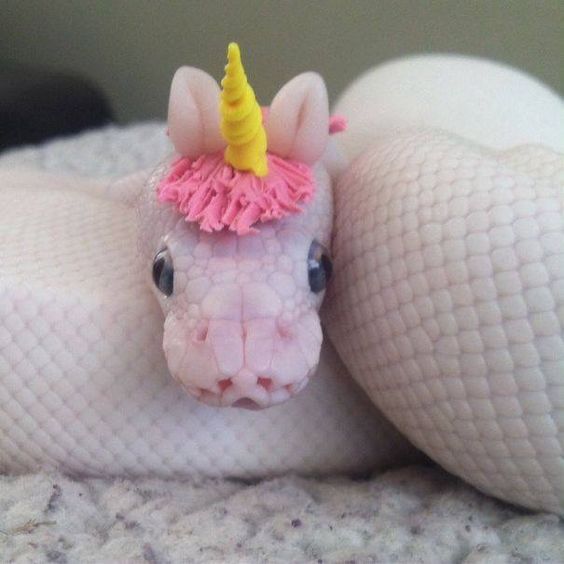 It's that time of year, when the ghouls come out to play and the wee trick or treaters demand sugary treats. Halloween is a favorite holiday for young and old, and most of the family gets into the mix – even our pets. But when it comes to pet costumes, why should dogs and cats get all of the fun?
Exotic pets are becoming much more popular as companion animals, and all of the many benefits that were once extended only to traditional pets are now offered to exotics, such as toys, supplies, treats, and even holiday-themed apparel, including Halloween costumes. Want to dress your cockatoo as a pirate? Or your pet "snek" as a witch? You got it!
At Ten West Bird and Animal Hospital, we have 10 suggestions for the most fashionable (and funny!) costumes for exotics.