Blog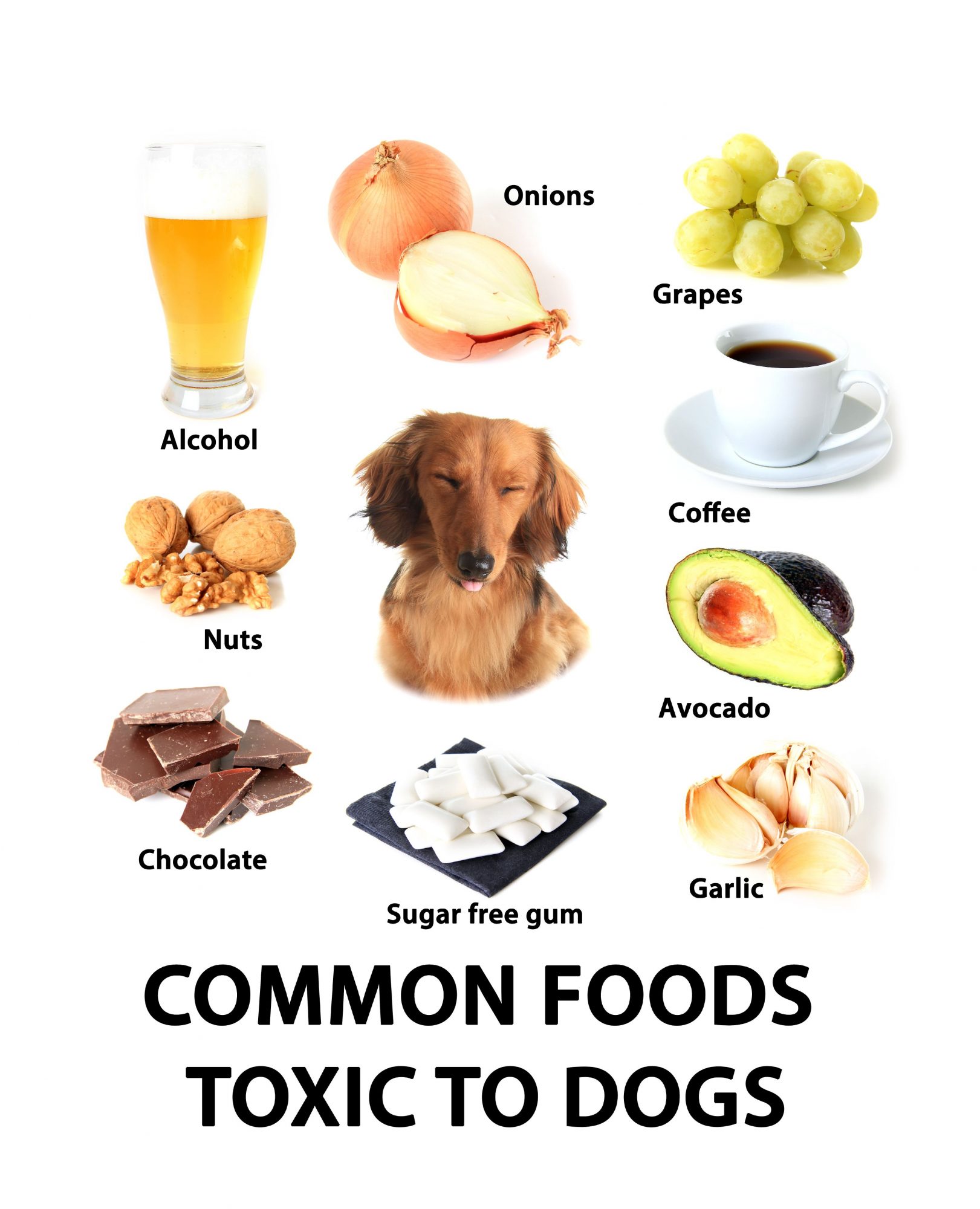 Your home should be a place of comfort and safety for your family– including your furry family members. Unfortunately, many common household items can pose a danger to the furry members of your family. To prevent a pet poisoning, it's important to keep certain food, chemicals, and other items out of reach from your dog or cat.
What hazardous items do you need to be on the lookout for? The team at Ten West Bird & Animal Hospital has put together this helpful list of toxic household items to watch out for to keep your pets safe.
Continue…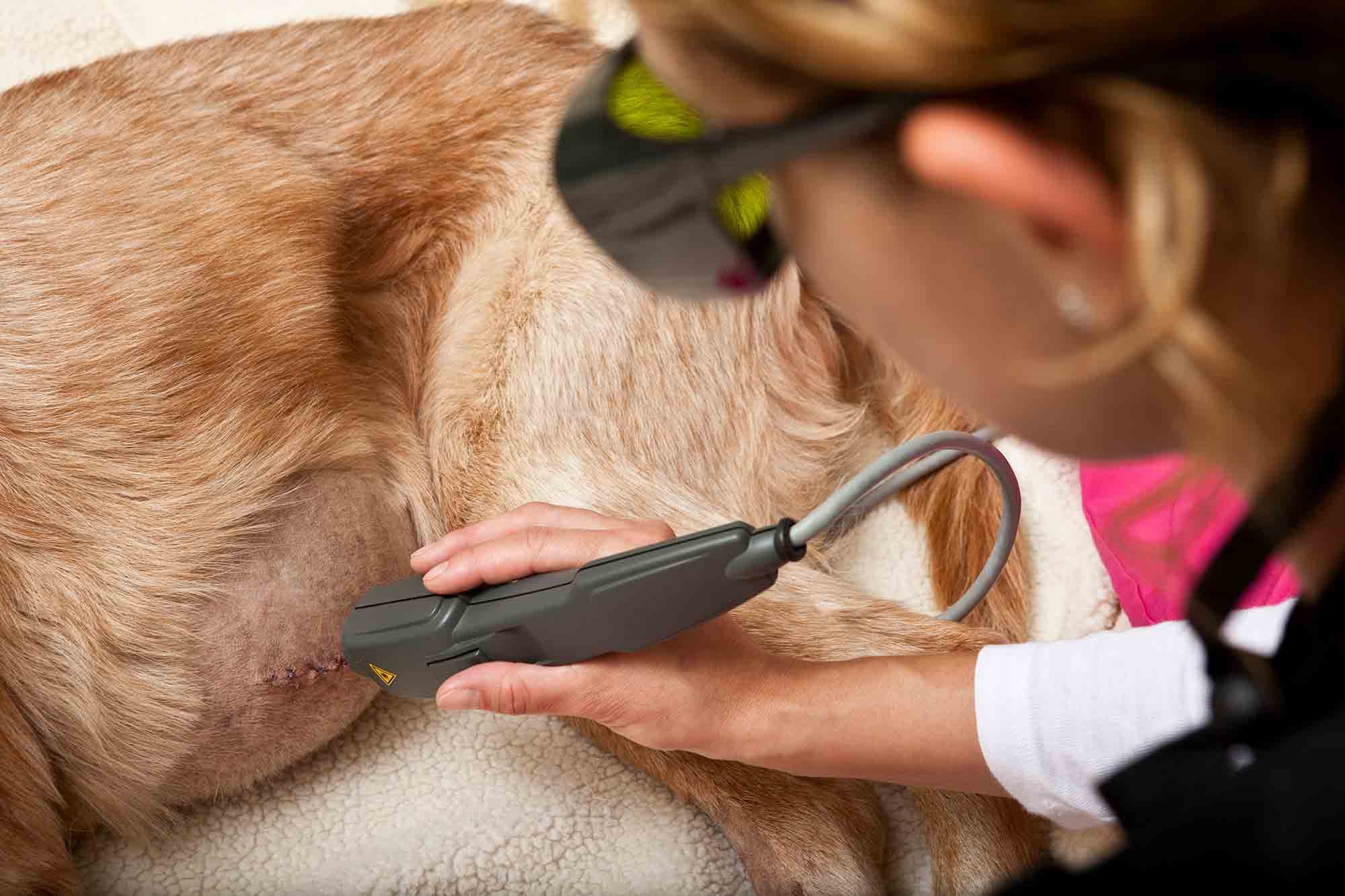 Is your kitty slowing down or showing signs of their age? Has your agility dog suffered a performance injury? It's possible that laser therapy could help them regain that spring in their step and even get back to doing the activities you both enjoy the most.
Not sure what laser therapy is? Your friends at Ten West Bird and Animal Hospital are here to share the basics with you!