Blog
Valentine's Day Pet Safety for Your Furry Valentine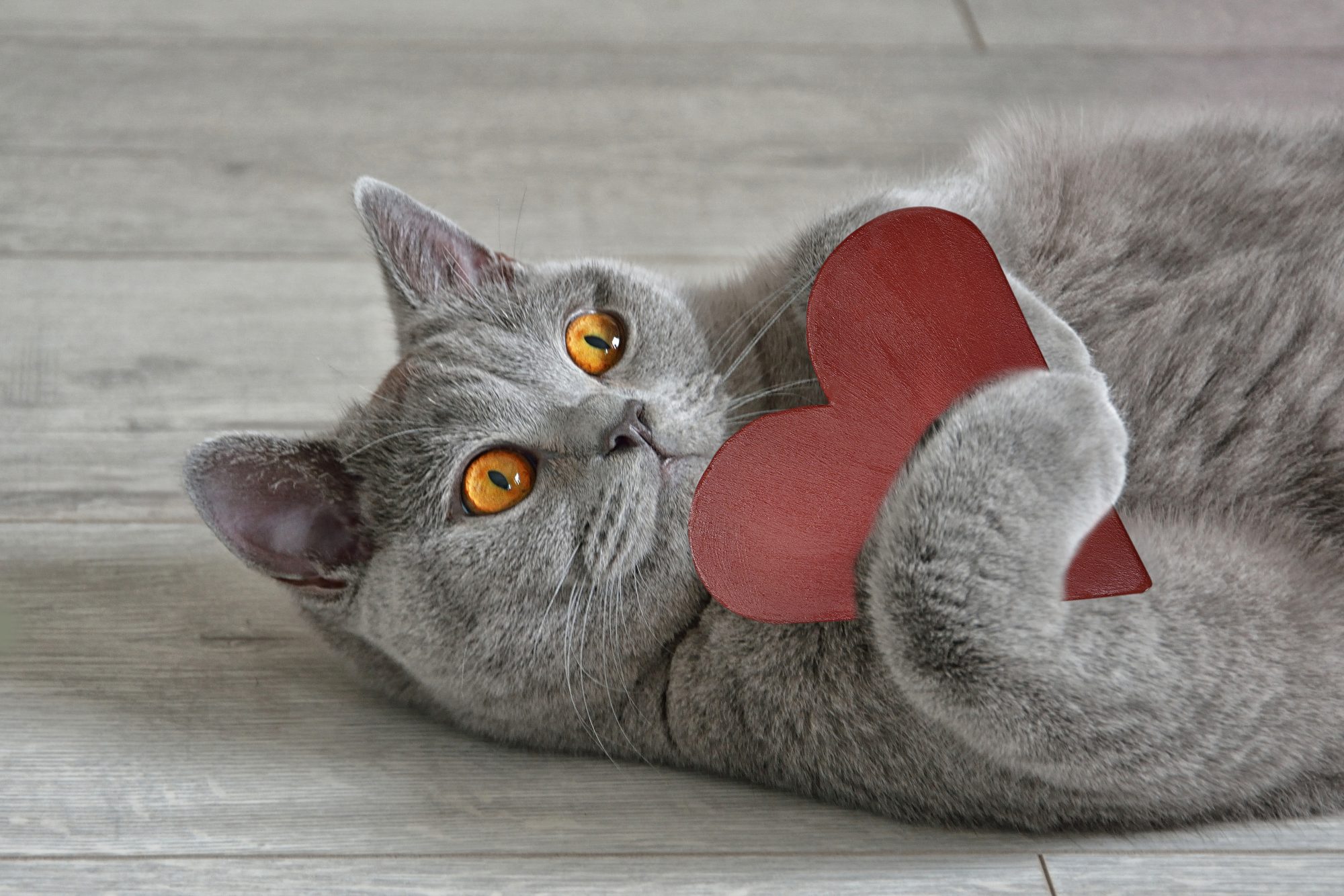 Valentine's Day is all about love, and who's more deserving than our animal companions? Through thick and thin, they bring us smiles, warm-fuzzies, and joy in so many ways. This is why we believe pets deserve our full attention to their safety and security during this holiday (and all year long!).
The team at Ten West wants to highlight Valentine's Day pet safety since there are a few hidden dangers you may not be expecting. From toxic treats to poisonous plants, we have the scoop on how to protect your sweetie while celebrating Cupid's holiday.
Edibles
A box of chocolate hearts is common on Valentine's Day, and there's no shortage of other deliciously chocolatey food this time of year. Unfortunately, chocolate is also one of the biggest pet risks out there. Toxicity can include vomiting, diarrhea, increased heart rate, and seizures.
Also be sure to avoid these other pet poisons:
Nuts (especially hazelnuts)
All forms of chocolate, including cocoa
Alcohol and marijuana (in all forms)
Candy (especially those containing Xylitol, a sugar substitute)
Raisins, grapes, and currants
Since consuming people food in big quantities can create gastrointestinal upset and the risk of pancreatitis (even if the items aren't toxic), it's best to watch your pet around the table or kitchen. Better yet, treat your pet with healthy options, and limit pet treats in general to avoid obesity.
Plants
Who can resist a beautiful bouquet? Some flowers and plants, however, are poisonous to our animal friends. This is especially true of lilies; all varieties are incredibly noxious to cats, resulting in kidney failure. Even if your pet doesn't seem interested, be sure to keep all lilies out of the home.
Other toxic plants include:
Crocus
Daffodils
Amaryllis
Tulips
Don't forget, roses can also cause harm since they contain thorns that can cause lacerations. To be safe, place all flowers out of your pet's reach.
Candlelight and Decor
The ambiance of a candlelit table or a carefully wrapped gift with colorful ribbons are certainly key to celebrating, but they may also cause a pet emergency. Keep flames out of your pet's reach (no need for singed whiskers, after all) and stow away gifts until it's time to open them.
While curious dogs and cats are eager to explore new items, remember that pocket pets are also at risk of things like gift wrapping, candles, and small decorations. Be sure to supervise your sweetie around all decorations!
We Heart Valentine's Day Pet Safety
On Valentine's Day, we want to make sure our loveable pets are as safe and healthy as possible. If you have any questions about Valentine's Day pet safety, please call our team.
Happy Valentine's Day!