Blog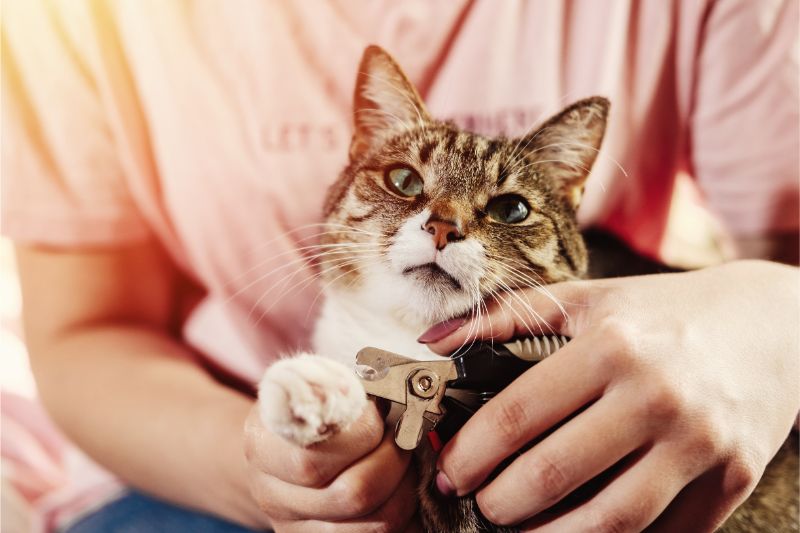 With our increasingly busy lives, it may seem as if grooming our pet is just one more chore. After all, her coat looks pretty good, so why bother?
Grooming is not just about bows and brushes, it's an essential part of caring for your pet. Besides brushing, pet grooming also means looking after your pet's teeth, nails, eyes, ears, and coat — all of which add up to a healthy, happy, and beautiful pet.
Continue…
Texans are no strangers to bugs. Big, small, and in between, they are a part of life here in the south. Many of them are harmless, but others can be the bearers of serious trouble.
Kissing, or assassin, bugs are one of those critters that we want pet owners to worry about. The bite of this insect can carry an infection that is one to avoid. Chagas Disease in dogs is something that Ten West Bird & Animal Hospital wants Texan pet owners should know about.
Continue…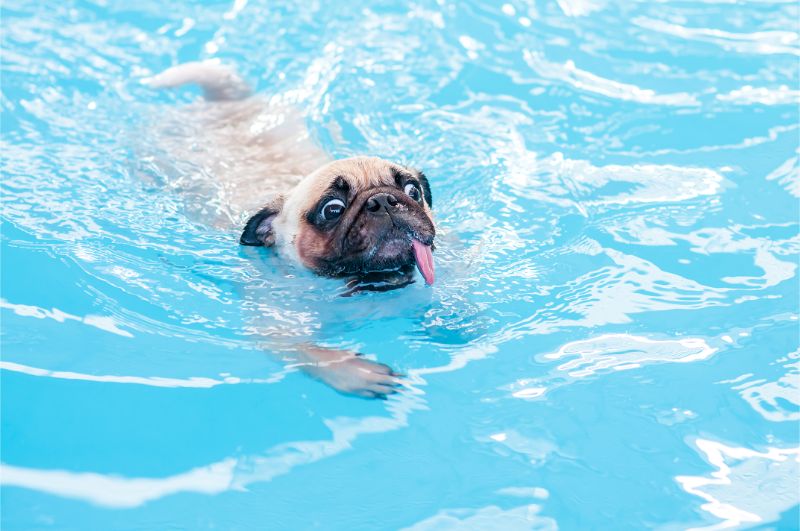 We are excited to dive into summer – into lakes, rivers, and pools, that is. And, we know quite a few dogs who are just as excited as we are! Although we may think of them as natural swimmers, the truth is that not all dogs know how to swim.

Whether your dog already knows how to swim or you're not sure if she's a water dog, every dog can benefit from a few swimming lessons. So as we get closer to summer, Ten West Bird and Animal Hospital is focusing on swimming safety for dogs!
Continue…