Blog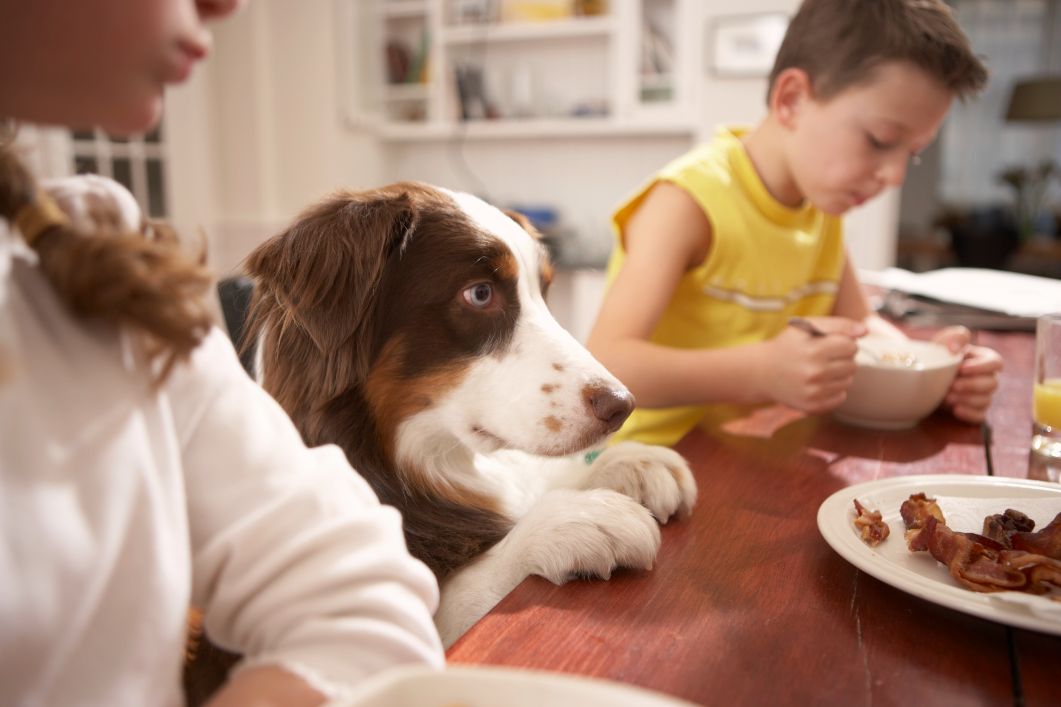 The holiday season is a time of joy, festivities, and sharing delicious meals with our loved ones. As pet owners, it's only natural that we want our furry companions to partake in the celebrations. However, it's essential to be aware that not all holiday foods are safe for our pets. At 10 West Bird & Animal Hospital, we prioritize your pets' well-being, so we're here to guide you through the potential hazards of toxic holiday foods for pets.
Continue…
Are you bringing home a feathered friend for the first time? You're in for a treat! The bond between a bird and its pet parent can be one of the strongest in the world of pet parenting. But providing appropriate husbandry care for birds takes some effort. If you've never cared for a domesticated bird before, learning avian husbandry care is key. The team at 10 West Bird & Animal Hospital would like to share the basics of setting your bird up with a perfect home environment.
Continue…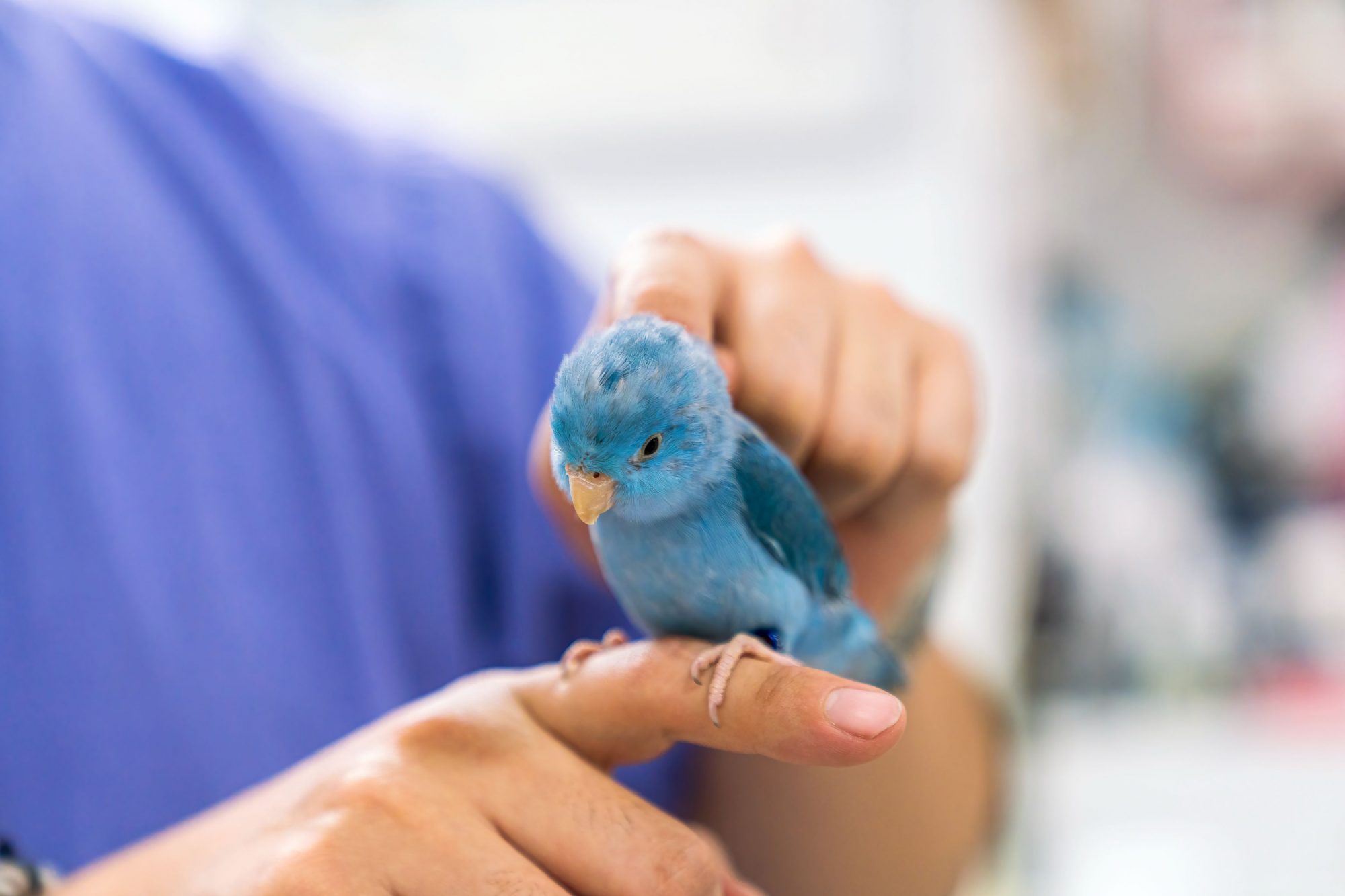 Bird ownership is an adventure all its own. From choosing the right species to understanding the unique needs of our feathered friends, Ten West Bird & Animal Hospital is here to guide you on your journey. One of the most common problems that bird owners have is recognizing a sick bird. Catching an ailing avian early, though, is the key to helping them get better quickly. Learn how to tell if your pet bird is sick.
Continue…