Blog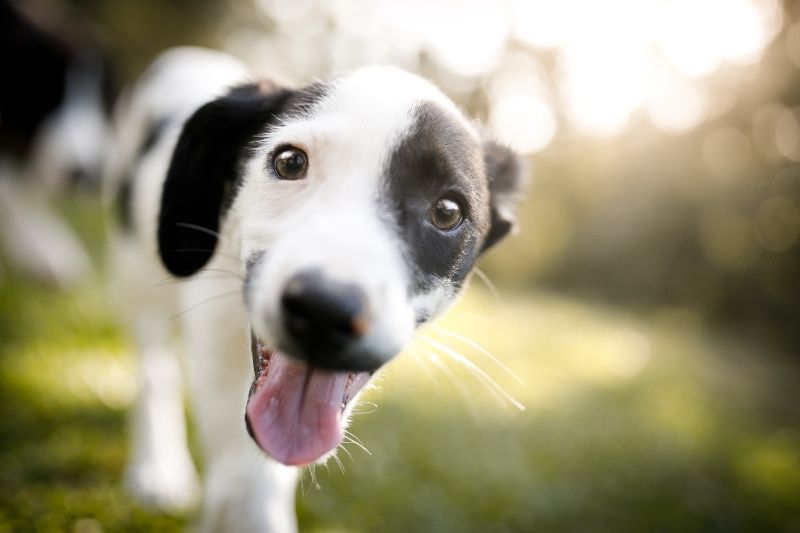 With any major change that impacts the family, a smooth transition depends on thoughtful conversation and careful introduction. This is true when you bring a new pet into the home. If you adopt a pet, there will be some considerable changes in the household dynamic. Who will be responsible for daily care? What are the ground rules for your new pet? How will you navigate, as a family, behavior challenges?
If you are bringing a new pet to your household, there are some important things to consider first. The team at Ten West Bird and Animal Hospital is here to explain.
Continue…
Their eyes may be the windows to their souls, but our pets rely on their feet for a lot, too. From navigating their world to participating in instinctual behaviors to a playful romp, paws are important. In fact, at Ten West Bird and Animal Hospital we see, on a daily basis, how paw problems can plague our pet patients. Recognizing, diagnosing, and treating these problems are an important part of caring for paw health.
Continue…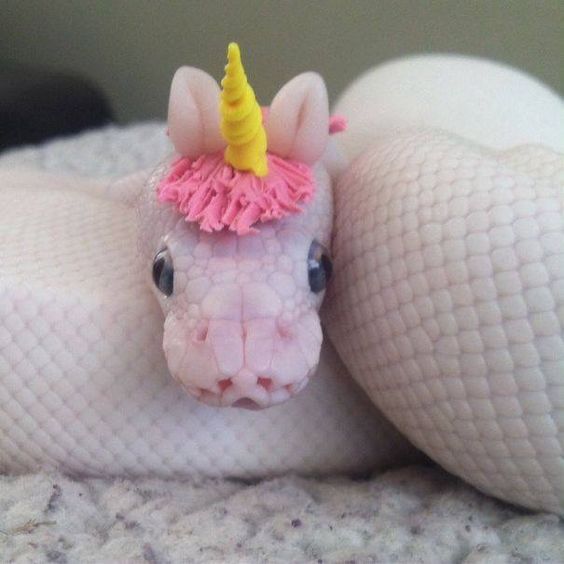 As one year comes to a close and another begins, we can't help but reflect back on our accomplishments and growth over the past year. At Ten West Bird and Animal Hospital, we feel especially grateful to have been a part of your pet's health, and we are looking forward to a new year and new chances to help your pets live long and healthy lives.

One way we do this is through our monthly pet care blog. We strive to post content that's fun, educational, and a source of inspiration for you. Hopefully these topics are making it easier for you to provide your pet with great care. We spent some time looking at which posts you found most helpful or interesting, and we're sharing our top 5 most popular pet care blogs of 2018, here.
Continue…