Blog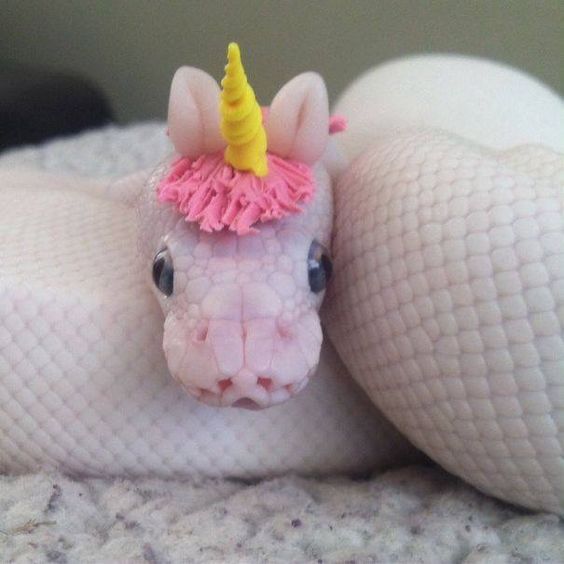 As one year comes to a close and another begins, we can't help but reflect back on our accomplishments and growth over the past year. At Ten West Bird and Animal Hospital, we feel especially grateful to have been a part of your pet's health, and we are looking forward to a new year and new chances to help your pets live long and healthy lives.

One way we do this is through our monthly pet care blog. We strive to post content that's fun, educational, and a source of inspiration for you. Hopefully these topics are making it easier for you to provide your pet with great care. We spent some time looking at which posts you found most helpful or interesting, and we're sharing our top 5 most popular pet care blogs of 2018, here.
Continue…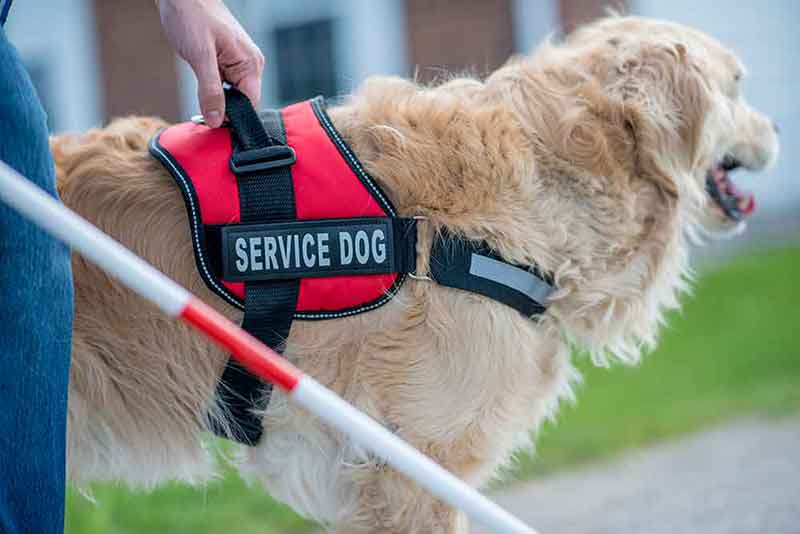 Animals have certainly earned their place as some of our most trusted confidants and allies, but many dogs provide their human companions with much, much more. In fact, service animals (typically dogs) are equipped with life-saving skills to help their handlers. These highly-trained animals are simply amazing at their jobs!
Groundbreaking Legislation
In 1990, the Americans with Disabilities Act (ADA) was signed into law. As a result, state and local agencies, businesses, and nonprofit organizations were required to make reasonable modifications to accommodate – and even benefit – people with disabilities. Even establishments with strict "no pet" policies were no longer able to ban service animals. However, the ADA prohibits people from asking for proof of training or certification. Continue…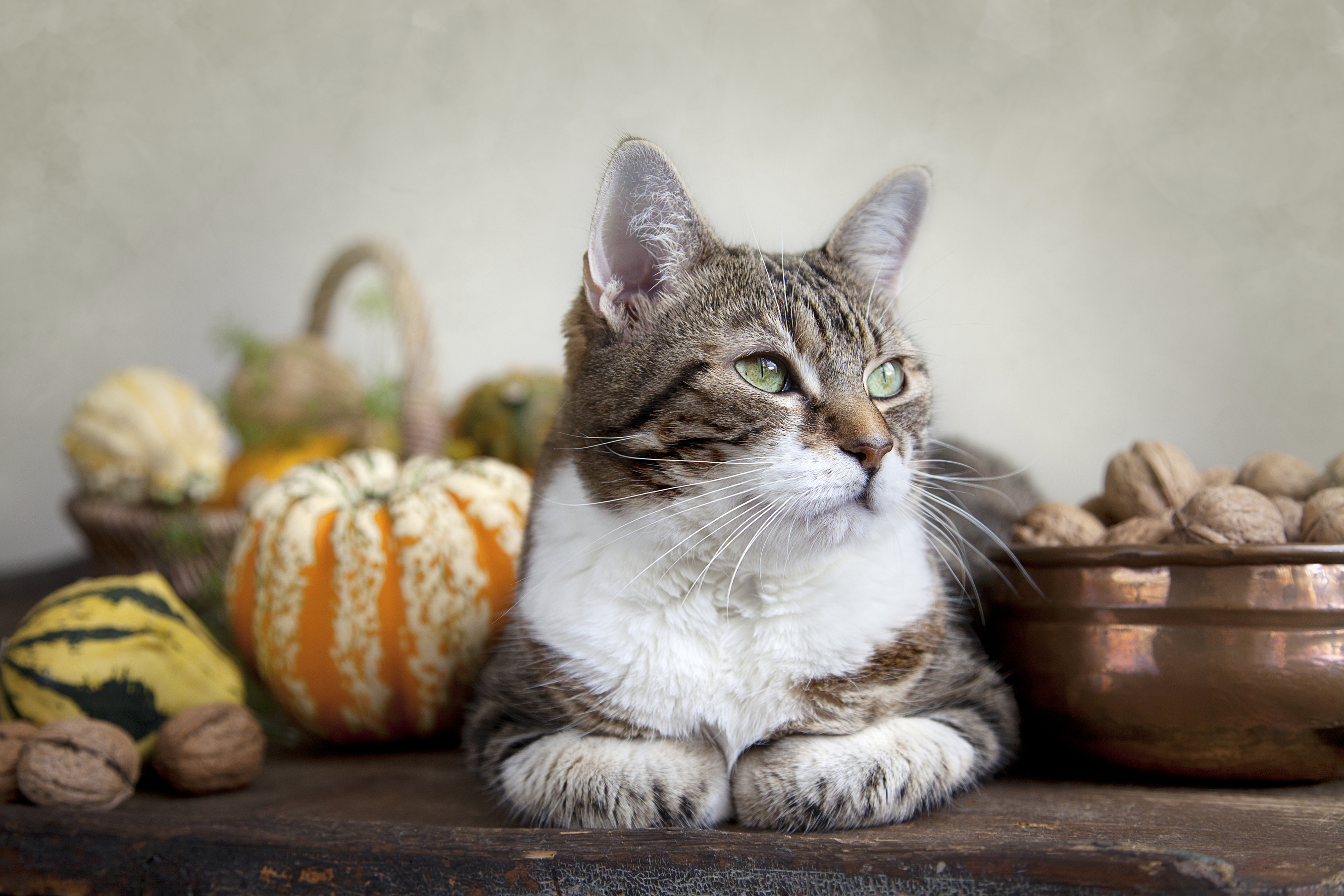 Happy New Year! We hope your holidays have been warm and bright.
With the busy holiday season behind us, many of us are looking forward to a new year with new learning opportunities, new friends to meet, and new challenges. But, before we steam ahead, we are looking back at our pet care blogs to see what resonated with you, our readers, last year.
We have enjoyed writing our blog, and hope that you continue to glean some useful information to better care for your sweet pet. It is our goal that the blog become an invaluable resource for pet owner education and interest. We welcome you to reach out to us if there's a topic you'd like to see us cover.
We're excited to ring in the New Year at Ten West Bird and Animal Hospital by sharing our top 5 pet care blogs of 2017. Enjoy!