Blog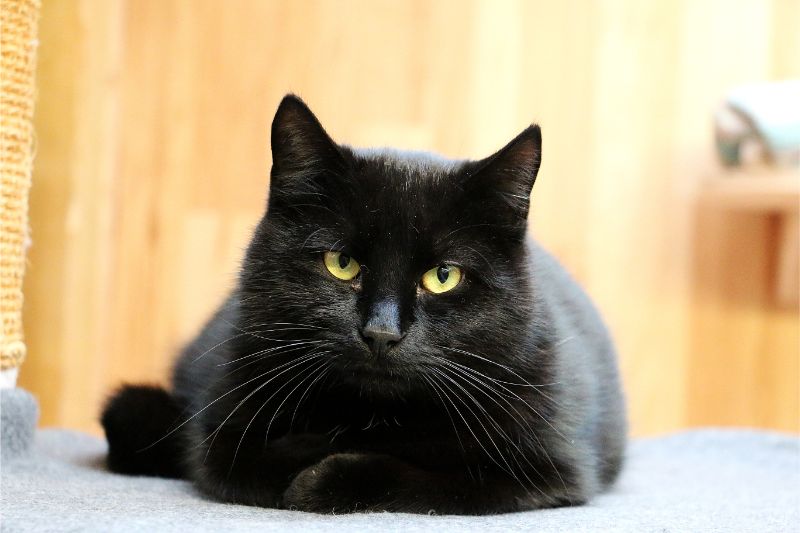 Between 1950 and 2010, almost 2,400 extreme weather events were recorded within 50 miles of San Antonio. While it's rare to see wildfire or heavy snow here, we endure high winds, thunderstorms, hail, and flooding from year to year.

Ten West Bird & Animal Hospital is here to give you the rundown. Residents must take steps to secure their property and personal welfare from natural disasters. Pet owners have to take extra precautions to guarantee that their pets stay out of harm's way. Cats, dogs, birds, reptiles, pocket pets, and livestock all reap the benefits associated with a proactive approach to pet safety.
Continue…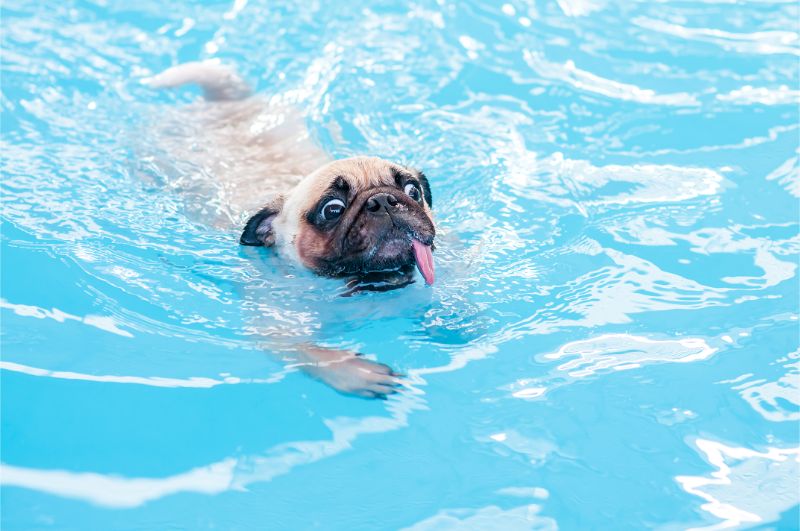 We are excited to dive into summer – into lakes, rivers, and pools, that is. And, we know quite a few dogs who are just as excited as we are! Although we may think of them as natural swimmers, the truth is that not all dogs know how to swim.

Whether your dog already knows how to swim or you're not sure if she's a water dog, every dog can benefit from a few swimming lessons. So as we get closer to summer, Ten West Bird and Animal Hospital is focusing on swimming safety for dogs!
Continue…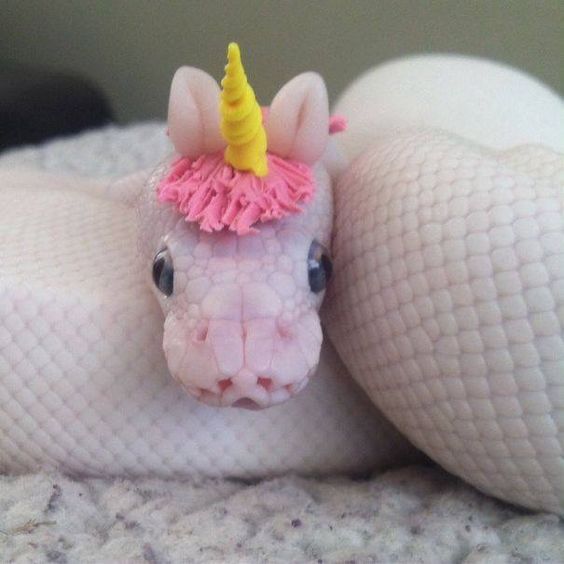 As one year comes to a close and another begins, we can't help but reflect back on our accomplishments and growth over the past year. At Ten West Bird and Animal Hospital, we feel especially grateful to have been a part of your pet's health, and we are looking forward to a new year and new chances to help your pets live long and healthy lives.

One way we do this is through our monthly pet care blog. We strive to post content that's fun, educational, and a source of inspiration for you. Hopefully these topics are making it easier for you to provide your pet with great care. We spent some time looking at which posts you found most helpful or interesting, and we're sharing our top 5 most popular pet care blogs of 2018, here.
Continue…