Blog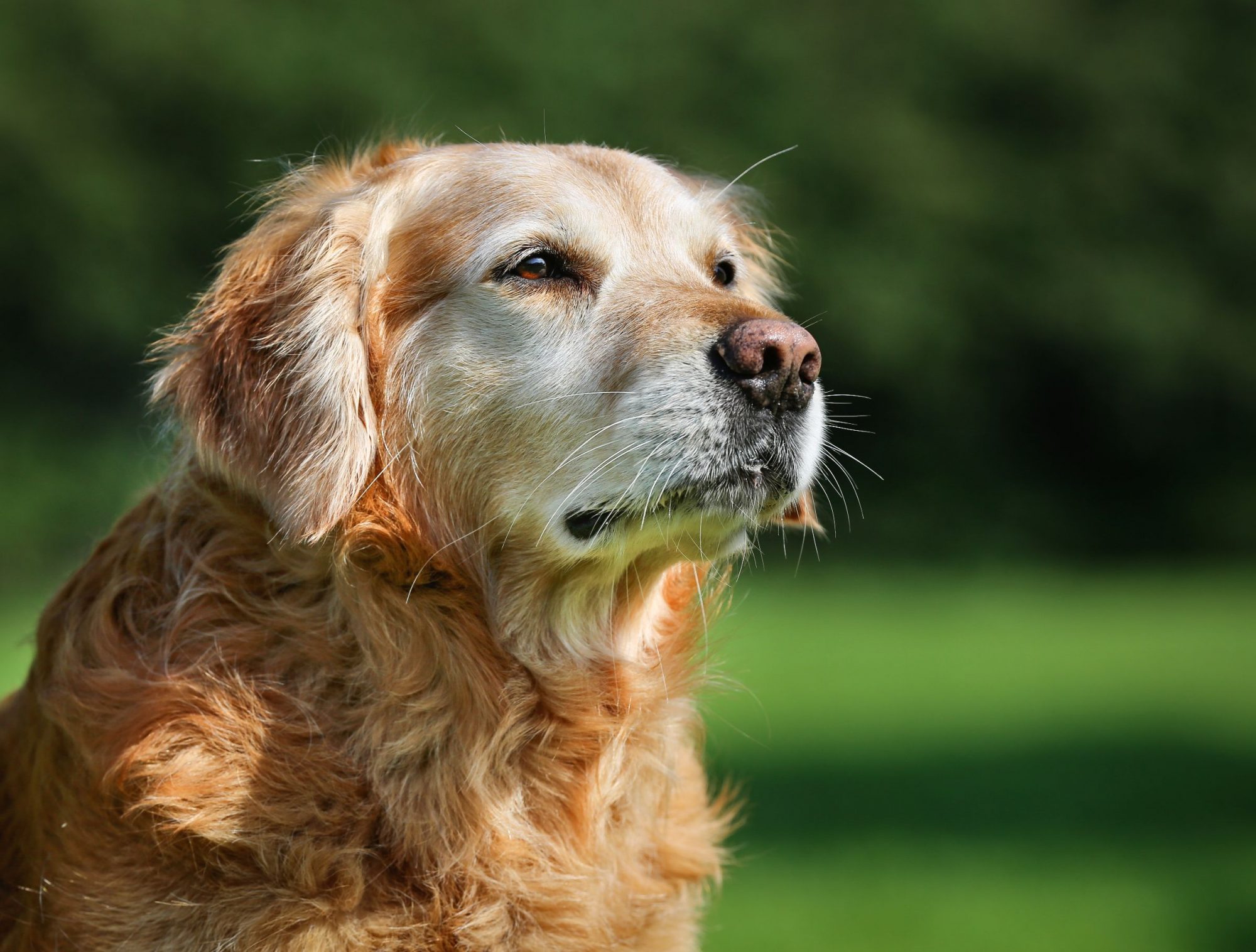 Few of us can resist the charms of young animals, but if you're looking for constant companionship and devotion, senior pets are where it's at. Senior pets are deeply connected to their routines, and know exactly where their people are at all times. They have also fine-tuned their instincts and understand implicitly where they belong.
Continue…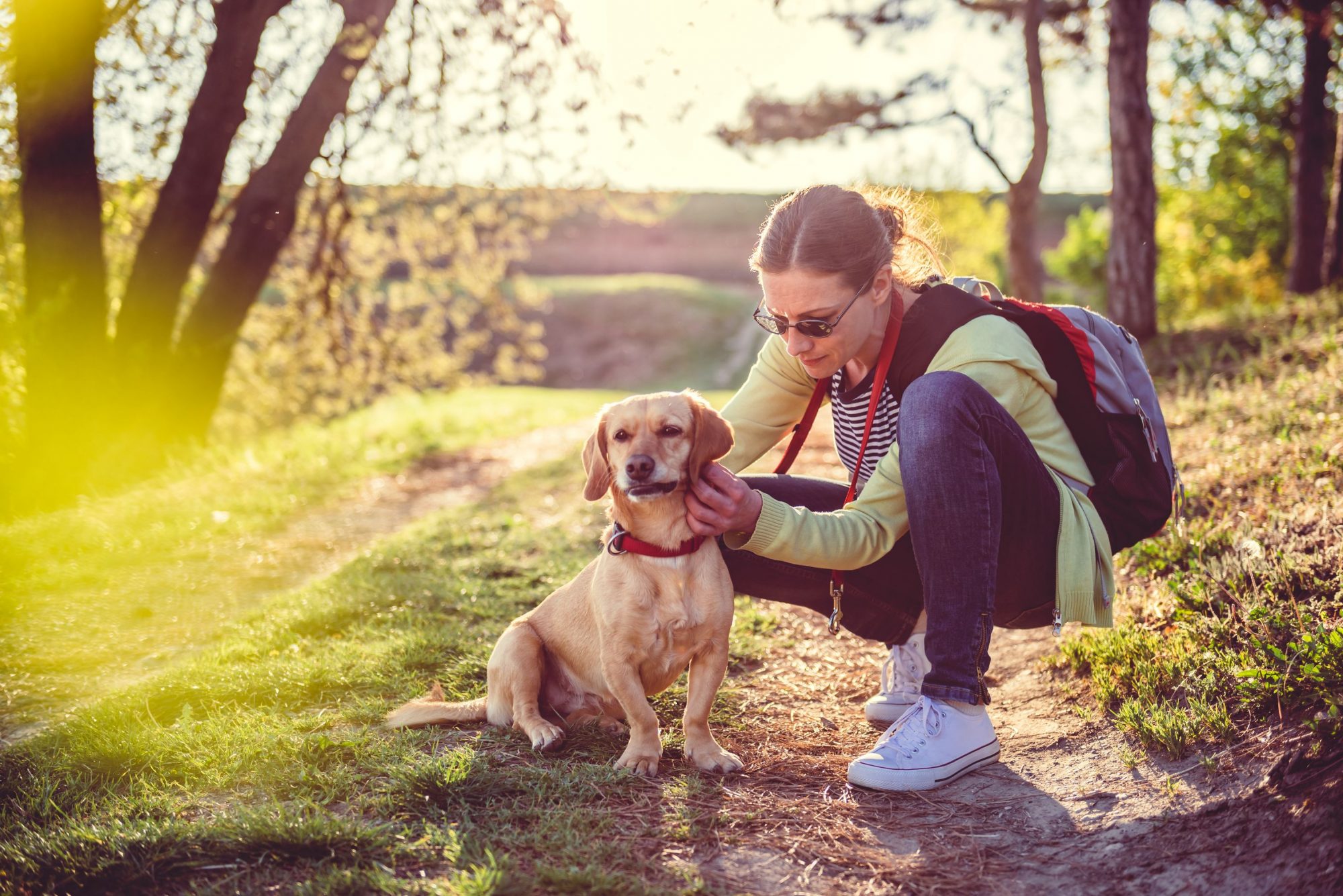 It isn't very pleasant to find something living on your pet that you did not invite into your home. External parasites are a hazard of pet ownership, but with the help of Ten West Bird and Animal Hospital, you can develop a pet wellness plan that makes sure that you identify and eradicate external parasites as quickly as possible.
Continue…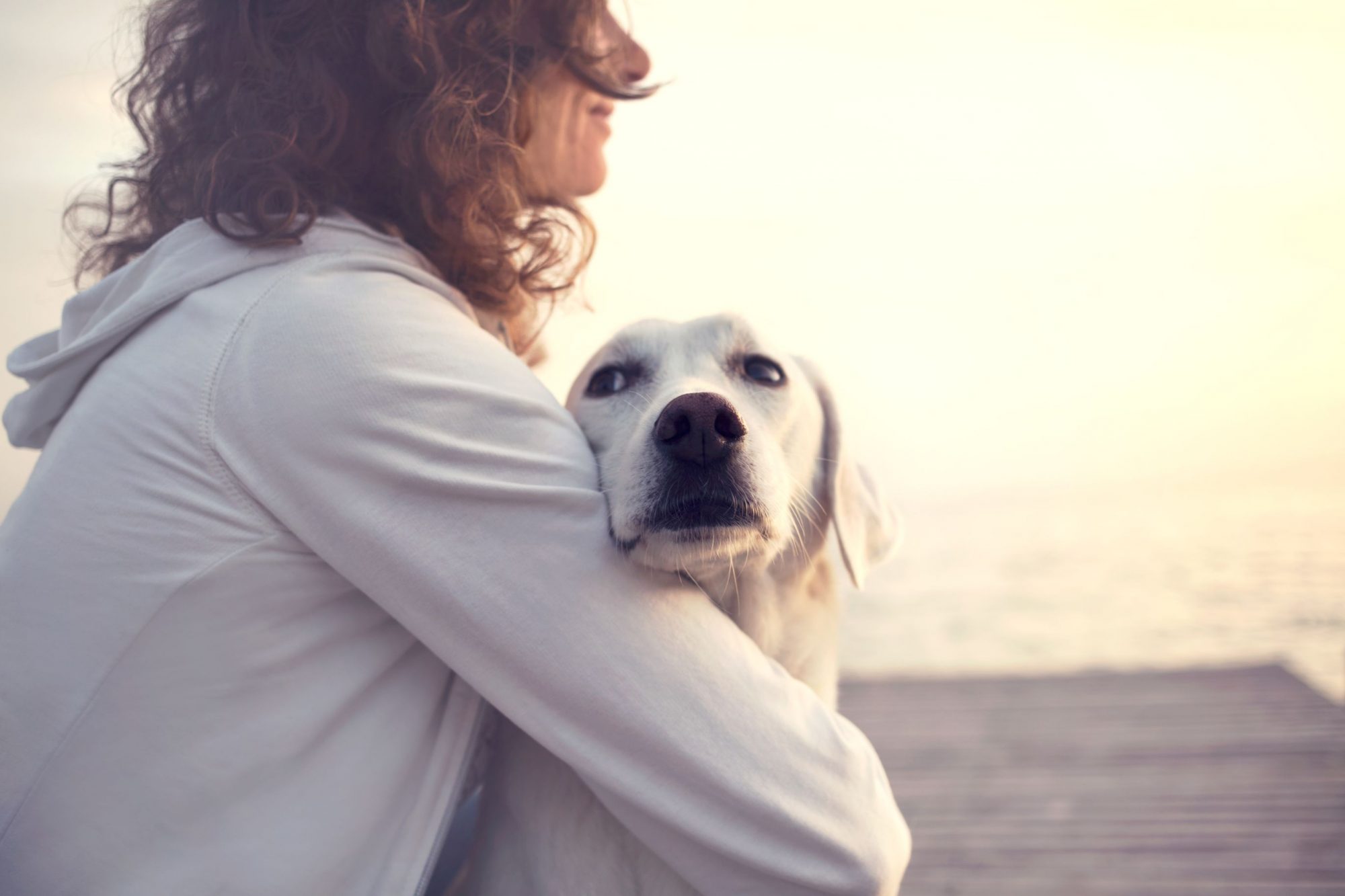 Summer is a time when people look forward to vacations, whether it's an outing close to home or exploring new places further away. People naturally want to take their pets along to share in these adventures. As part of arranging travel plans, it's important to first consider if your activities are suited for pets. Will you need air travel? How will your pet handle a hotel stay? Some pets may have a better time at home or in a boarding facility. If bringing your dog or cat along is a key part of making memories, traveling with your furry friends can be less stressful for everyone with some planning.
Continue…