Blog
The beauty of spring brings fresh blooms, leaves and flowers and their not-so-lovely additions of pollen, bugs, and allergens. With it all, our pets scratch, itch, and sneeze, just like humans do, and since they are part of the family—and they count on us for care every day—the last thing we want is for them to be uncomfortable. The experts at Ten West Bird & Animal Hospital team are here to help! We gathered up-to-date information to help you understand pet allergies, how to recognize the symptoms, and some of the best ways to find relief for your pet.
Continue…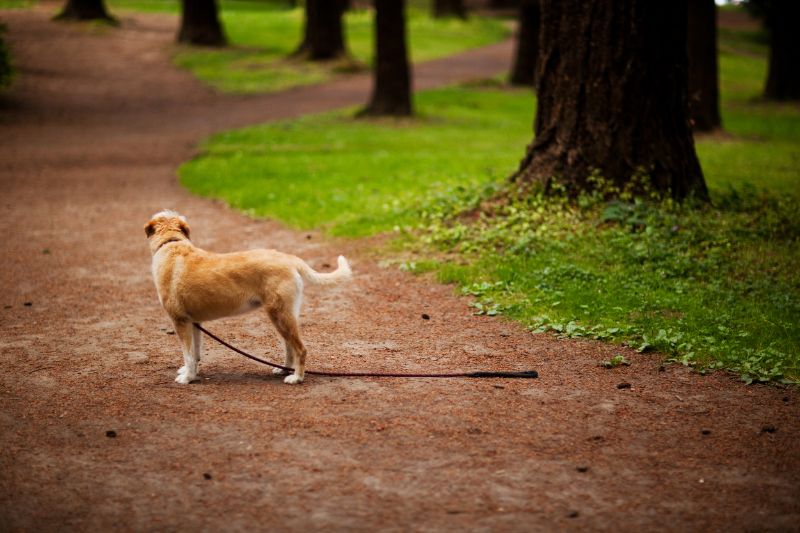 In this busy, boisterous world, things happen when we least expect them. Take, for example, that the number of missing pets who enter shelters each year tops more than 3 million. 
Some of these pets are strays, but there are a large percentage of them who simply got out of the yard or away from their owners and became permanently lost. That's a serious tragedy, but it can happen to any pet owner, especially if their pet isn't microchipped.
Pet microchipping may be the key to decreasing the number of pets in shelters and create a safer environment for our special pets. The team at Ten West Bird and Animal Hospital want to explain this simple, yet effective chip.
Continue…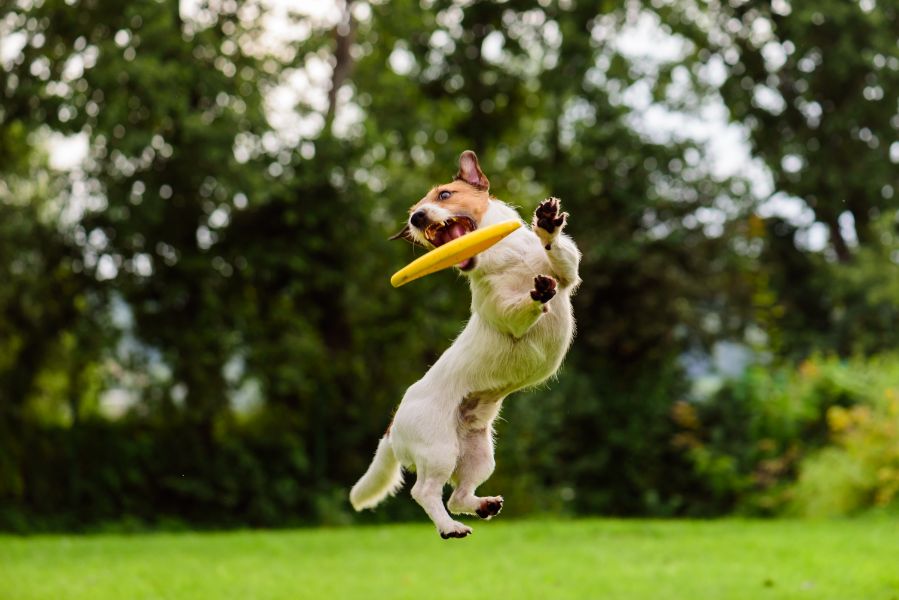 When the sun is shining and the weather is warm, most of us want to get outside and enjoy some R&R. Our pets are also more than happy to tag along and have fun with some outdoor recreation. But how do you keep your pet occupied and active during the summer months, without getting bored with the same-old, same-old? These amazing games, that's what! 
The team at Ten West Bird and Animal Hospital is committed to your pet's activity needs and these games to play with your dog this summer are the perfect solution.
10 Fun Games to Play with Your Dog This Summer
Along with daily walks, playing games with your pet can help keep them active, in good shape, and mentally challenged. Summertime gives us more opportunity to do things under the sun, enjoying fresh air with our favorite doggos. Here are our top 10 choices for energetic games.
Continue…