Blog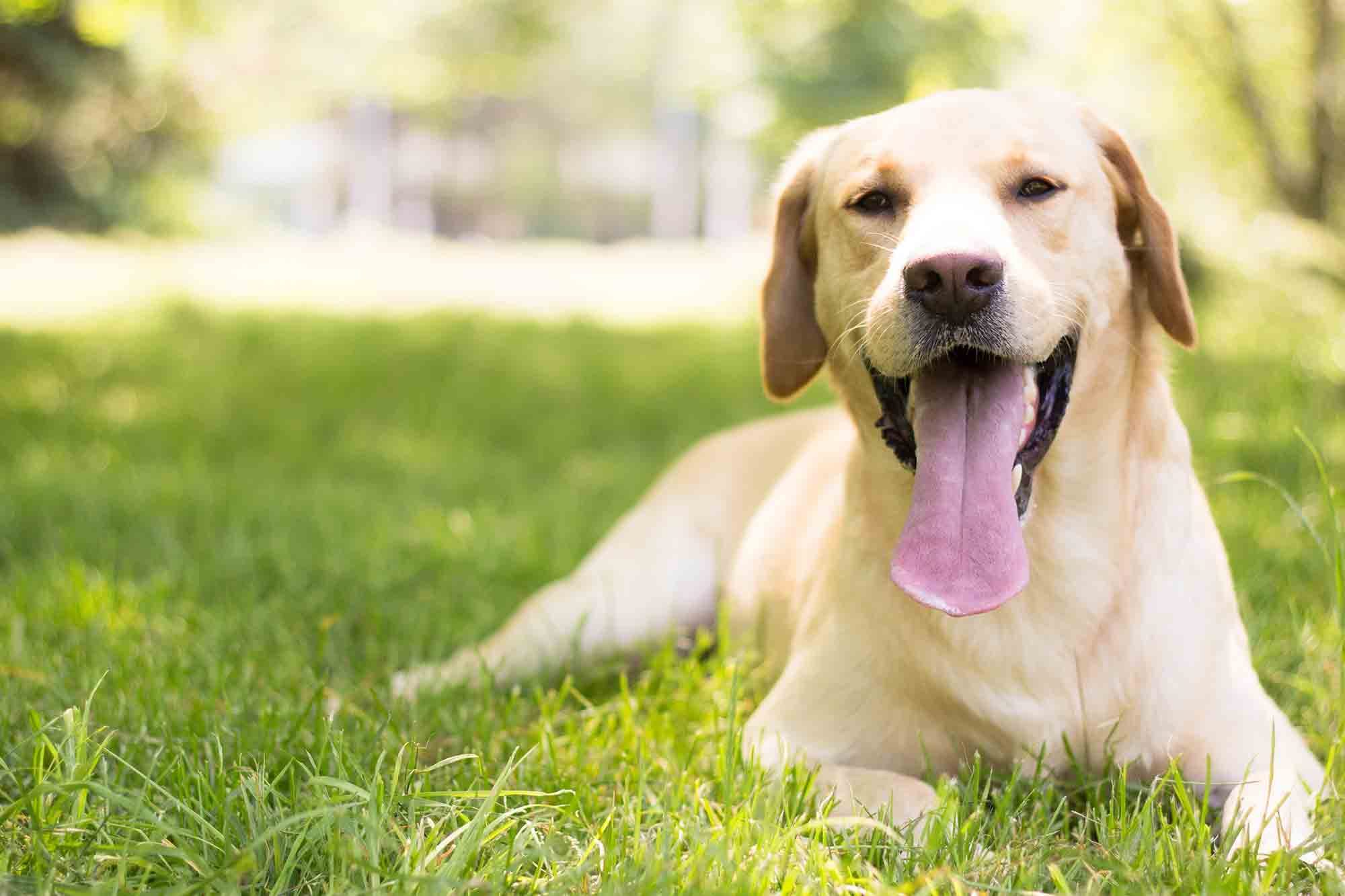 Whether it's scheduling a dentist appointment or calling the pest control company, we all need reminders from time to time. However, when it comes to the rising temps of Texas summers, no one can afford to forget the importance of staying cool.
Unfortunately, pets don't have the luxury of making adjustments for their own comfort. Instead, they rely on us to protect their safety and wellbeing. Let the experts at Ten West Bird and Animal Hospital offer up some tips to prevent heat stroke in pets this summer.
For Your Consideration
Heat stroke in pets can sneak up on you, which is why (among other reasons) it's critical to know the signs. Animals accustomed to playing or exercising outdoors have to scale back their efforts, but all animals are susceptible to the effects of being in direct sunlight. Brachycephalic breeds (i.e., flat-faced), senior pets, kittens/puppies, overweight/obese animals, and ailing pets are all at higher risk. Continue…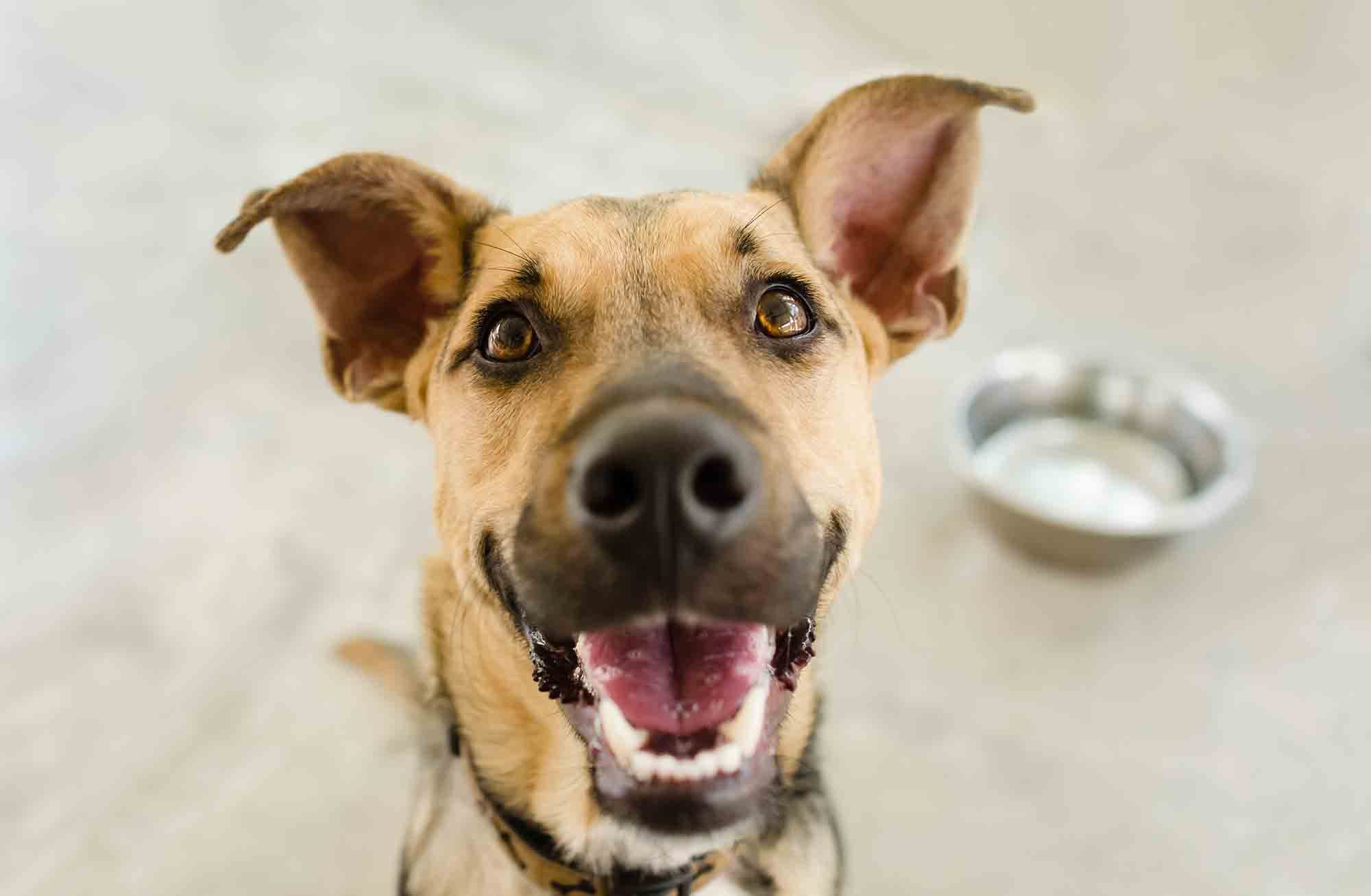 Most of us dread trips that take us away from our animal companions. Why can't we always take them with us everywhere? Unfortunately, however, there are some travel needs that simply aren't accommodating to our furred, feathered, or scaled friends.
Luckily, you don't have to fret about leaving your companion behind. With a bit of planning and careful consideration of their needs, they can also enjoy a vacay of their own! Just don't be lured by a cheap pet resort or a quick request to your aunt (who doesn't even like pets that much!). Instead, board with a vet and put your worries to rest.   Continue…
At Ten West Bird and Animal Hospital, we pride ourselves on providing the latest in diagnostics and treatment, as well as having a keen focus on personalized preventive care. Veterinary medicine is a rapidly growing field that encompasses new technologies and advancements that greatly improve the health and longevity of our precious pets.
While much of our work is focused on the preventive side of things, like annual exams and vaccinations, specialists are sometimes required for complex diseases. This is where a veterinary internist shines. Keep reading to learn more about why internal medicine is so important to your pet's long term well-being.
Internal Medicine for Small Animals
You may be familiar with the term "internal medicine," but what does it really mean? The study of internal medicine looks at the complex processes of diagnosing and managing diseases that affect the internal systems and organs.   Continue…