Blog
The holidays are all about spending time with loved ones, but along with all of the gatherings comes all of the food. Most of our traditional holiday fare is not healthy for our pets, and sometimes can even be toxic to them. So does your pet have to completely forgo the treats this festive season? Not at all!
Your team at Ten West Bird & Animal Hospital has some surprisingly delicious and pet-friendly holiday pet treats that are sure to please your best friend.
Over the roughly 10,000 years of shared history between human and canine, dogs have helped to shape human evolution and vice versa. From the early days when they guarded and protected hunter-gatherer tribes, to the service and police dogs of today, and everything in between, it's clear that life as we know it would be vastly different (and probably a lot worse) without dogs.
Among the many invaluable services that dogs provide to people, aiding soldiers during times of war is one of the more distinguished. As Veterans Day approaches, we'd like to turn our thoughts toward the often unsung heroes known as canine veterans.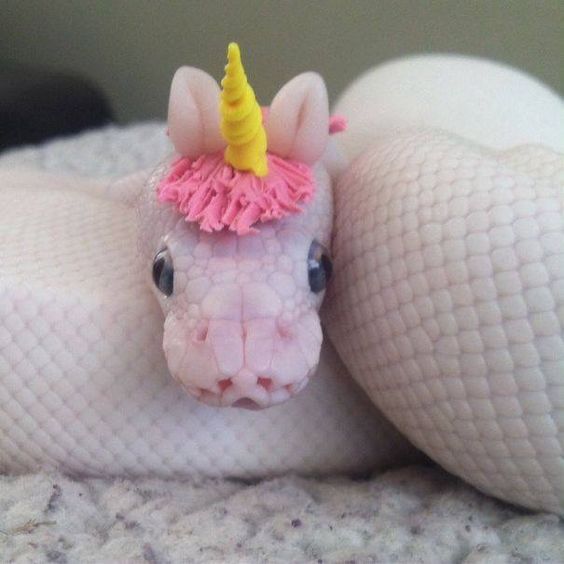 It's that time of year, when the ghouls come out to play and the wee trick or treaters demand sugary treats. Halloween is a favorite holiday for young and old, and most of the family gets into the mix – even our pets. But when it comes to pet costumes, why should dogs and cats get all of the fun?
Exotic pets are becoming much more popular as companion animals, and all of the many benefits that were once extended only to traditional pets are now offered to exotics, such as toys, supplies, treats, and even holiday-themed apparel, including Halloween costumes. Want to dress your cockatoo as a pirate? Or your pet "snek" as a witch? You got it!
At Ten West Bird and Animal Hospital, we have 10 suggestions for the most fashionable (and funny!) costumes for exotics.