Blog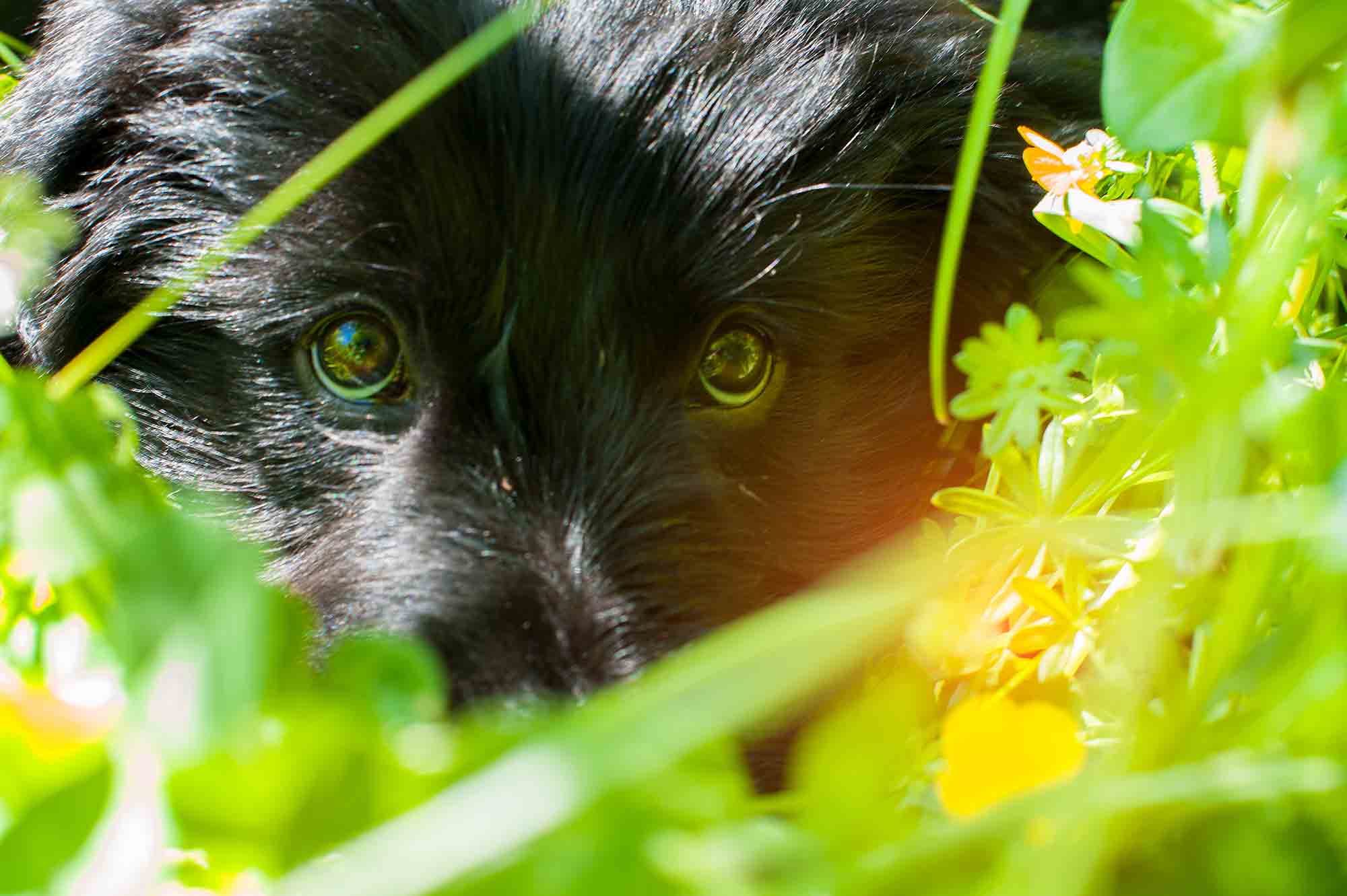 Landscaping is a huge industry. Homeowners look to increase their property value and "curb appeal" by planting a variety of shrubs, bushes, and trees. Those shopping for homes are usually drawn in by thoughtful borders, healthy hedges, and colorful flowers. But for all the work behind this endeavor, pets are usually the last to be informed of a plant's potential for toxicity.
Pet safety is a huge concern all year round, but as the weather shifts to longer, hotter days, animals tend to spend more time outside. Is your backyard a safe haven or could it contain one (or more) potential sources for pet poisoning?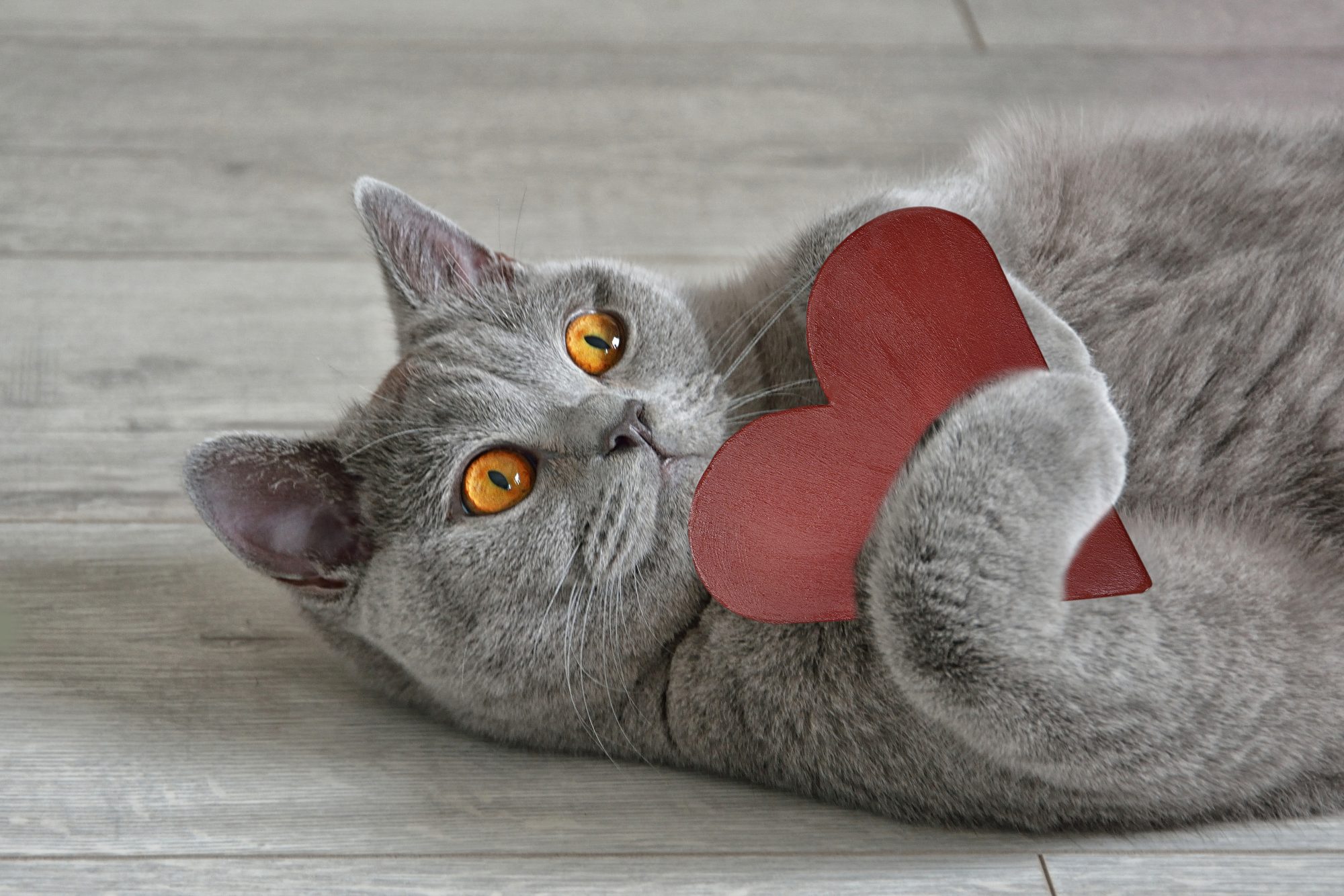 Valentine's Day is all about love, and who's more deserving than our animal companions? Through thick and thin, they bring us smiles, warm-fuzzies, and joy in so many ways. This is why we believe pets deserve our full attention to their safety and security during this holiday (and all year long!).
The team at Ten West wants to highlight Valentine's Day pet safety since there are a few hidden dangers you may not be expecting. From toxic treats to poisonous plants, we have the scoop on how to protect your sweetie while celebrating Cupid's holiday.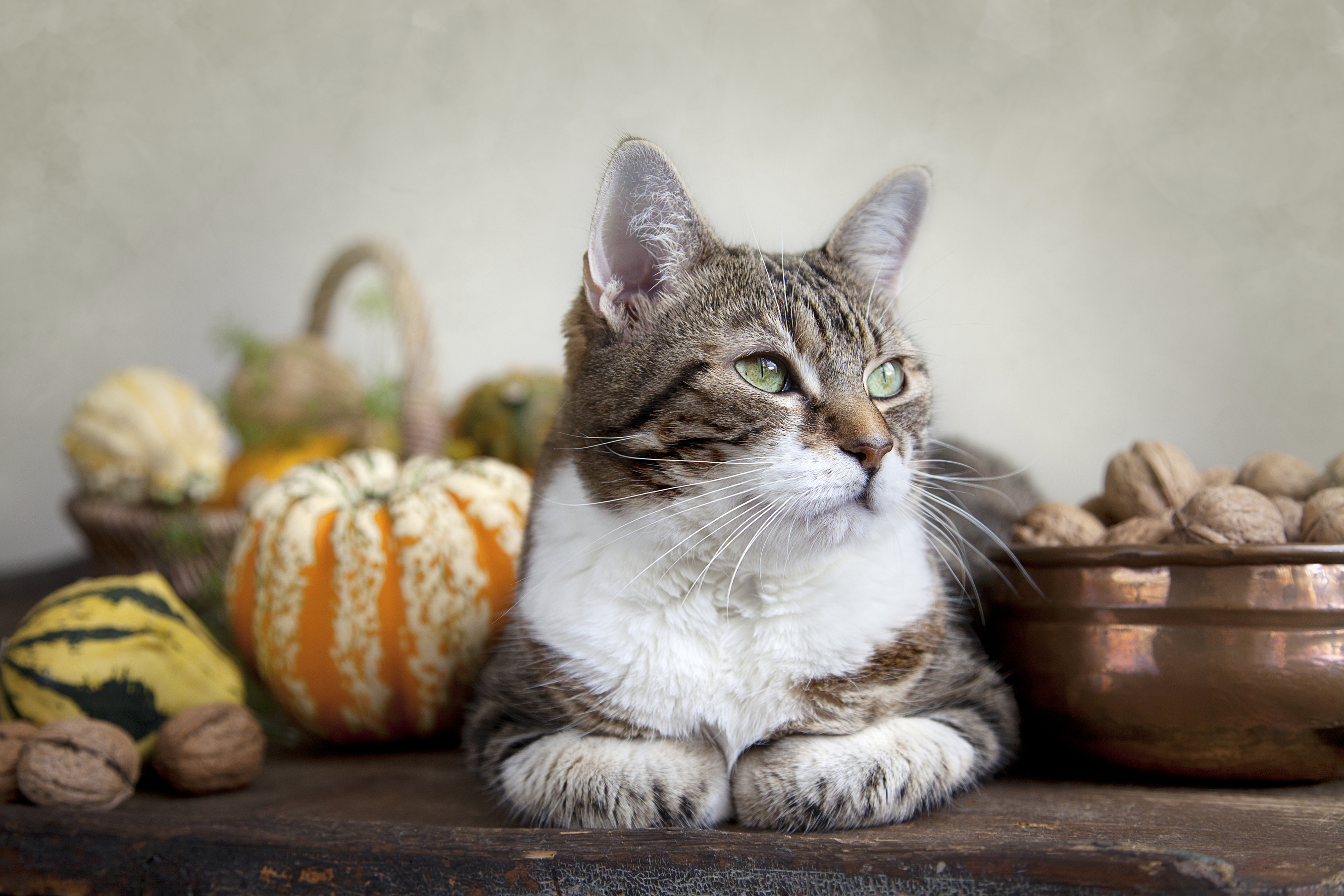 Happy New Year! We hope your holidays have been warm and bright.
With the busy holiday season behind us, many of us are looking forward to a new year with new learning opportunities, new friends to meet, and new challenges. But, before we steam ahead, we are looking back at our pet care blogs to see what resonated with you, our readers, last year.
We have enjoyed writing our blog, and hope that you continue to glean some useful information to better care for your sweet pet. It is our goal that the blog become an invaluable resource for pet owner education and interest. We welcome you to reach out to us if there's a topic you'd like to see us cover.
We're excited to ring in the New Year at Ten West Bird and Animal Hospital by sharing our top 5 pet care blogs of 2017. Enjoy!