Blog
Every pet owner has been there; your pet has vomited or is acting strangely and you find yourself wondering what to do. You're concerned about his or her symptoms, but struggle with whether or not your pet is in need of immediate medical attention. Some pet emergencies, such as broken bones or seizures, seem obvious, while others can be more ambiguous, leaving us questioning whether or not to seek veterinary care for our pets.
Animals are genetically programmed to hide obvious signs of illness or injury, making it all the more difficult for pet owners to determine when it is an emergency. Learning to recognize the signs of a pet emergency could make all the difference for your pet.
Continue…
As a group, cats are so interesting to learn about that it can feel like you're exploring a whole new world. After adoption (that is, when a cat decides to welcome you into his or her life), you might feel compelled to read all you can about your new four-legged friend. There's always a great deal to study when it comes to responsible cat ownership, and cat dental health is at the top of the list.
Beyond the Basics
Once all the necessary elements are in place and underway, such as litter box training, age-appropriate nutrition, and spaying or neutering, your cat should be introduced to the idea of having his or her teeth brushed. Younger cats may take to this procedure far better than older felines, but don't despair! Doing this as soon as possible will go a long way toward long-term cat dental health.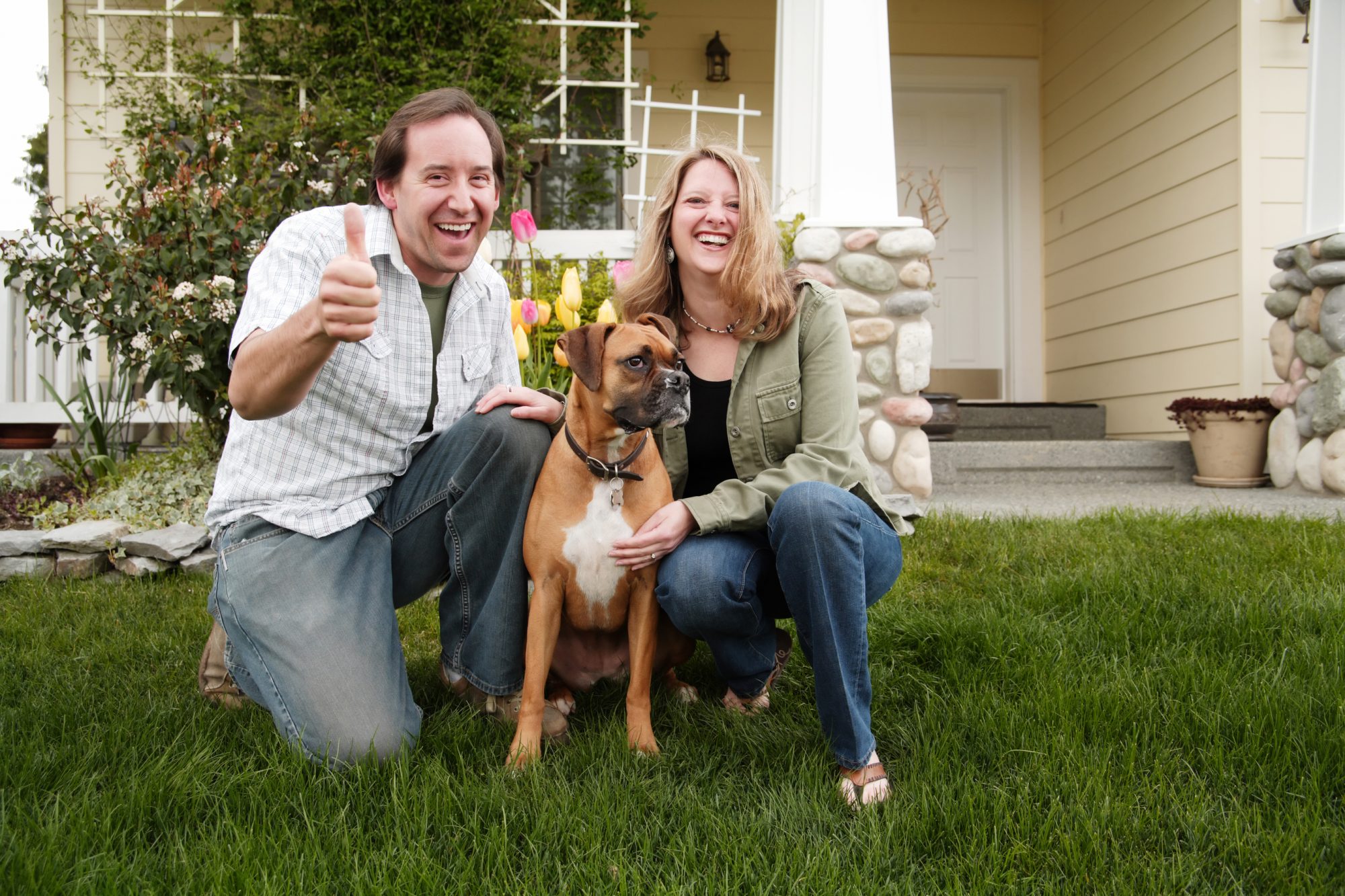 When we glance back at the previous 12 months, we are awestruck by the long list of triumphs and accomplishments. Of course, there are always a few setbacks, but even they have the power to make us feel grateful. To be sure, if we learned anything from 2016, it is to approach the new year with a strong optimism. We will continue to deliver the best veterinary care in the San Antonio area, and meet the needs of our growing community. This can be partly done via our pet care blogs. We take the time every month to thoughtfully conceive a timely, relevant topic, and you do the rest. Through your scrolls, clicks, and shares we are able to compare what hit home versus what missed the mark. And for that, we thank you!