Blog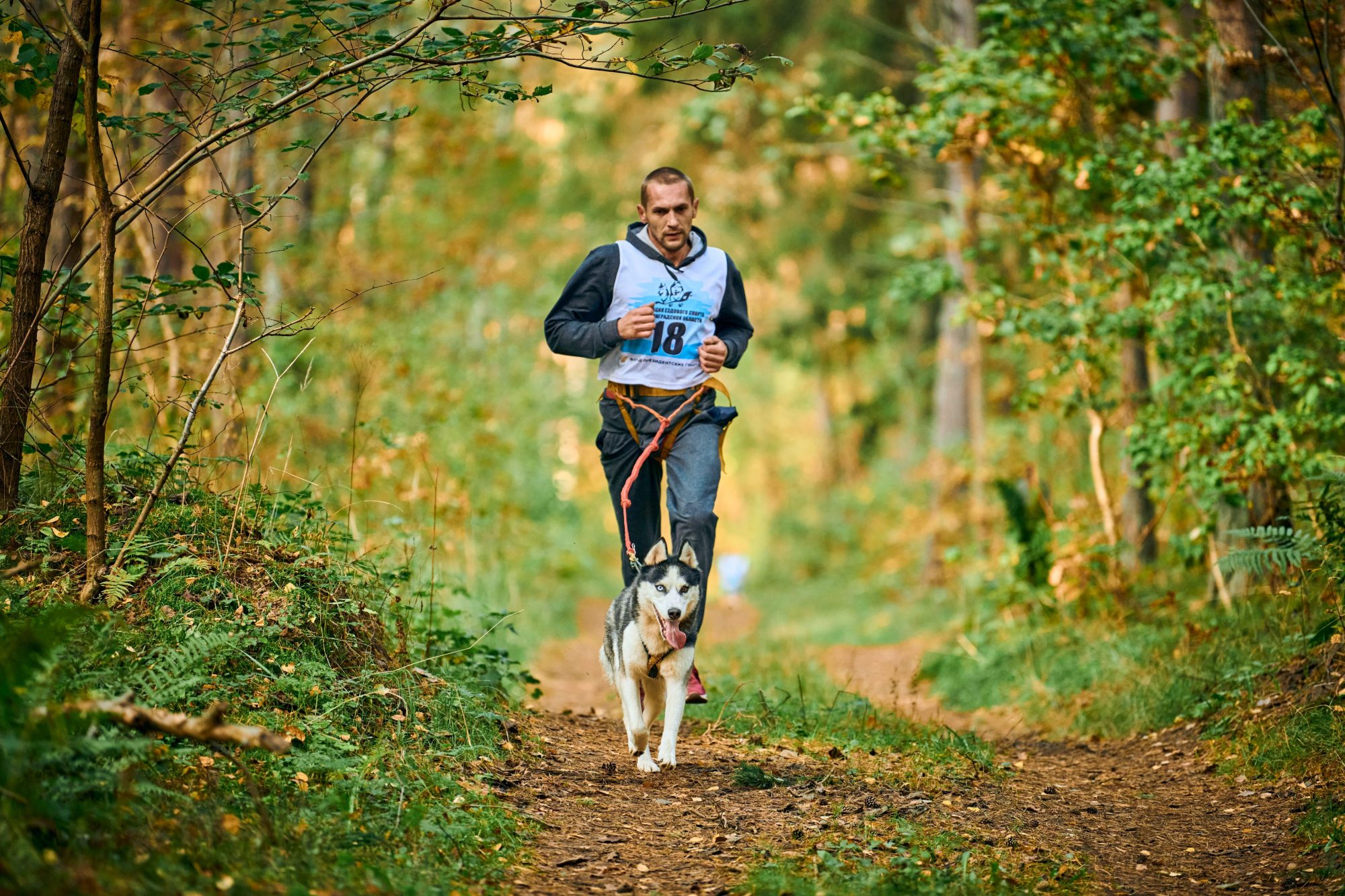 From lizards and rats to dogs and cats, all pets deserve to live healthy, happy lives with their human companions. Your pet relies on you each and every day to provide what she needs to feel her best, so our experts at Ten West Bird & Animal Hospital have compiled some basic principles of pet care to help you on your pet parenting journey!
Continue…
You can often tell how good a cat feels by virtue of their coat's appearance. A full, shiny, thick fur coat is certainly a sign of health, just as a dry, flaky, crusty coat signals that something is "off". 

And while all cats self-groom (some more than others, of course), not all cats cough up those sticky, tubular balls of absolute yuckiness. Cat hairballs are widely perceived as normal, but if they happen more than 1-2 times a year it may be time to investigate what's truly going on.
A Learned Behavior
Kittens learn the art of self-grooming from their mothers, but they don't really excel at the behavior until well into adulthood. As a result, young cats don't typically produce hairballs. Longer-haired cats, like Persians or Maine Coons, may have more frequent hairballs (or not, all cats are different).
Continue…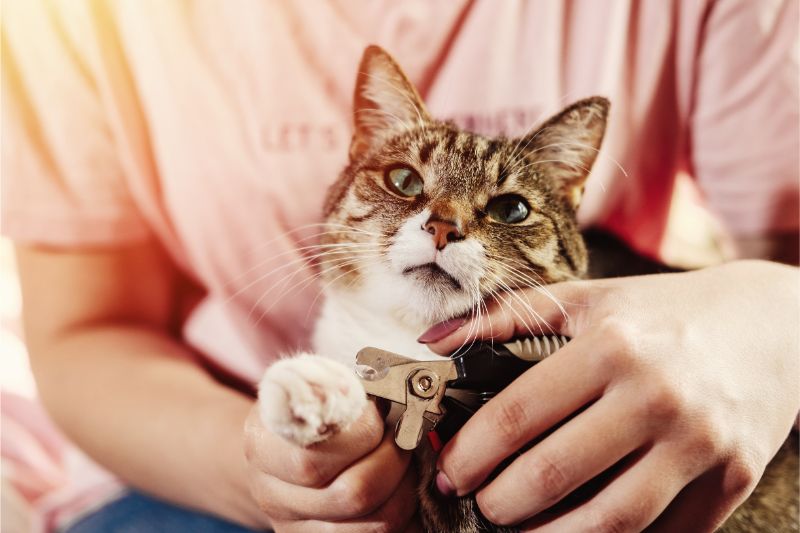 With our increasingly busy lives, it may seem as if grooming our pet is just one more chore. After all, her coat looks pretty good, so why bother?
Grooming is not just about bows and brushes, it's an essential part of caring for your pet. Besides brushing, pet grooming also means looking after your pet's teeth, nails, eyes, ears, and coat — all of which add up to a healthy, happy, and beautiful pet.
Continue…