Blog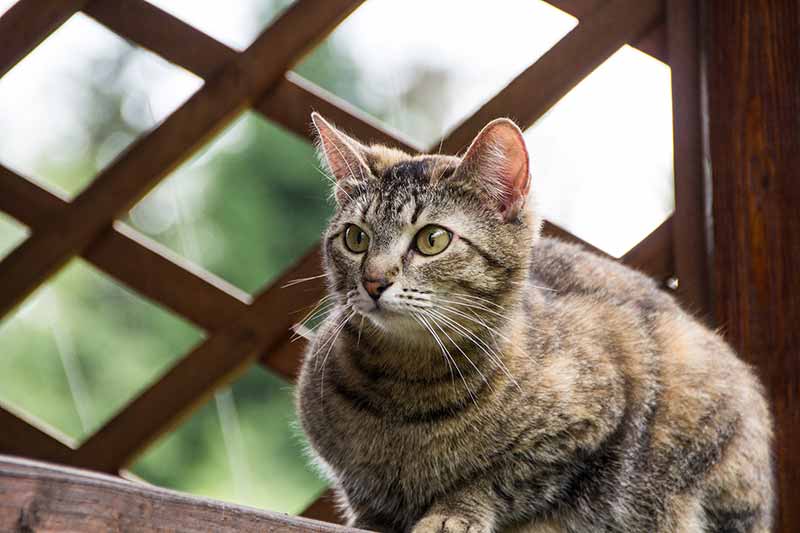 September is Happy Cat Month! The brainchild of the Catalyst Council, this annual event seeks to raise awareness about the importance of cat health and happiness. There are many components of cat wellness, such as proper diet and disease prevention. Certainly, cats are healthier when these things are maintained, but do they make your pet happier? Absolutely!
Intentional Maintenance
For the first 7 years of a cat's life, we recommend annual wellness exams. This allows us to stay on top of their general day-to-day health and helps key us into any age-related illnesses. We also love getting to know our patients over the years!
Vaccinations, parasite prevention, spaying/neutering, and microchipping are just a few of the early components of cat care. Continue…
Is your cat the kind of feline who takes lounging around the house to a whole different level? Is he or she profoundly interested in all the birds, flowers, and bugs offered up by Mother Nature? You can tell the difference between these two types fairly quickly…and if you hear a crackling sound made by your cat's mouth at the sign of a bird or squirrel, you're the proud owner of a cat who would love to be outside.
An integral component of cat health is environmental enrichment. Many cat owners solve this by allowing their cats outside, but that presents its own risks. So, are you ready to build a catio?