Blog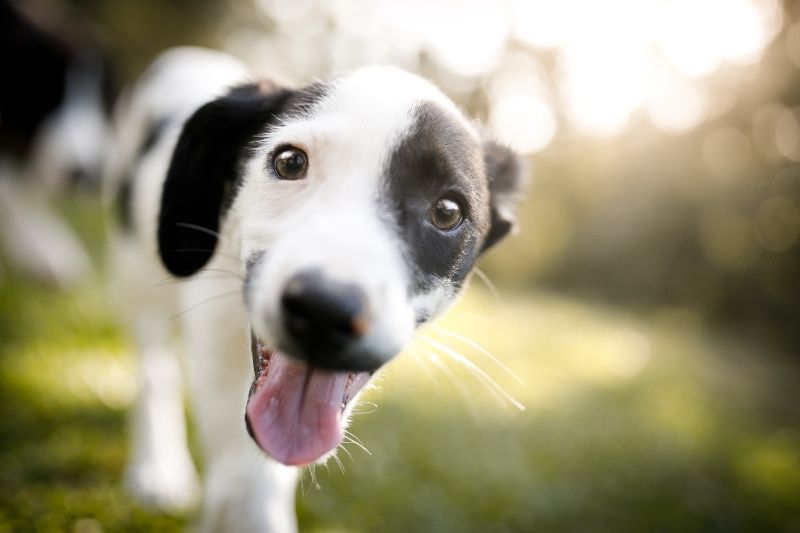 With any major change that impacts the family, a smooth transition depends on thoughtful conversation and careful introduction. This is true when you bring a new pet into the home. If you adopt a pet, there will be some considerable changes in the household dynamic. Who will be responsible for daily care? What are the ground rules for your new pet? How will you navigate, as a family, behavior challenges?
If you are bringing a new pet to your household, there are some important things to consider first. The team at Ten West Bird and Animal Hospital is here to explain.
Continue…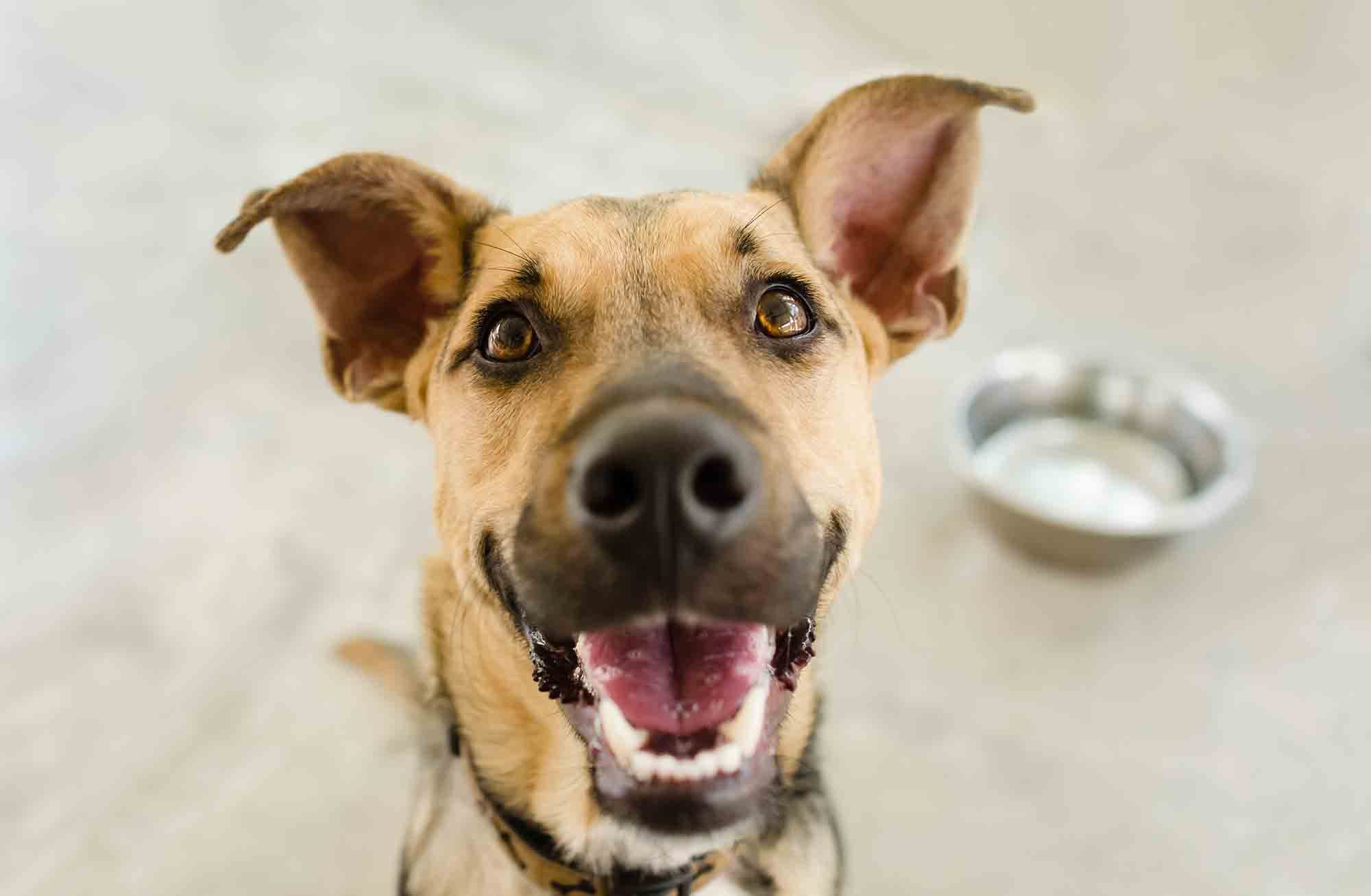 Most of us dread trips that take us away from our animal companions. Why can't we always take them with us everywhere? Unfortunately, however, there are some travel needs that simply aren't accommodating to our furred, feathered, or scaled friends.
Luckily, you don't have to fret about leaving your companion behind. With a bit of planning and careful consideration of their needs, they can also enjoy a vacay of their own! Just don't be lured by a cheap pet resort or a quick request to your aunt (who doesn't even like pets that much!). Instead, board with a vet and put your worries to rest.   Continue…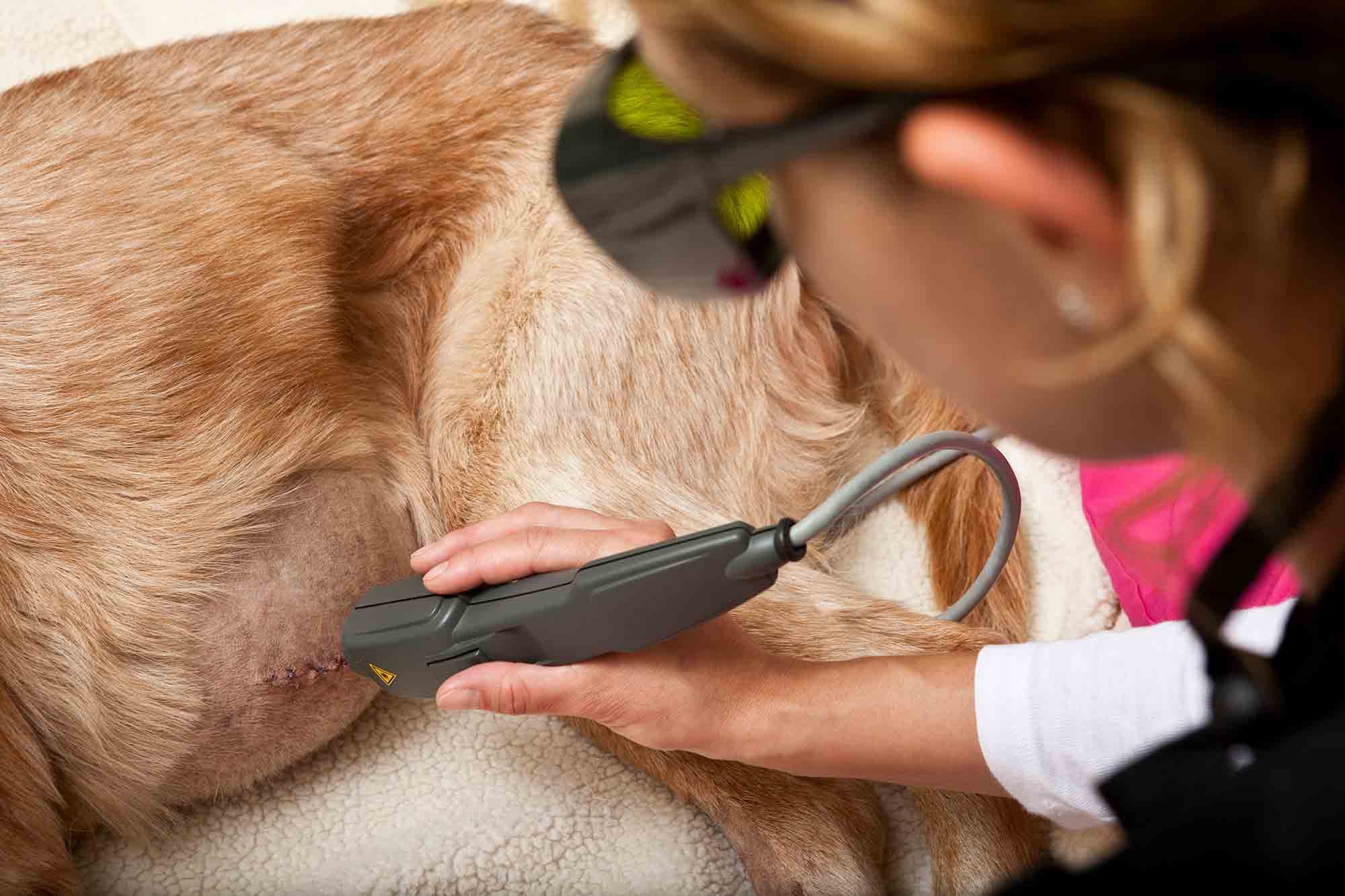 Is your kitty slowing down or showing signs of their age? Has your agility dog suffered a performance injury? It's possible that laser therapy could help them regain that spring in their step and even get back to doing the activities you both enjoy the most.
Not sure what laser therapy is? Your friends at Ten West Bird and Animal Hospital are here to share the basics with you!