Blog
From pet birds to guinea pigs, the world of exotic pets provides a wide range of benefits for aspiring pet owners. If you are considering adding a new member to your family, the team Ten West Bird & Animal Hospital wants to help you make the best decision for your needs. Keep reading to find out some of the great things to expect from owning an avian or exotic pet:
Continue…
All pets are equally deserving of homes, and yet some animals spend longer than others waiting to be adopted. In stark contrast to younger pets (especially kittens and puppies), older pets have shockingly slow adoption rates. We can do something about this trend by encouraging others to consider sharing their lives and their homes with a sweet, seasoned pet. There are so many reasons to adopt a senior pet, and we've got some convincing ones below.
Continue…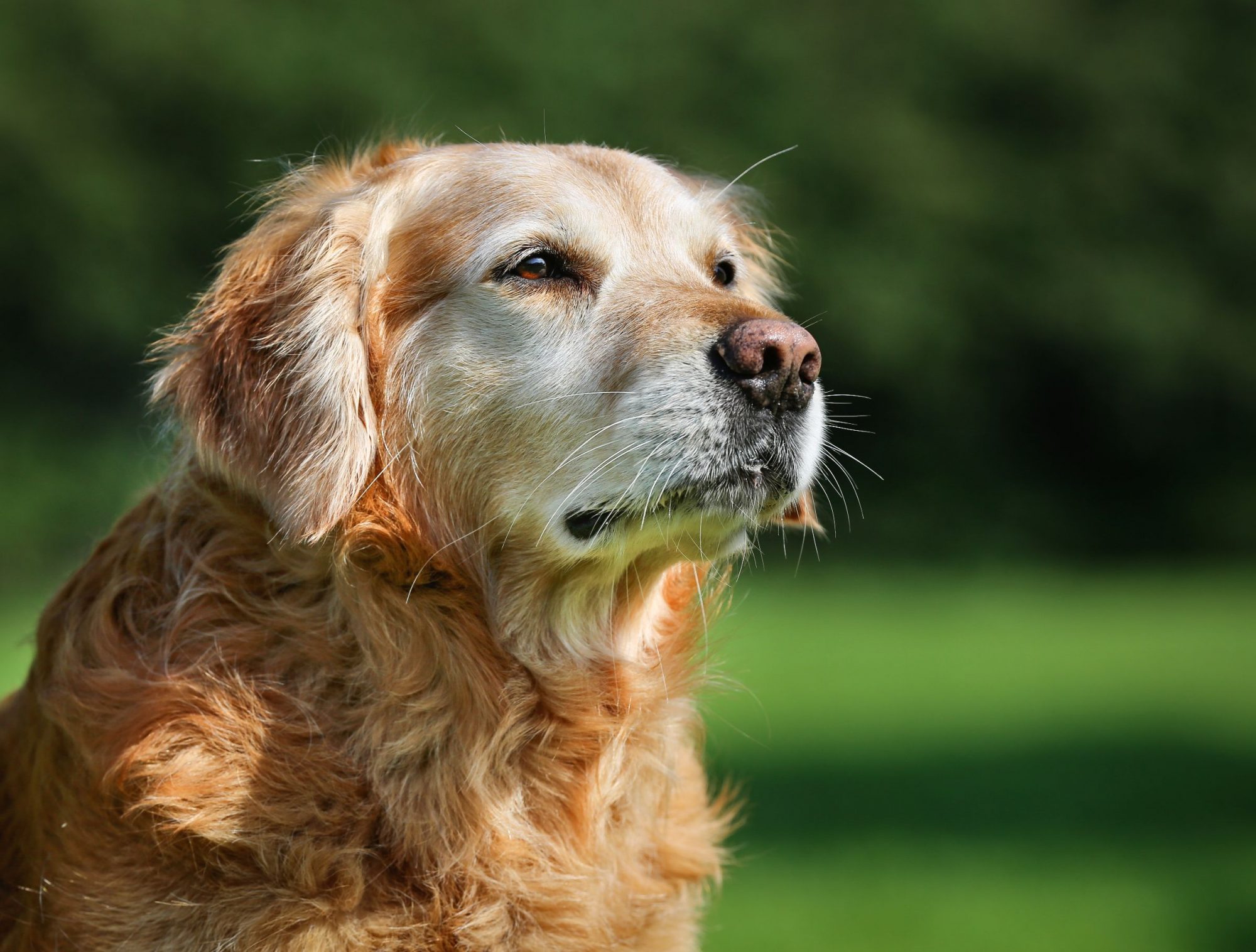 Few of us can resist the charms of young animals, but if you're looking for constant companionship and devotion, senior pets are where it's at. Senior pets are deeply connected to their routines, and know exactly where their people are at all times. They have also fine-tuned their instincts and understand implicitly where they belong.
Continue…