Blog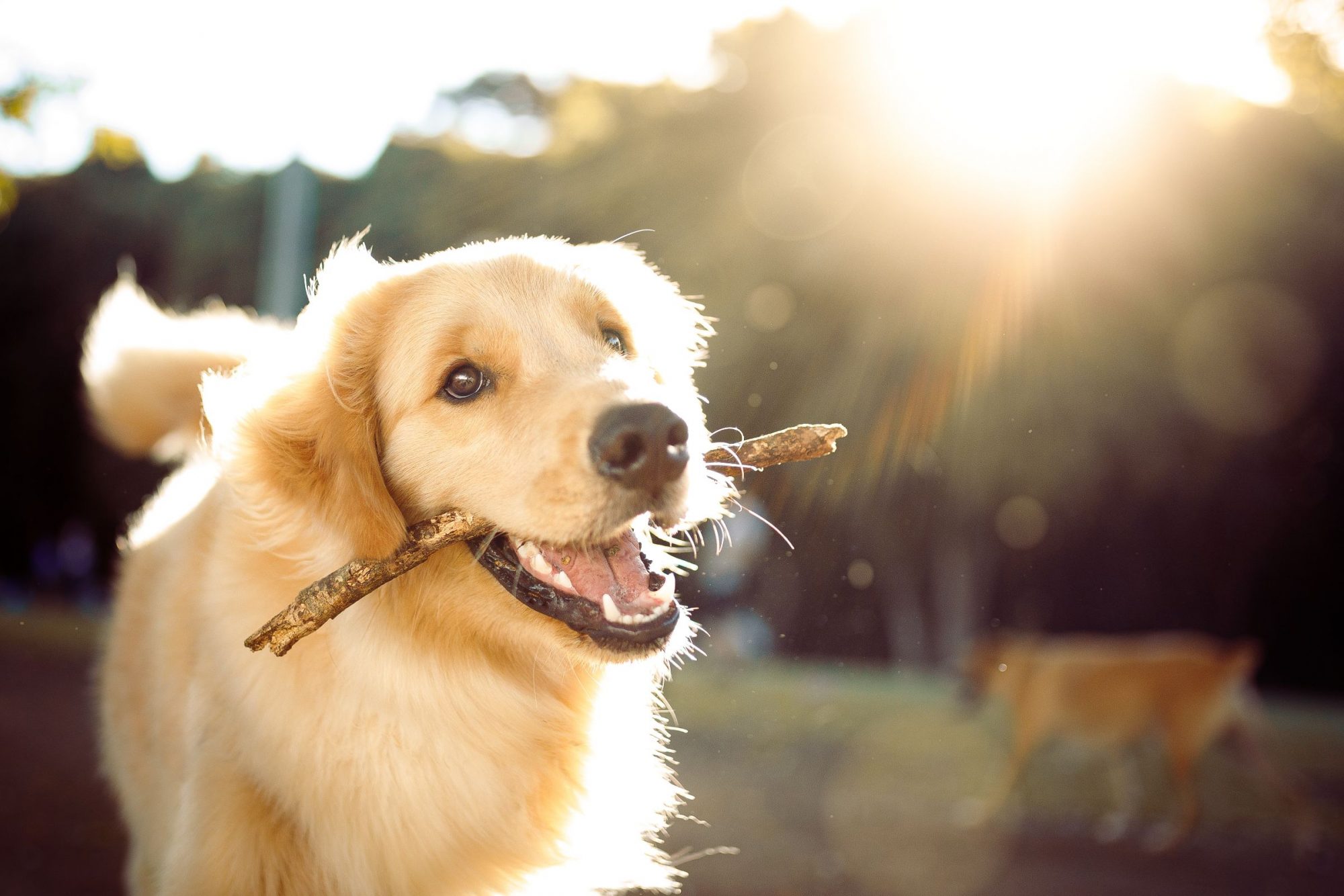 San Antonio's is well known for our hot, humid summers. While many of us love the hot temps (and others loathe them), we must remember summer pet safety. By establishing summer pet safety guidelines, you can keep your pets safe from the heat without sacrificing seasonal fun.
Continue…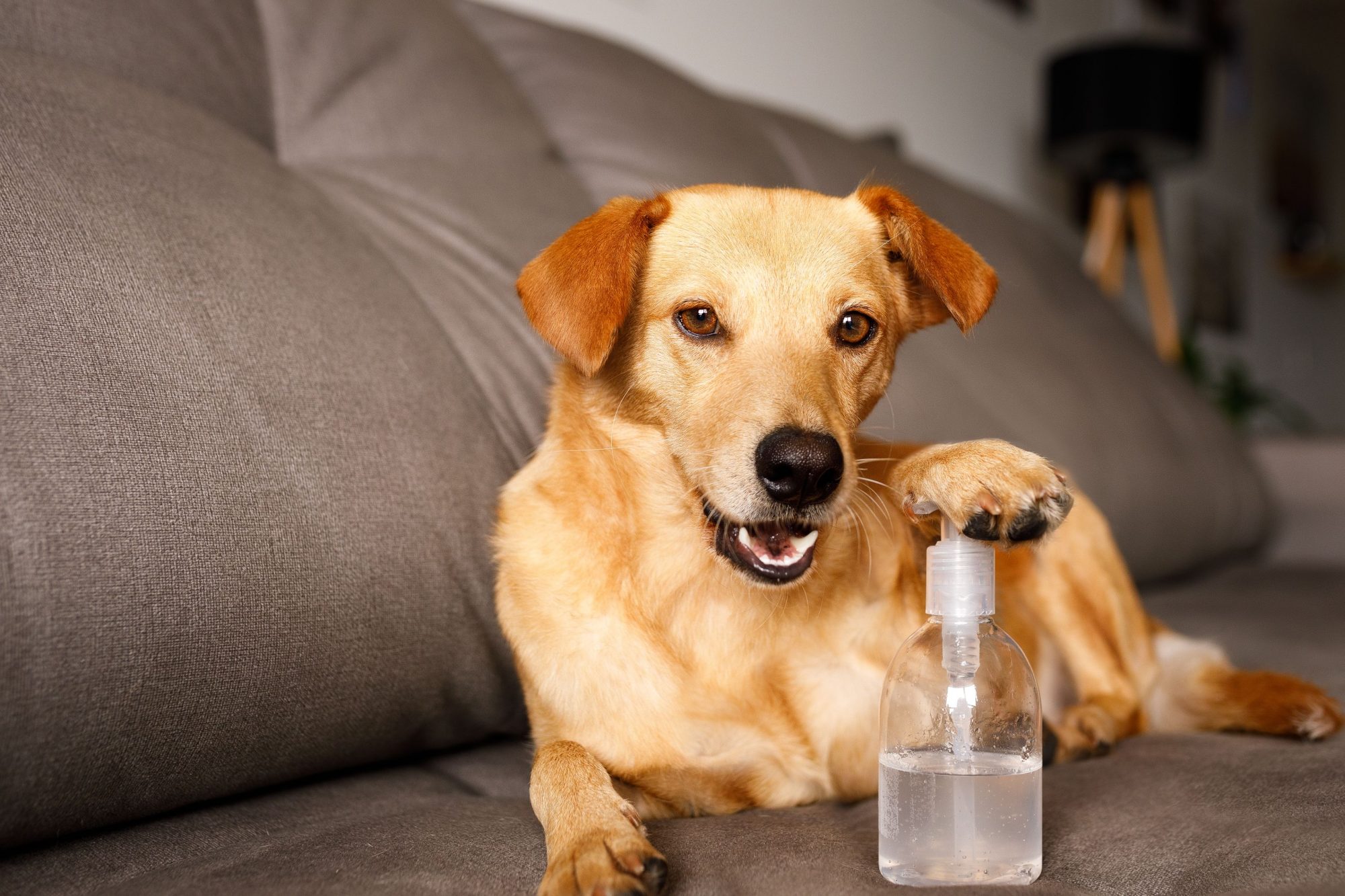 If something is bad for our pets, they'll instinctively know not to eat it, right? If only it were that simple! March has been designated as National Pet Poison Prevention Month to raise awareness for all the hazards for pets lurking right under our noses.
At Ten West Bird & Animal Hospital, we take pet safety seriously year round, and in honor of National Pet Poison Prevention Month, our team has gathered some guidelines to help pet families keep their pets safe.
Continue…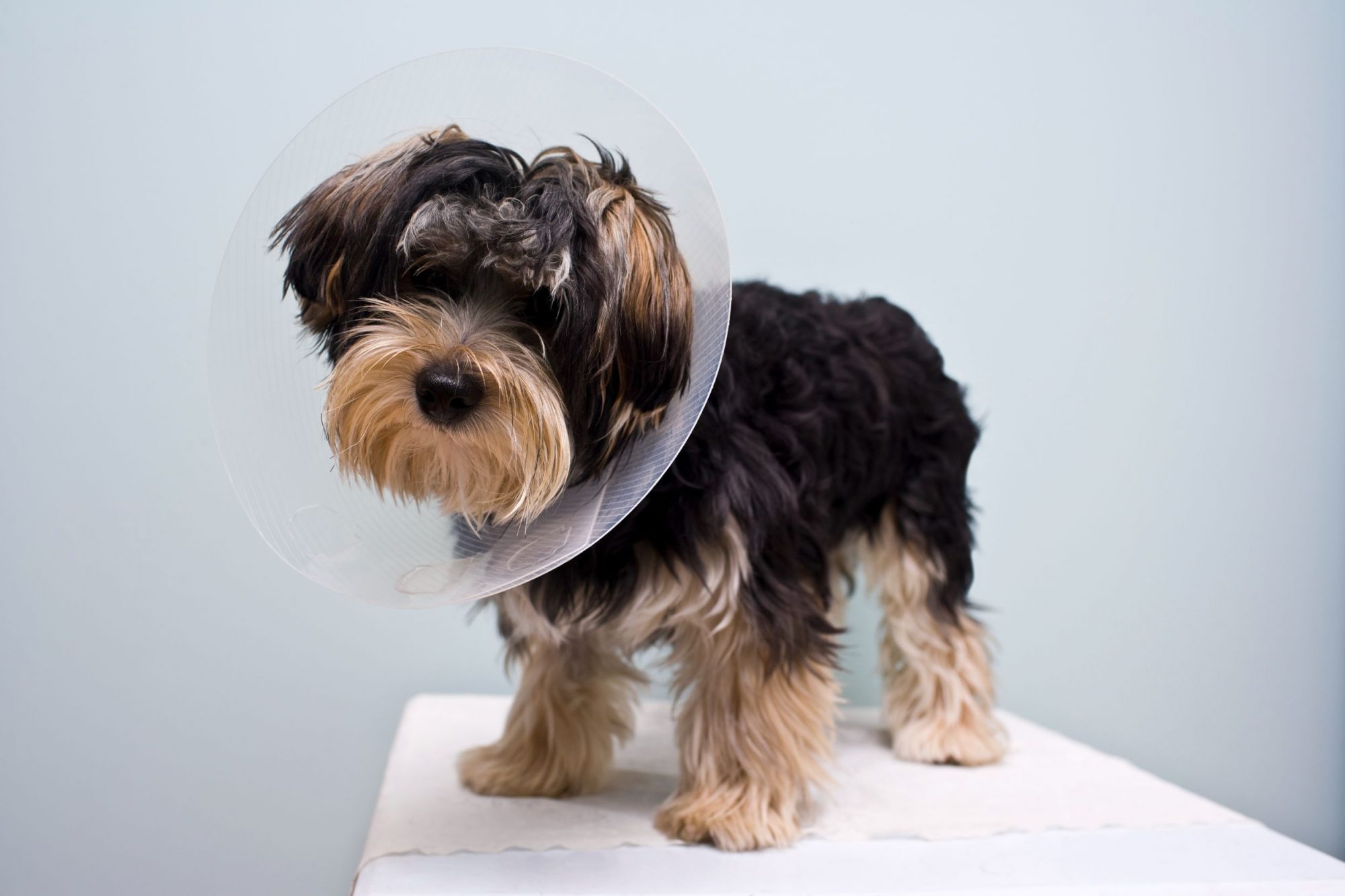 Being a good pet owner can be a lot of work. From selecting the best food to providing good physical and mental stimulation to keeping up with wellness care, there is a lot that goes into taking good care of your furry family member. As your partner in pet wellness, Ten West Bird and Animal Hospital is here to help you along the way. For Spay and Neuter Awareness Month, we would like to focus on the importance of spaying and neutering your pets.
Continue…