Blog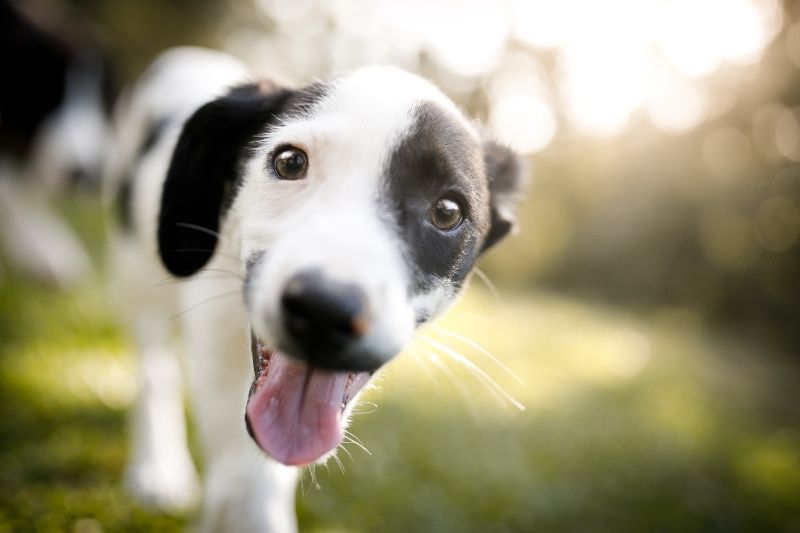 With any major change that impacts the family, a smooth transition depends on thoughtful conversation and careful introduction. This is true when you bring a new pet into the home. If you adopt a pet, there will be some considerable changes in the household dynamic. Who will be responsible for daily care? What are the ground rules for your new pet? How will you navigate, as a family, behavior challenges?
If you are bringing a new pet to your household, there are some important things to consider first. The team at Ten West Bird and Animal Hospital is here to explain.
Continue…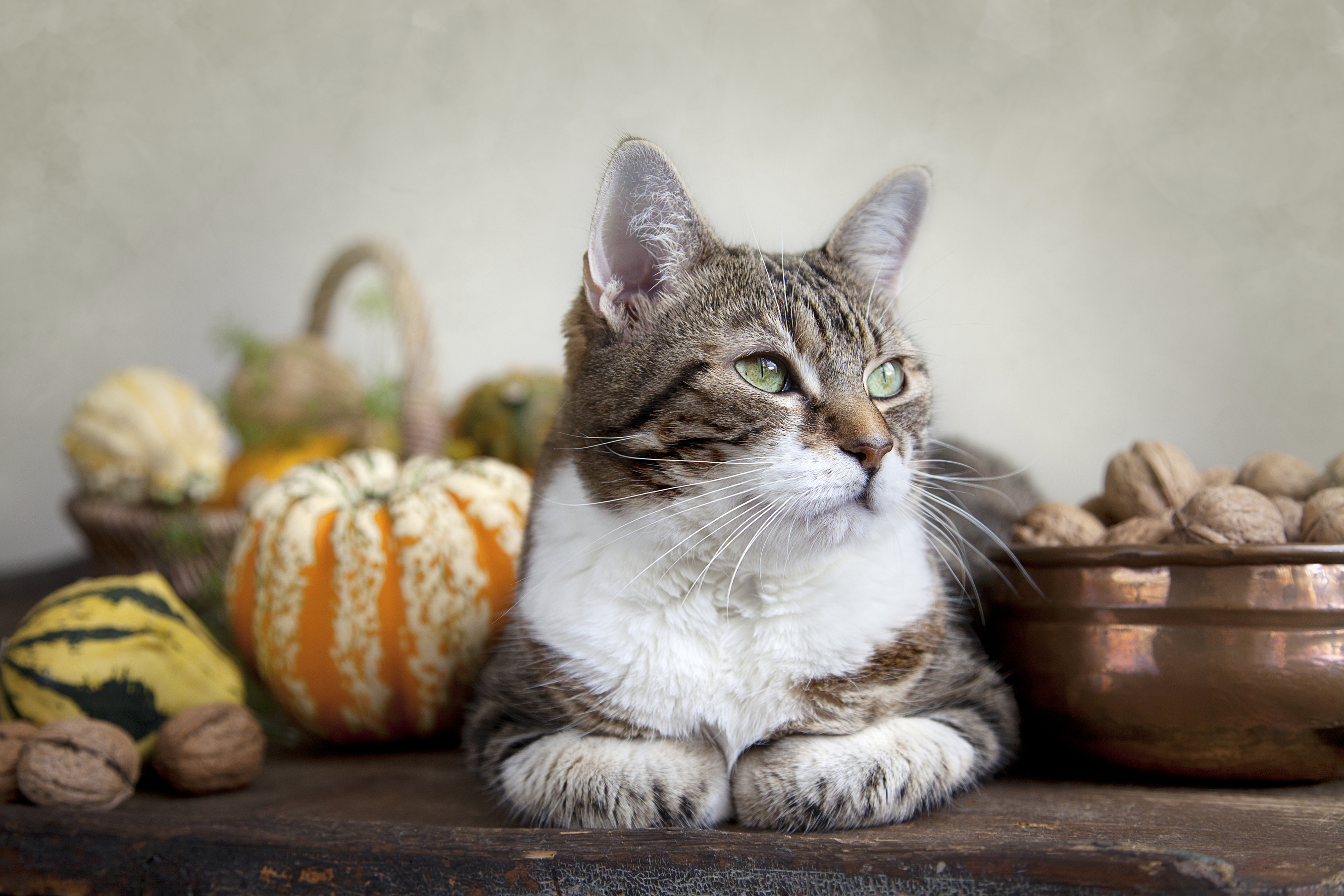 Happy New Year! We hope your holidays have been warm and bright.
With the busy holiday season behind us, many of us are looking forward to a new year with new learning opportunities, new friends to meet, and new challenges. But, before we steam ahead, we are looking back at our pet care blogs to see what resonated with you, our readers, last year.
We have enjoyed writing our blog, and hope that you continue to glean some useful information to better care for your sweet pet. It is our goal that the blog become an invaluable resource for pet owner education and interest. We welcome you to reach out to us if there's a topic you'd like to see us cover.
We're excited to ring in the New Year at Ten West Bird and Animal Hospital by sharing our top 5 pet care blogs of 2017. Enjoy!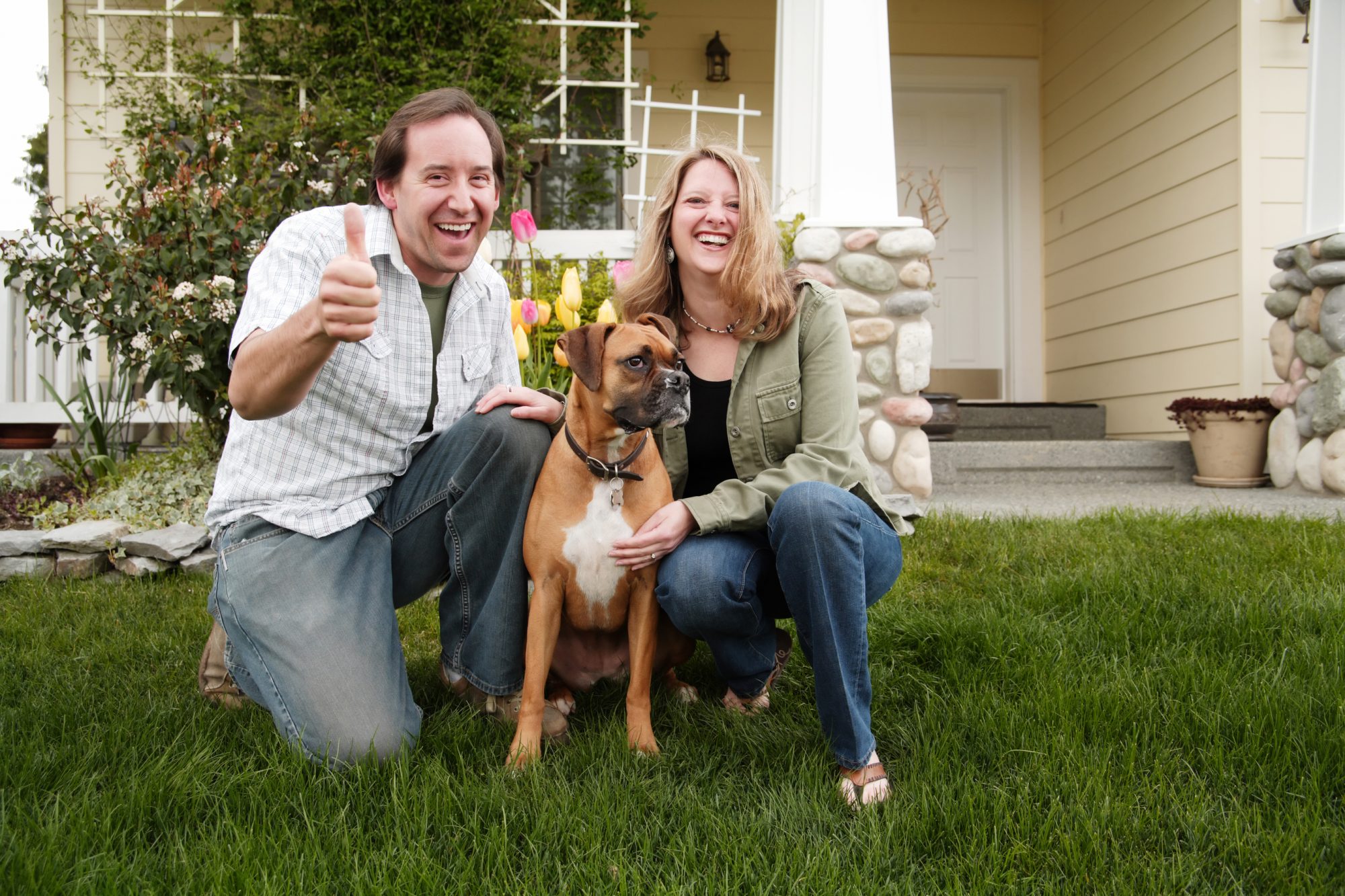 When we glance back at the previous 12 months, we are awestruck by the long list of triumphs and accomplishments. Of course, there are always a few setbacks, but even they have the power to make us feel grateful. To be sure, if we learned anything from 2016, it is to approach the new year with a strong optimism. We will continue to deliver the best veterinary care in the San Antonio area, and meet the needs of our growing community. This can be partly done via our pet care blogs. We take the time every month to thoughtfully conceive a timely, relevant topic, and you do the rest. Through your scrolls, clicks, and shares we are able to compare what hit home versus what missed the mark. And for that, we thank you!