Blog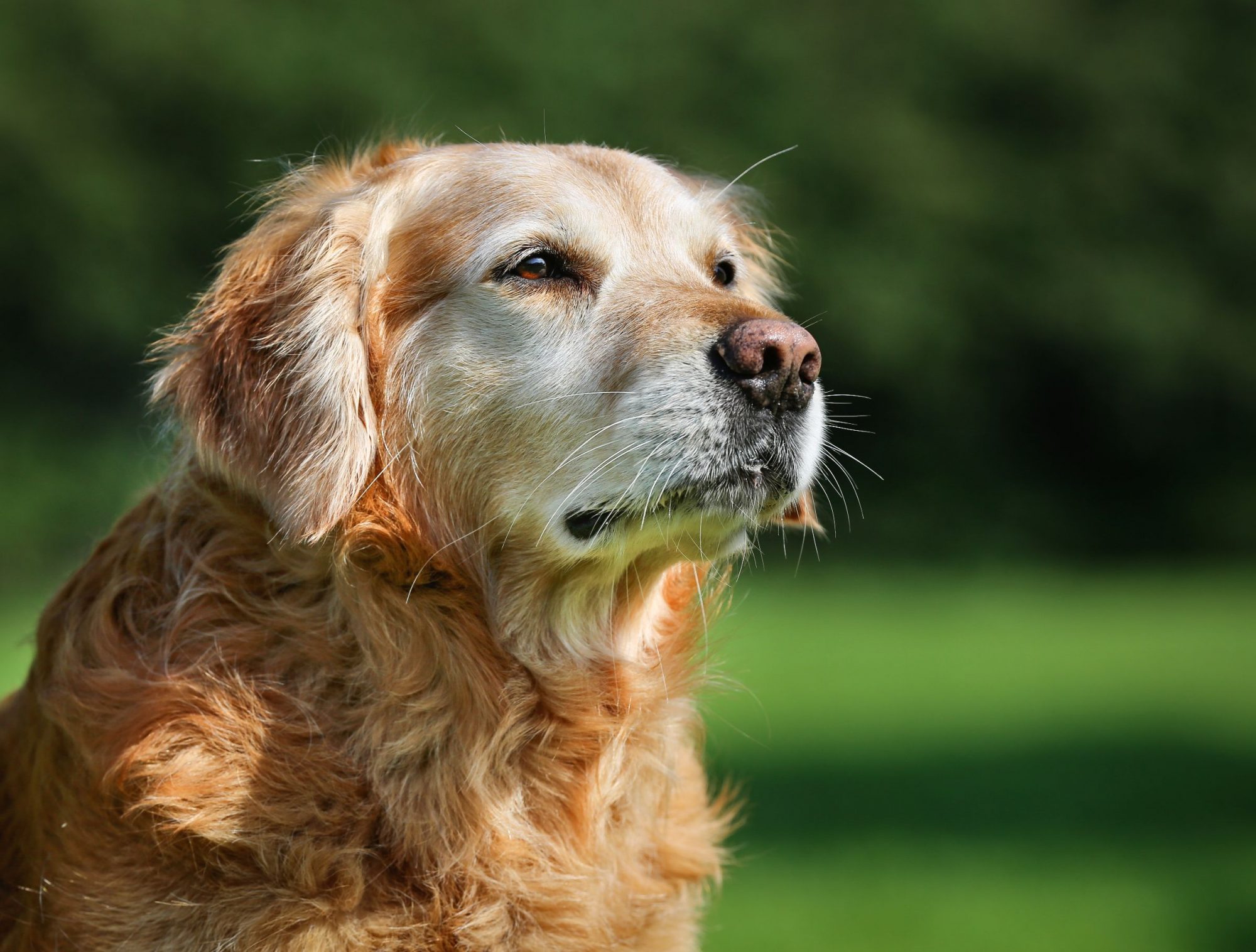 Few of us can resist the charms of young animals, but if you're looking for constant companionship and devotion, senior pets are where it's at. Senior pets are deeply connected to their routines, and know exactly where their people are at all times. They have also fine-tuned their instincts and understand implicitly where they belong.
Continue…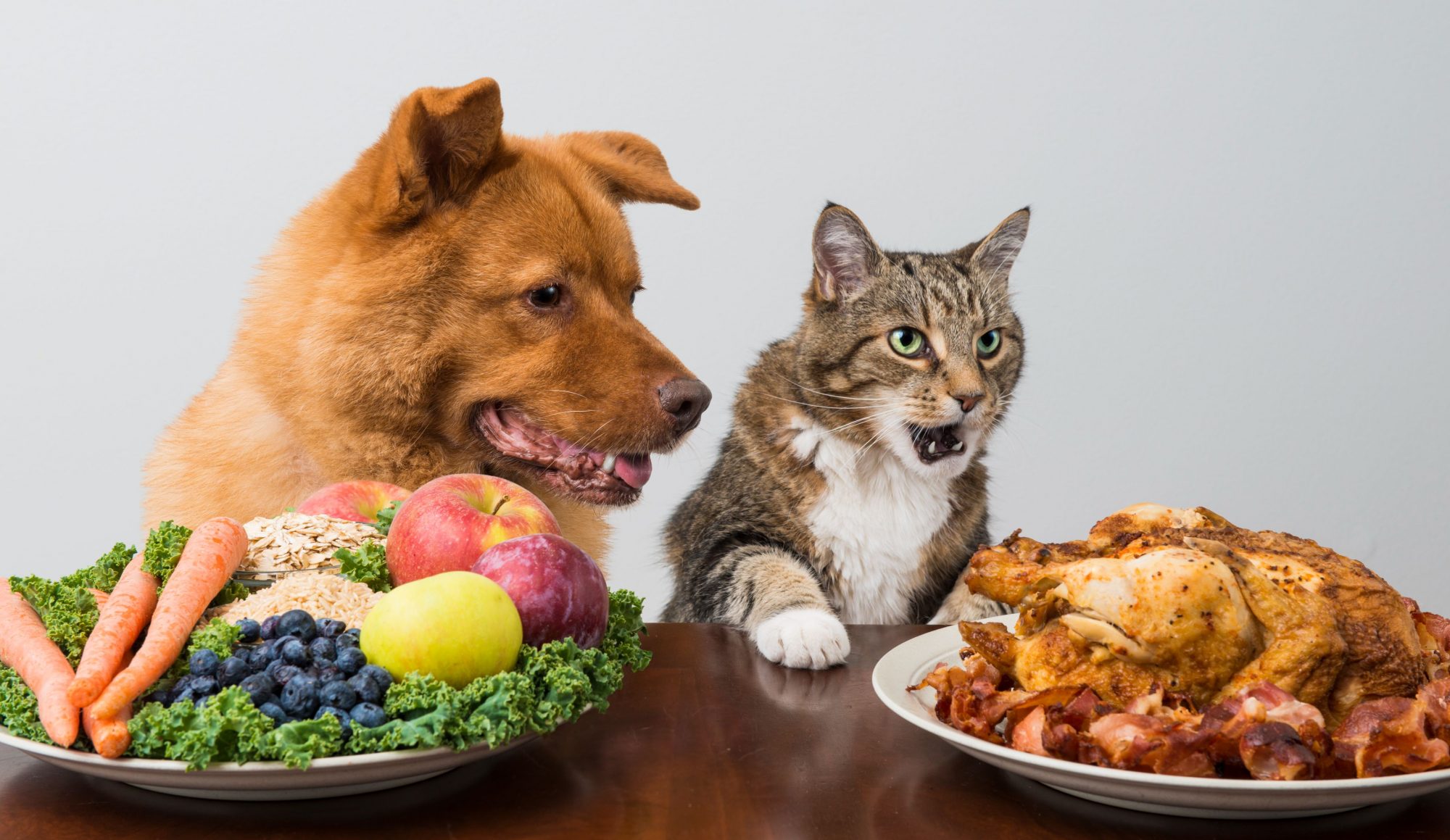 As the holiday season approaches, it is time to take a moment to reflect on pet safety. As activities and gatherings start to happen, it gets difficult to consider all the potential hazards for your animals. Doing a little prep work on the front end is likely a little more manageable, though.
Most of us know to avoid tinsel for kitties and chocolate for dogs, but have you thought about the risk of pancreatitis over the holidays? Keep reading to learn Ten West Bird and Animal Hospital's best tips for preventing pancreatitis in pets.
Continue…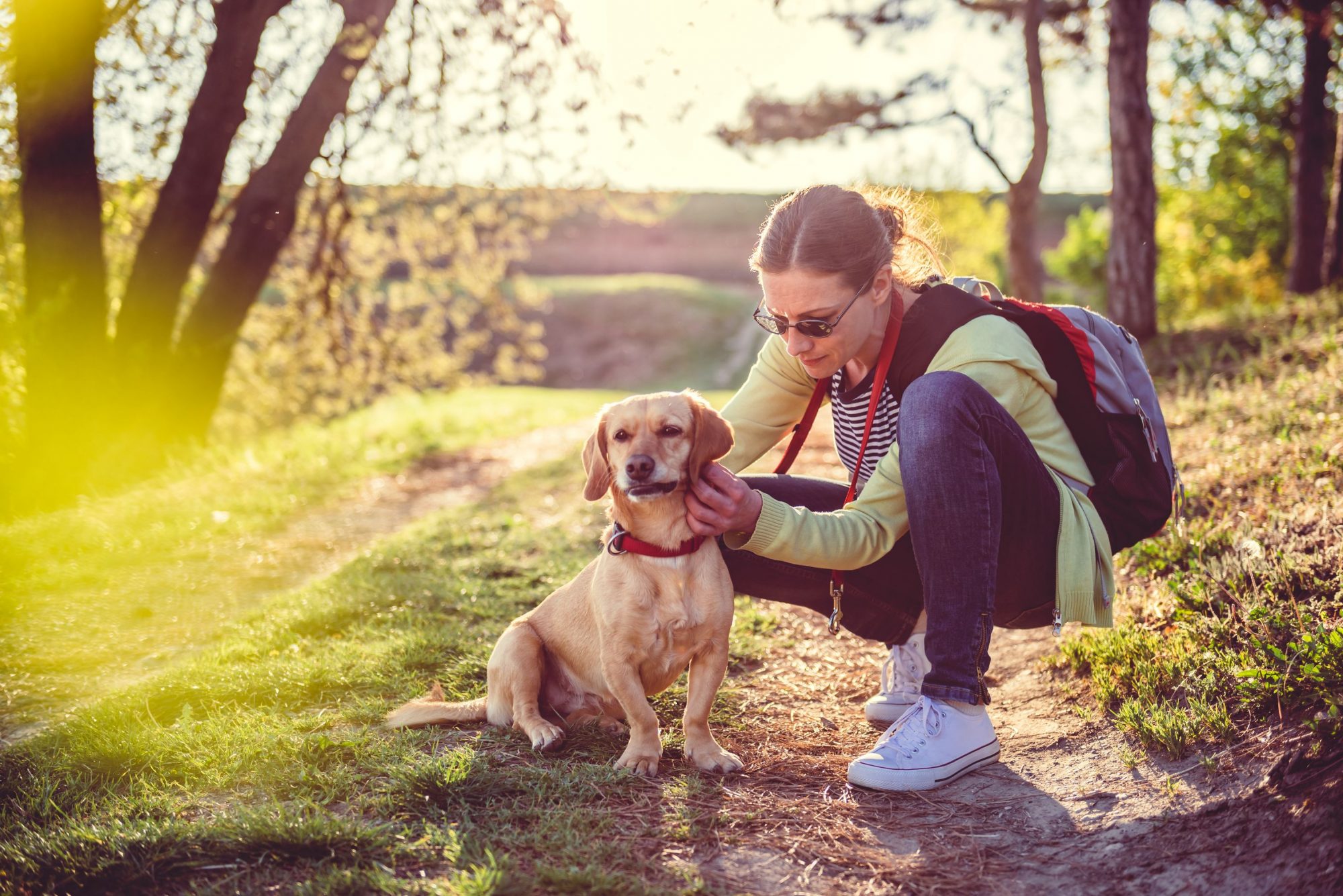 It isn't very pleasant to find something living on your pet that you did not invite into your home. External parasites are a hazard of pet ownership, but with the help of Ten West Bird and Animal Hospital, you can develop a pet wellness plan that makes sure that you identify and eradicate external parasites as quickly as possible.
Continue…