Blog
Texans are no strangers to bugs. Big, small, and in between, they are a part of life here in the south. Many of them are harmless, but others can be the bearers of serious trouble.
Kissing, or assassin, bugs are one of those critters that we want pet owners to worry about. The bite of this insect can carry an infection that is one to avoid. Chagas Disease in dogs is something that Ten West Bird & Animal Hospital wants Texan pet owners should know about.
Continue…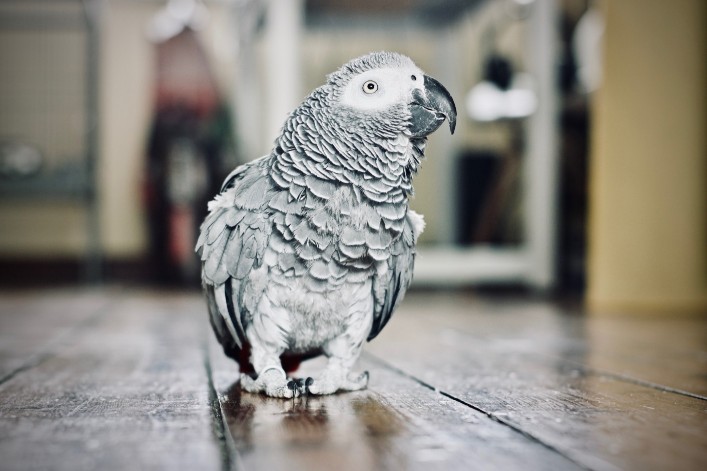 Most people understand the importance of bringing their dog or cat to the vet periodically to check in, even if their pets are healthy. Dogs and cats require vaccinations, need parasite prevention, and benefit from regular screening tests, physical examinations, and wellness care.

Bird lovers aren't off the hook when it comes to preventive care! Ten West Bird & Animal Hospital thinks that those of the feathered persuasion are just as important as other pets. Avian wellness exams are essential for maintaining your bird's health and well-being.
Continue…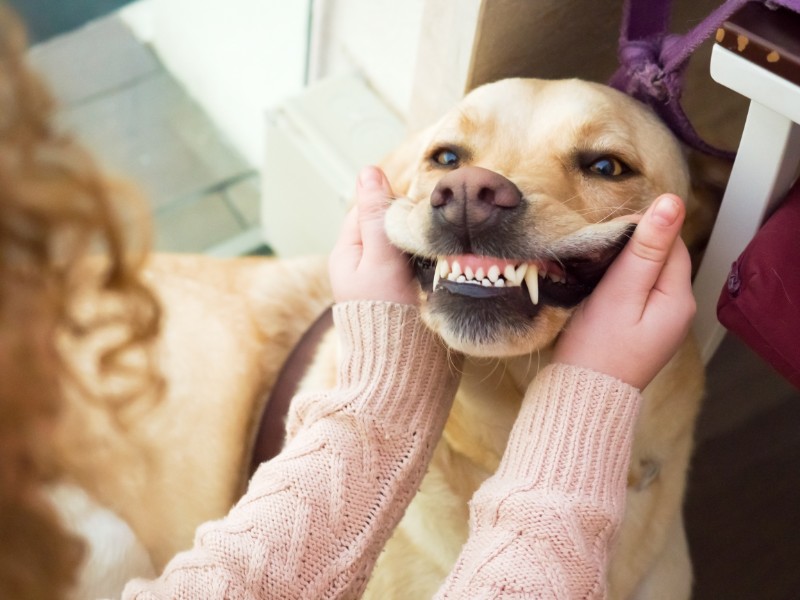 We love our pets and being close to them, but if you can barely stand your pet's breath as you sit on the couch together, it may be time for a pet dental exam. Bad breath is often the first sign of dental disease, a common but preventable condition in pets.
A regular pet dental exam is the first step toward preventing and treating dental disease. But when we say dental exam, do you know what we mean, what's involved, and what the pet dental exam can show? Here, Ten West Bird & Animal Hospital answers those questions.
Continue…