Blog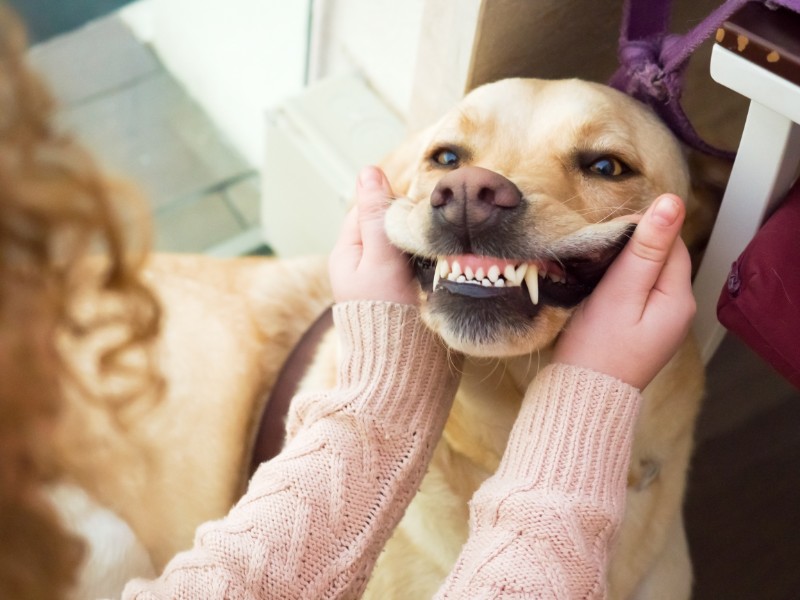 We love our pets and being close to them, but if you can barely stand your pet's breath as you sit on the couch together, it may be time for a pet dental exam. Bad breath is often the first sign of dental disease, a common but preventable condition in pets.
A regular pet dental exam is the first step toward preventing and treating dental disease. But when we say dental exam, do you know what we mean, what's involved, and what the pet dental exam can show? Here, Ten West Bird & Animal Hospital answers those questions.
Continue…
As a group, cats are so interesting to learn about that it can feel like you're exploring a whole new world. After adoption (that is, when a cat decides to welcome you into his or her life), you might feel compelled to read all you can about your new four-legged friend. There's always a great deal to study when it comes to responsible cat ownership, and cat dental health is at the top of the list.
Beyond the Basics
Once all the necessary elements are in place and underway, such as litter box training, age-appropriate nutrition, and spaying or neutering, your cat should be introduced to the idea of having his or her teeth brushed. Younger cats may take to this procedure far better than older felines, but don't despair! Doing this as soon as possible will go a long way toward long-term cat dental health.