Blog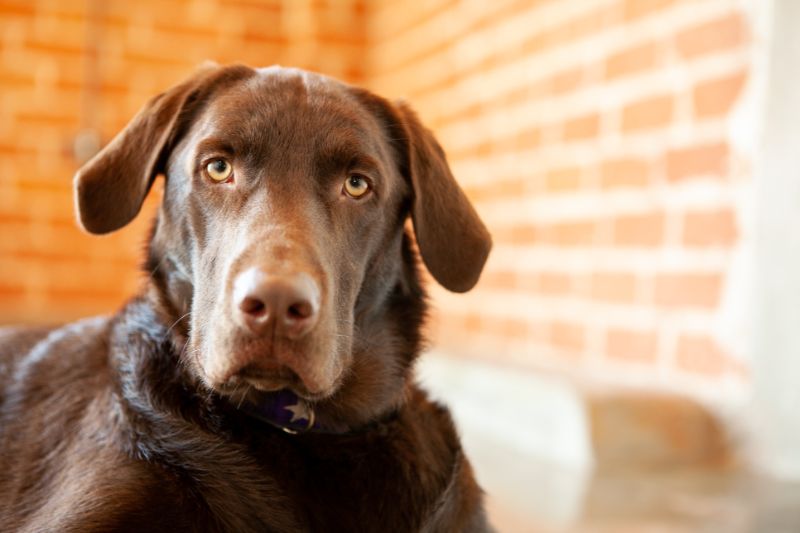 March is a really important month for veterinary professionals and pet owners alike. Why? Because it's Pet Poison Prevention Month! 

It might seem over-the-top to designate an entire month to raise awareness about this issue, but accidental exposure to harmful chemicals, toxic plants, dangerous foods, and human medications can place a pet in the crosshairs.
Always Sniffing
Although their keen hearing and vision are important, pets primarily explore their environments with their senses of smell and taste. As a result, pet poison prevention should be a top priority in and around the home. Be sure to secure known toxins behind closed doors or in locked cabinets, and check floors and easily accessible surfaces on a daily basis.

Continue…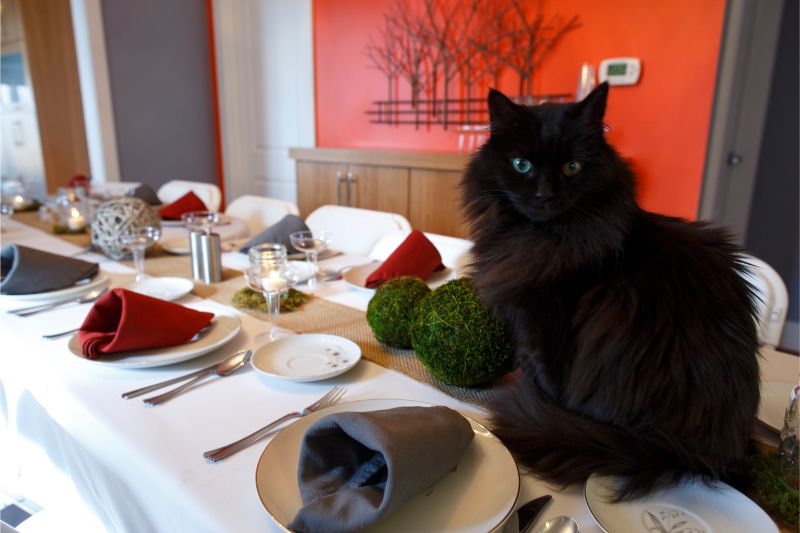 This time of year, we are simply inundated with shopping lists, raking leaves, and football games. And it's no secret that preparations for "Turkey Day" can take their toll on families across the country.
Whether you're hosting or traveling, we encourage all pet owners to take into account what Thanksgiving pet safety is all about. That way, you can enjoy the festivities while protecting your best friend from an unfortunate illness or injury.
Get Togethers
Many pets are incredibly social and laid back when it comes to strangers and routine disruptions. Others have great difficulty, and react in various ways like running away or hiding. Knowing the signs of stress and anxiety is helpful and can prevent dangerous escape attempts.

Continue…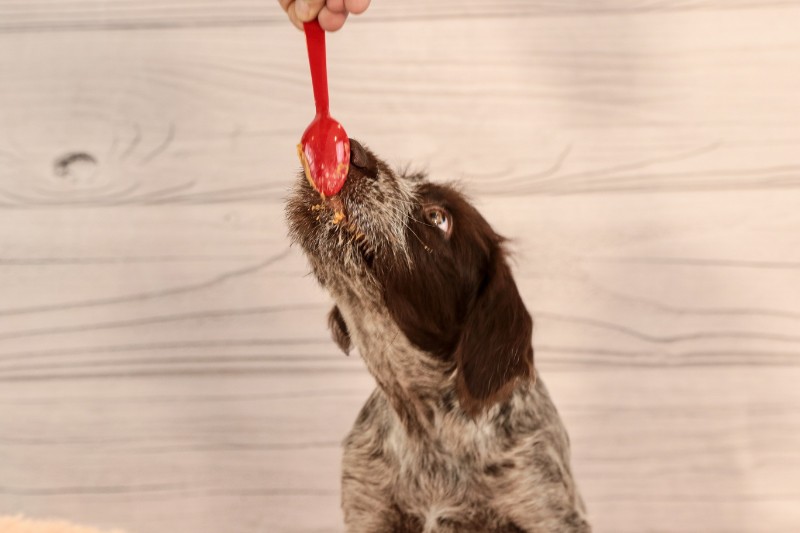 Xylitol looks just like white, granular table sugar, but with fewer calories, it's a great alternative for some people. Popular with dentists, diabetics, and healthy trendsetters, this sugar substitute can be used in recipes and drinks just like regular sugar. What's more, this plant alcohol derivative actually has many health benefits for humans.

However, while all this sounds great for us, xylitol can be extremely dangerous to dogs. Fortunately, all it takes is a little knowledge and awareness to keep your furry companion out of trouble and avoid a potentially deadly pet poisoning situation.
Continue…