Blog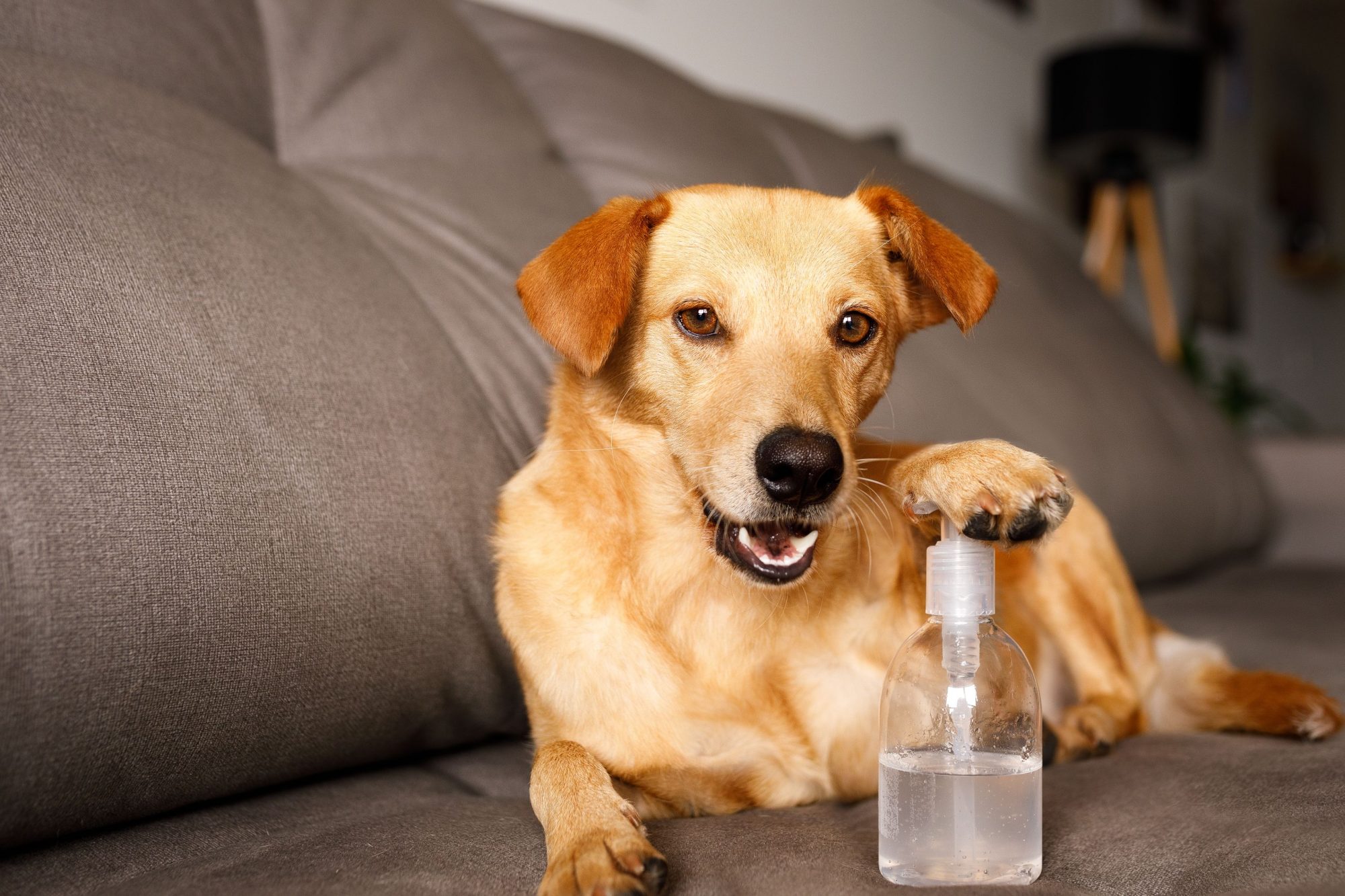 If something is bad for our pets, they'll instinctively know not to eat it, right? If only it were that simple! March has been designated as National Pet Poison Prevention Month to raise awareness for all the hazards for pets lurking right under our noses.
At Ten West Bird & Animal Hospital, we take pet safety seriously year round, and in honor of National Pet Poison Prevention Month, our team has gathered some guidelines to help pet families keep their pets safe.
Continue…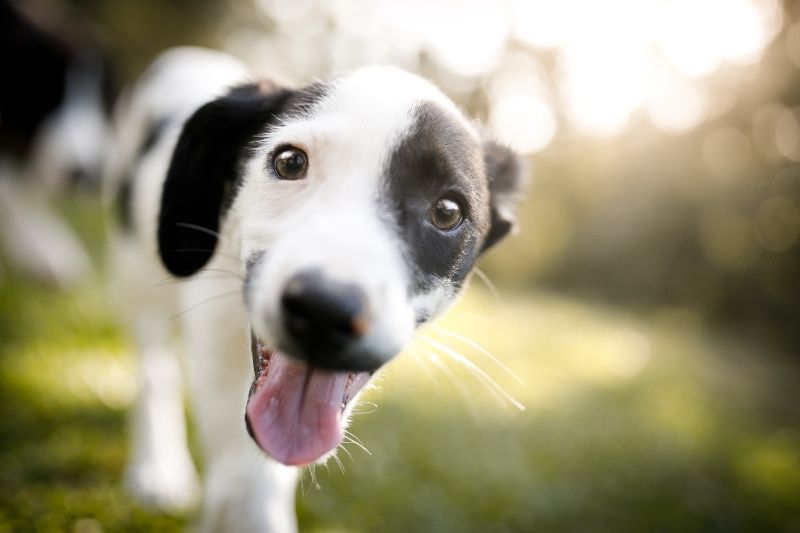 With any major change that impacts the family, a smooth transition depends on thoughtful conversation and careful introduction. This is true when you bring a new pet into the home. If you adopt a pet, there will be some considerable changes in the household dynamic. Who will be responsible for daily care? What are the ground rules for your new pet? How will you navigate, as a family, behavior challenges?
If you are bringing a new pet to your household, there are some important things to consider first. The team at Ten West Bird and Animal Hospital is here to explain.
Continue…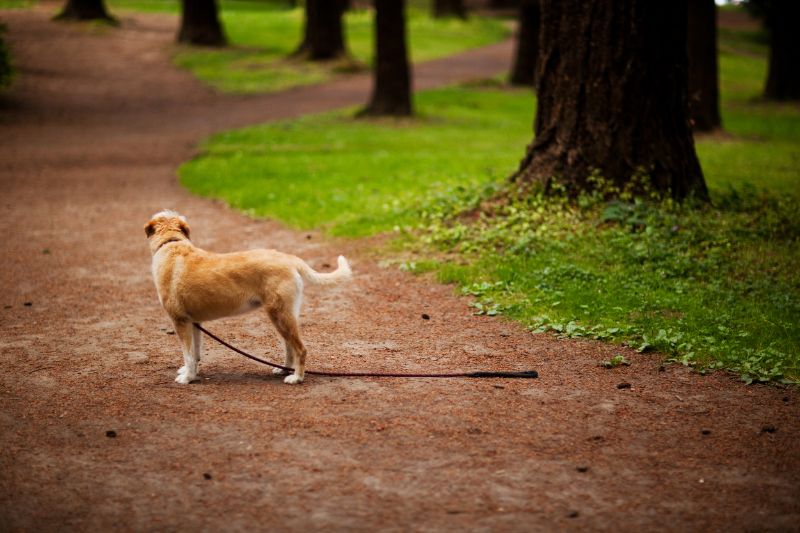 In this busy, boisterous world, things happen when we least expect them. Take, for example, that the number of missing pets who enter shelters each year tops more than 3 million. 
Some of these pets are strays, but there are a large percentage of them who simply got out of the yard or away from their owners and became permanently lost. That's a serious tragedy, but it can happen to any pet owner, especially if their pet isn't microchipped.
Pet microchipping may be the key to decreasing the number of pets in shelters and create a safer environment for our special pets. The team at Ten West Bird and Animal Hospital want to explain this simple, yet effective chip.
Continue…