Blog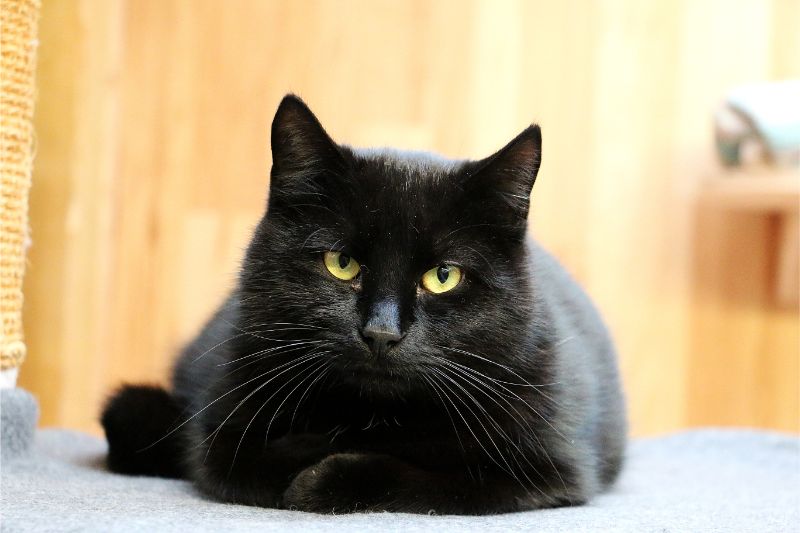 Between 1950 and 2010, almost 2,400 extreme weather events were recorded within 50 miles of San Antonio. While it's rare to see wildfire or heavy snow here, we endure high winds, thunderstorms, hail, and flooding from year to year.

Ten West Bird & Animal Hospital is here to give you the rundown. Residents must take steps to secure their property and personal welfare from natural disasters. Pet owners have to take extra precautions to guarantee that their pets stay out of harm's way. Cats, dogs, birds, reptiles, pocket pets, and livestock all reap the benefits associated with a proactive approach to pet safety.
Continue…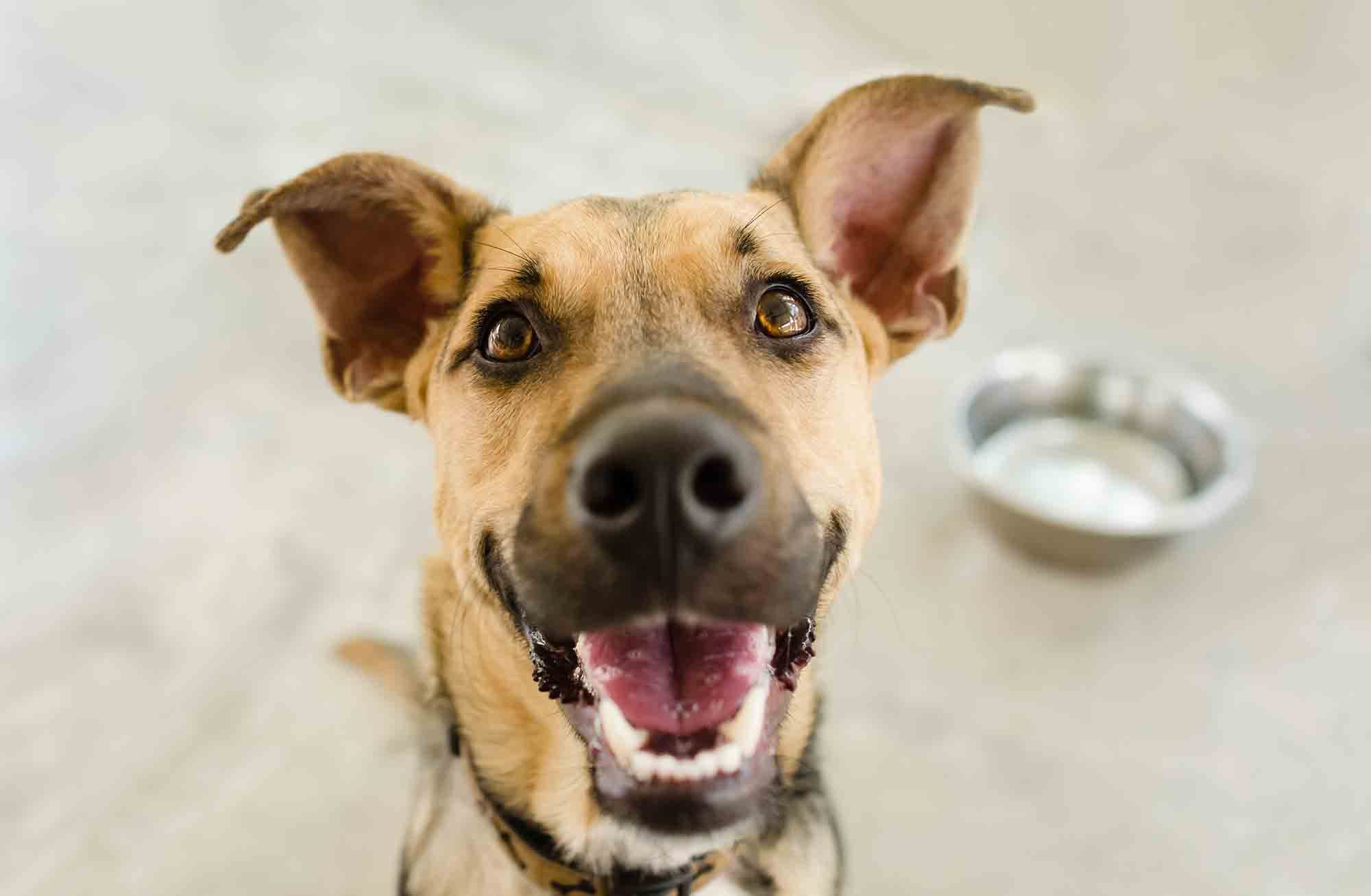 Most of us dread trips that take us away from our animal companions. Why can't we always take them with us everywhere? Unfortunately, however, there are some travel needs that simply aren't accommodating to our furred, feathered, or scaled friends.
Luckily, you don't have to fret about leaving your companion behind. With a bit of planning and careful consideration of their needs, they can also enjoy a vacay of their own! Just don't be lured by a cheap pet resort or a quick request to your aunt (who doesn't even like pets that much!). Instead, board with a vet and put your worries to rest.   Continue…