Blog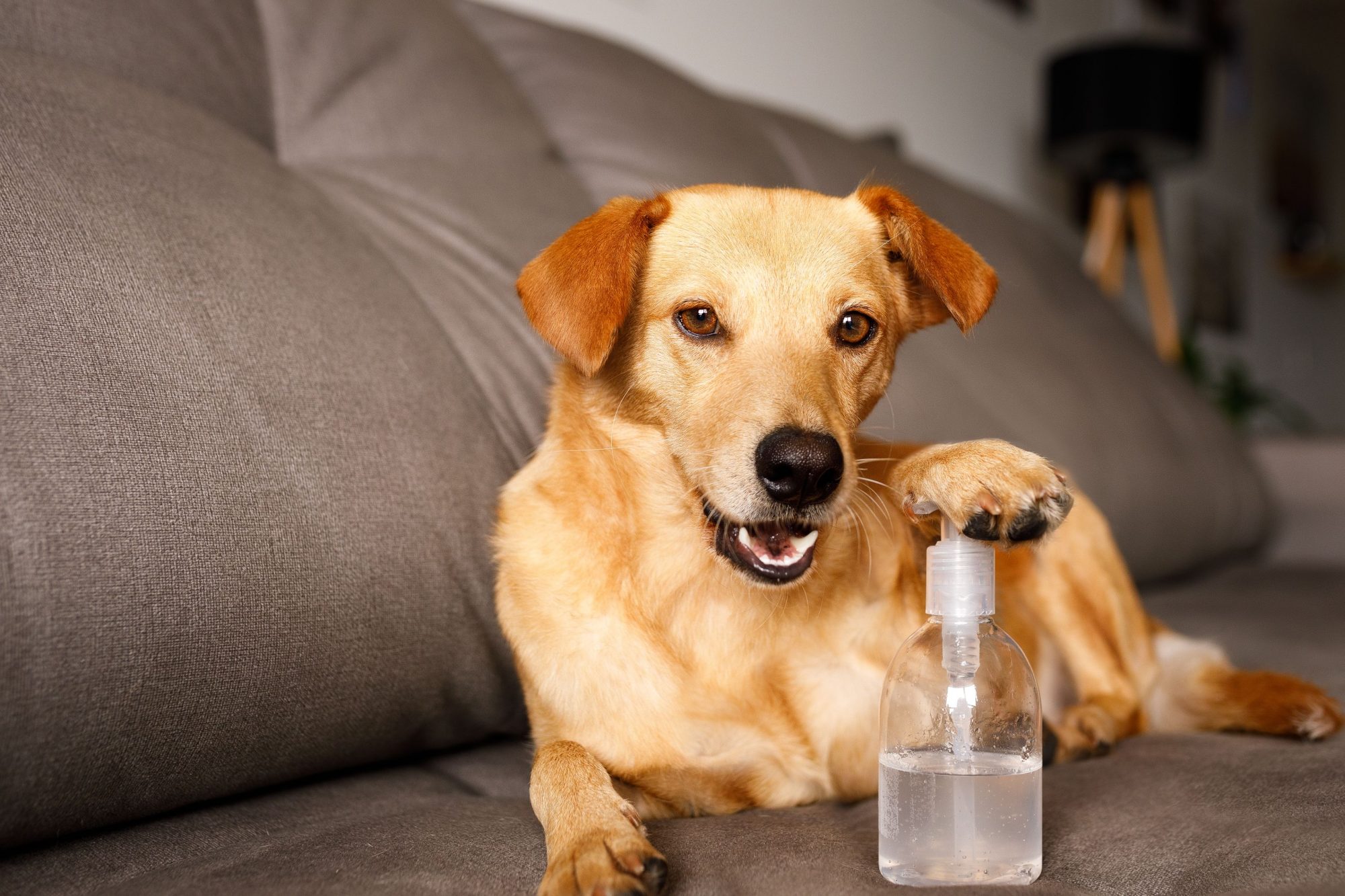 If something is bad for our pets, they'll instinctively know not to eat it, right? If only it were that simple! March has been designated as National Pet Poison Prevention Month to raise awareness for all the hazards for pets lurking right under our noses.
At Ten West Bird & Animal Hospital, we take pet safety seriously year round, and in honor of National Pet Poison Prevention Month, our team has gathered some guidelines to help pet families keep their pets safe.
Continue…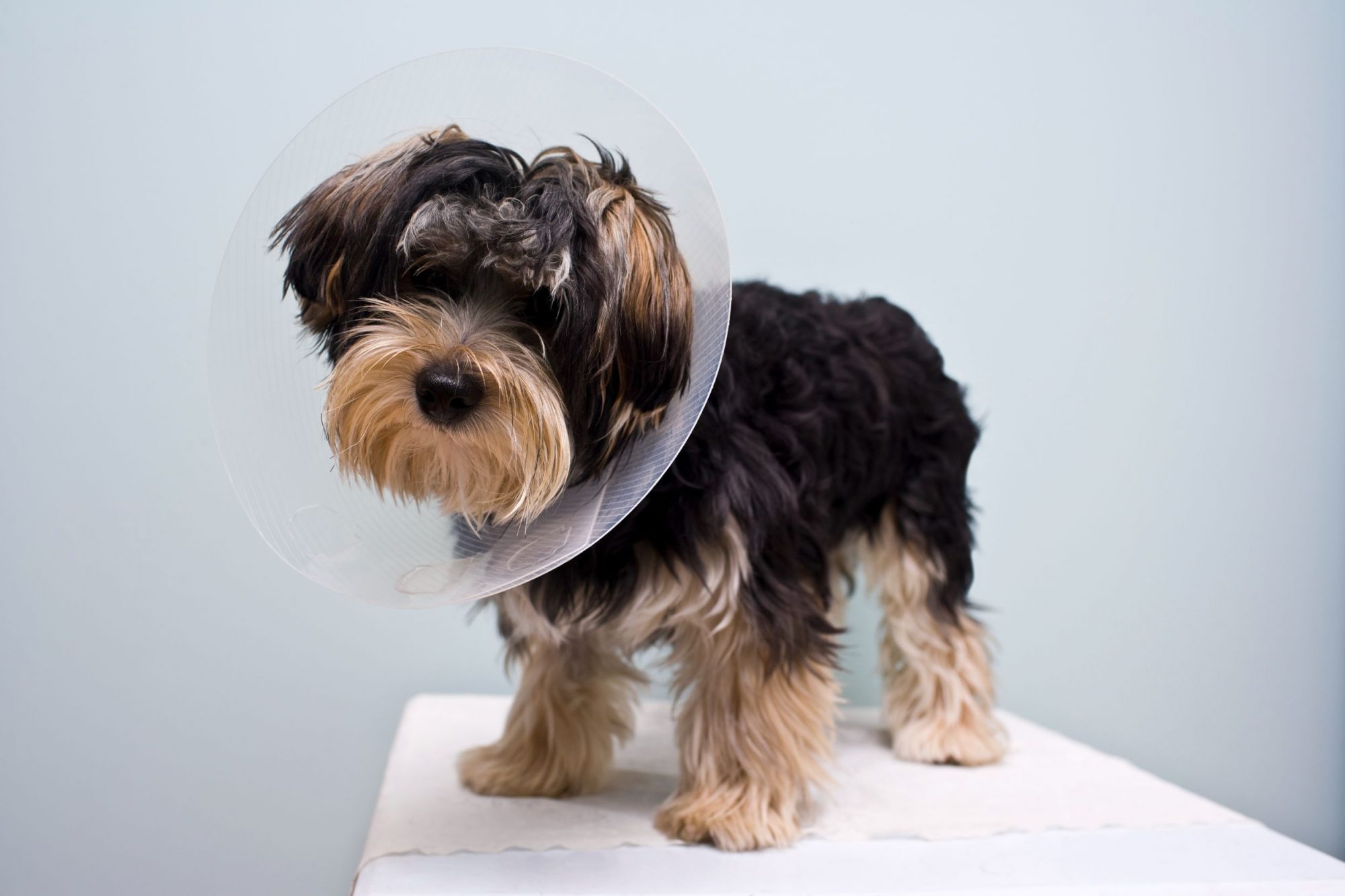 Being a good pet owner can be a lot of work. From selecting the best food to providing good physical and mental stimulation to keeping up with wellness care, there is a lot that goes into taking good care of your furry family member. As your partner in pet wellness, Ten West Bird and Animal Hospital is here to help you along the way. For Spay and Neuter Awareness Month, we would like to focus on the importance of spaying and neutering your pets.
Continue…
It's only natural for pets to pursue (and thoroughly lap up) love and affection from their favorite people. But when their ploys for your attention go from adorable to downright aggressive, it could be a sign that your pet is jealous.
At Ten West Bird & Animal Hospital, we're happy to help restore harmony in your home if you're dealing with a jealous pet. As with any behavioral problem, the first step is to schedule an examination so we can rule out medical issues that could be to blame for your pet's behavior.
Continue…