Blog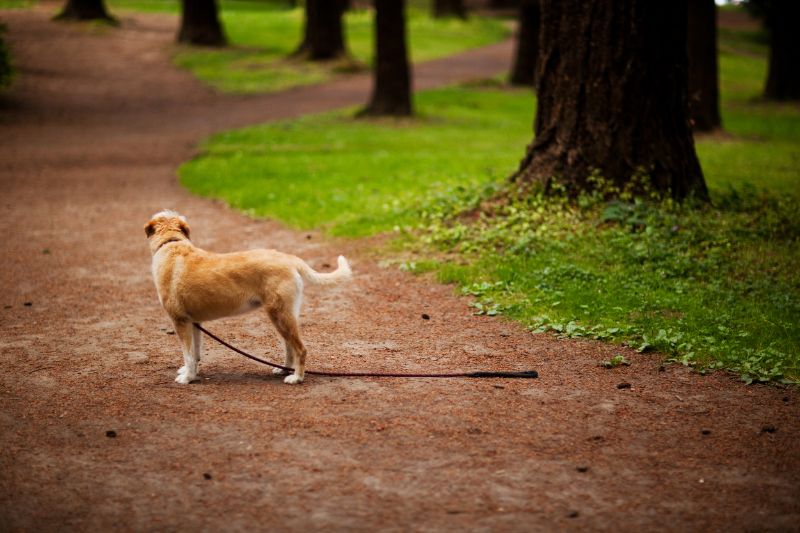 In this busy, boisterous world, things happen when we least expect them. Take, for example, that the number of missing pets who enter shelters each year tops more than 3 million. 
Some of these pets are strays, but there are a large percentage of them who simply got out of the yard or away from their owners and became permanently lost. That's a serious tragedy, but it can happen to any pet owner, especially if their pet isn't microchipped.
Pet microchipping may be the key to decreasing the number of pets in shelters and create a safer environment for our special pets. The team at Ten West Bird and Animal Hospital want to explain this simple, yet effective chip.
Continue…
Taking care of a human patient after surgery is hard enough, but the job can be even more difficult when your patient can't speak or understand what is going on.
Most post-surgical care for pets needs to be provided by the pet owner, and Ten West Bird & Animal Hospital is willing to share all of our best tips to get your furry patient up and moving again as soon as possible. 
Read the Directions
Every pet is different, and every surgery is a little different as well. It is very important that our expert staff is able to work with you as a pet owner to ensure the best recovery possible.
Continue…
If you and your family are about to return to work or other life obligations after the Stay at Home Order ends, it will be a big adjustment. Even though it will be good to return to a somewhat normal routine for us, the change can be a big adjustment for all.
You and your human family aren't the only ones who will be dealing with the changes, though. Your pet may be feeling the tension of this transition and has had behavioral changes, such as clinginess or fear, every time you leave.
The team at Ten West Bird and Animal Hospital understands that the transition can be rough on your pet companion and want to give you some pointers on helping your pet adjust.
Continue…