Blog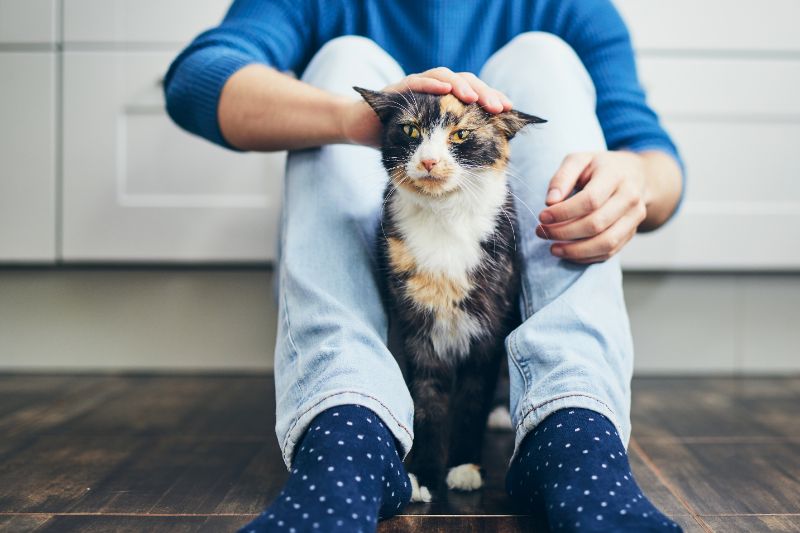 Most animals dislike loud, sudden, or prolonged noise. Whether it's the vacuum cleaner, the trash truck, or power tools, they may bolt, hide or try to escape. 
Pet noise anxiety can occur throughout the year, but summer presents specific challenges to animals with aversions to seasonal hullabaloo. With tips from Ten West Bird & Animal Hospital, the next few months don't have to be stressful for struggling animals.
Summer's Clamor
Thunderstorms, firework displays, parades and parties galore are the sounds of summer – all of which can contribute to pet noise anxiety.
Continue…