Blog
Understanding your pet's overall health can be as simple as looking inside his or her mouth. While a long, healthy life depends on factors such as nutrition, disease prevention, and exercise, it can also hinge on the state of your pet's teeth and gums.
With routine exams, professional cleanings, and at-home brushing, your pet can avoid serious health issues. Want to learn more about pet dental care? Look no further!
Continue…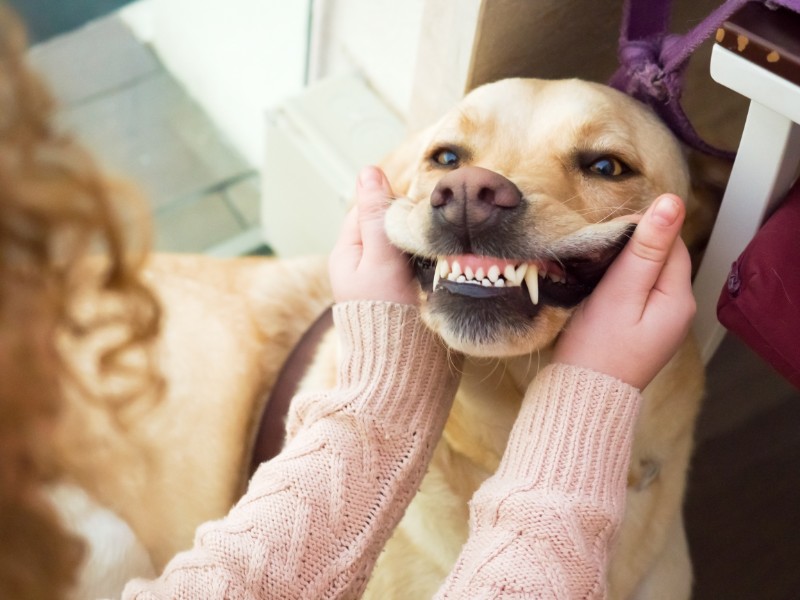 We love our pets and being close to them, but if you can barely stand your pet's breath as you sit on the couch together, it may be time for a pet dental exam. Bad breath is often the first sign of dental disease, a common but preventable condition in pets.
A regular pet dental exam is the first step toward preventing and treating dental disease. But when we say dental exam, do you know what we mean, what's involved, and what the pet dental exam can show? Here, Ten West Bird & Animal Hospital answers those questions.
Continue…