Blog
Ten West Bird and Animal Hospital's Top 5 Pet Care Blogs of 2018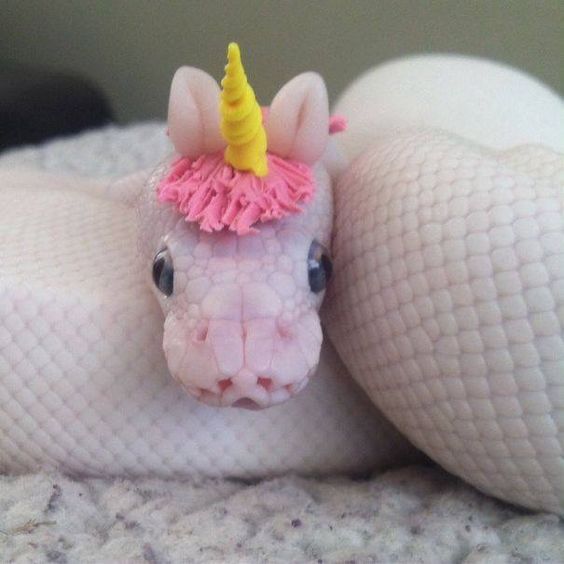 As one year comes to a close and another begins, we can't help but reflect back on our accomplishments and growth over the past year. At Ten West Bird and Animal Hospital, we feel especially grateful to have been a part of your pet's health, and we are looking forward to a new year and new chances to help your pets live long and healthy lives.

One way we do this is through our monthly pet care blog. We strive to post content that's fun, educational, and a source of inspiration for you. Hopefully these topics are making it easier for you to provide your pet with great care. We spent some time looking at which posts you found most helpful or interesting, and we're sharing our top 5 most popular pet care blogs of 2018, here.
Ten West Bird and Animal Hospital's Top 5 Pet Care Blogs of 2018:
#5: The Light Fantastic: Laser Therapy for Pets
Is your kitty slowing down or showing signs of their age? Has your agility dog suffered a performance injury? It's possible that laser therapy could help them regain that spring in their step and even get back to doing the activities you both enjoy the most. Read more…
#4: Pet Safety: See Your Backyard From Their Point of View
There are some lovely additions to any garden or yard that are considered weather hardy. This means they don't require a ton of water to look good, and they can endure long hours of sustained heat. However, the following drought-resistant plants can threaten pet safety with just one nibble… Keep reading!
#3: Parvo in Dogs: Nothing to Bark At
Parvovirus is a serious canine illness that can be deadly. It is also a disease that is almost entirely preventable with vaccination. We are seeing a rash of cases lately here at Ten West Bird and Animal Hospital, so we thought it might be a good time to revisit parvo in dogs and what pet owners can do to protect their canine companions. Continue reading…
#2: What You Need to Know About Snake Safety and Pets
A snake is something we all hope our pets will never encounter, but, unfortunately in Texas, most of us have run across a snake or two. Snake bites are painful and some are also extremely harmful to our pets. Read on!
#1: 10 Creative Costumes for Exotics: Birds, Bearded Dragons, and Snakes Edition
It's that time of year, when the ghouls come out to play and the wee trick or treaters demand sugary treats. Halloween is a favorite holiday for young and old, and most of the family gets into the mix – even our pets. But when it comes to pet costumes, why should dogs and cats get all of the fun? Read it all!
A New Year
As we head into 2019, we're excited to keep finding ways to learn together. If there is a topic we didn't cover in our pet care blogs this year, please contact us to let us know. As always, we look forward to seeing you soon, and hope you have a wonderful New Year!