Blog
The Moment We've All Been Waiting For: Our Top 5 Pet Care Blogs of the Year!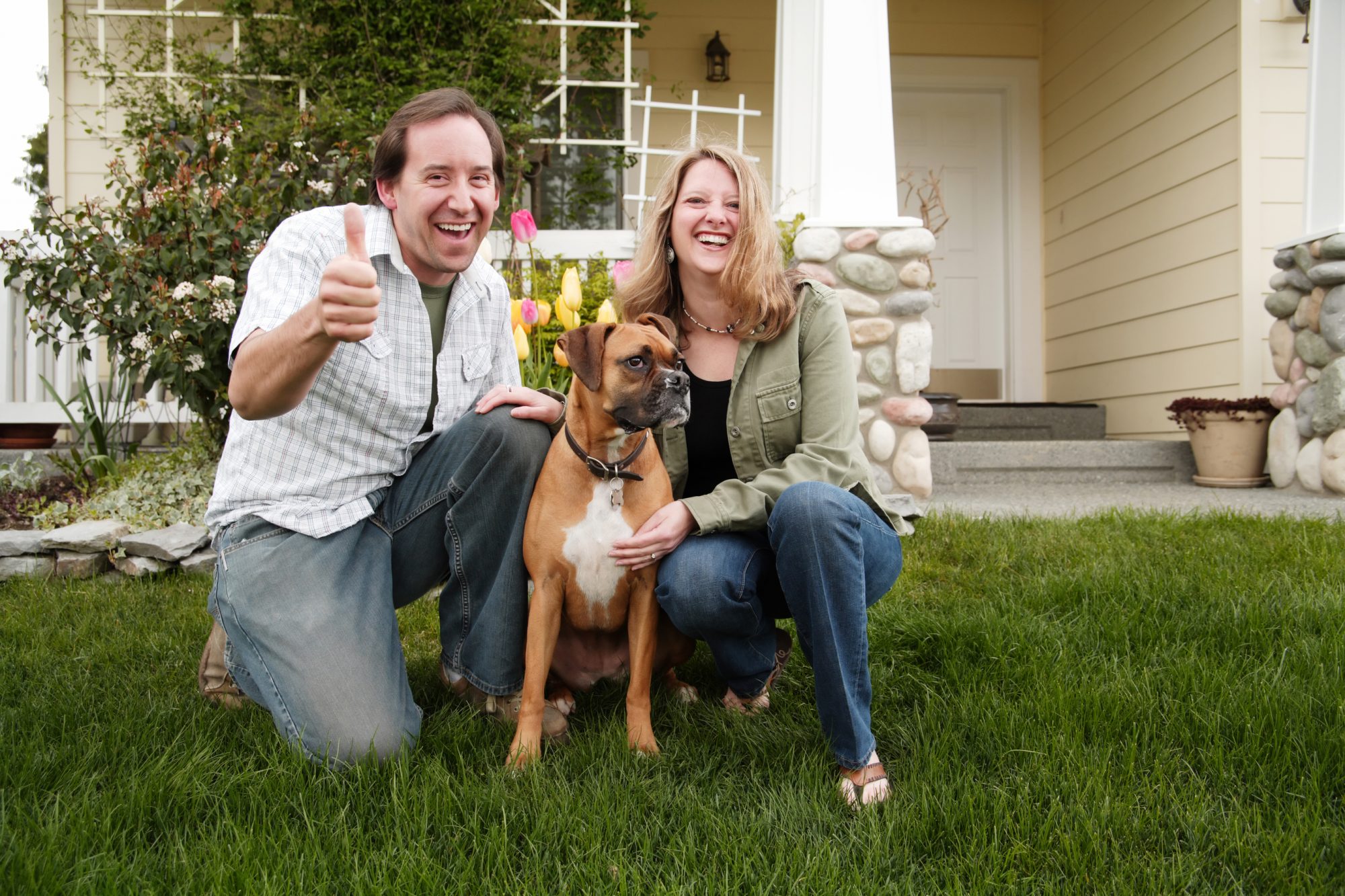 When we glance back at the previous 12 months, we are awestruck by the long list of triumphs and accomplishments. Of course, there are always a few setbacks, but even they have the power to make us feel grateful. To be sure, if we learned anything from 2016, it is to approach the new year with a strong optimism. We will continue to deliver the best veterinary care in the San Antonio area, and meet the needs of our growing community. This can be partly done via our pet care blogs. We take the time every month to thoughtfully conceive a timely, relevant topic, and you do the rest. Through your scrolls, clicks, and shares we are able to compare what hit home versus what missed the mark. And for that, we thank you!
Whether this is your first view of these pet care blogs, or your are a seasoned reader, we invite you to enjoy the top 5 of 2016: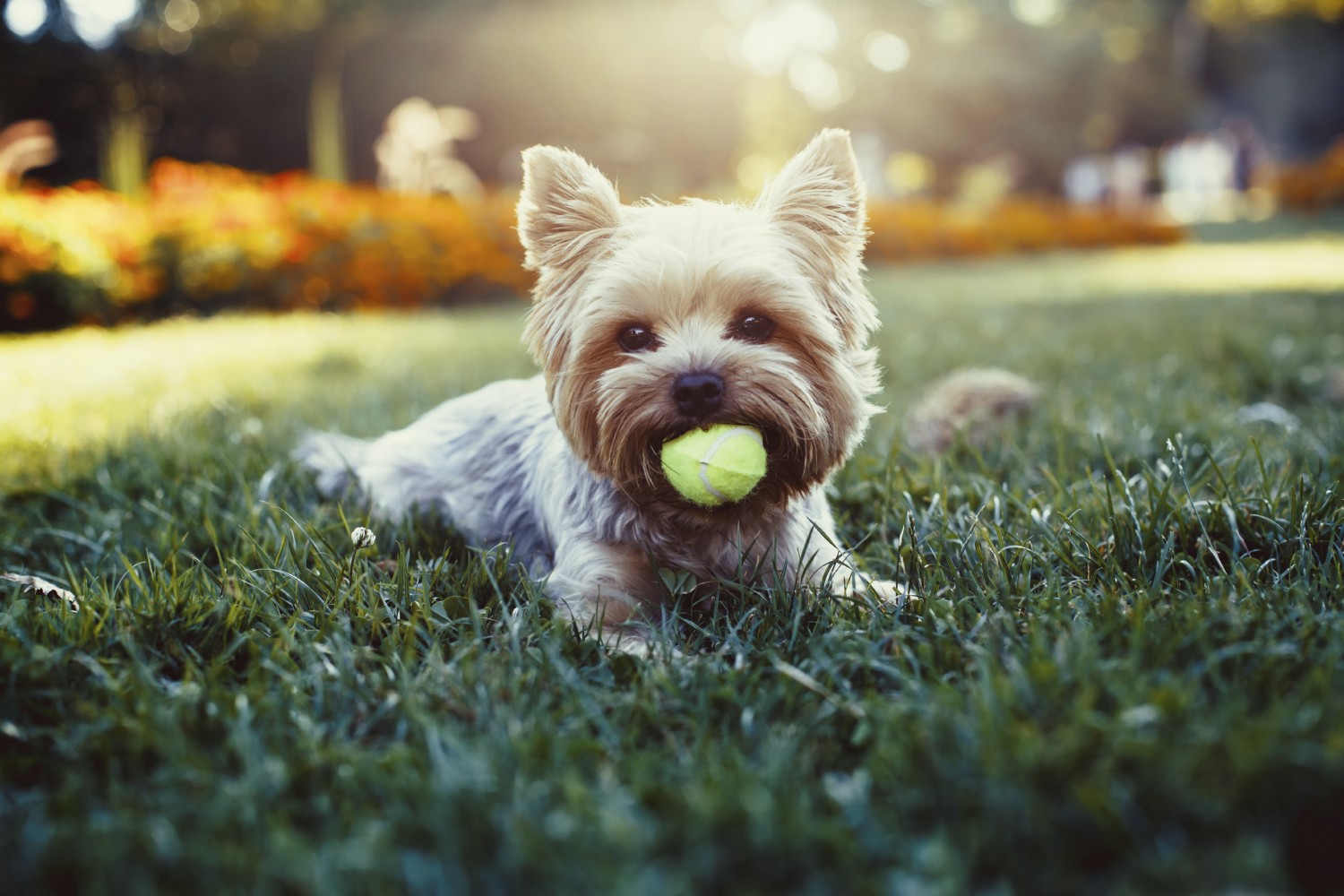 As always, our doctors and staff invite you to contact us with any questions, concerns, or feedback. We are honored by your trust in us to take care of your beloved pet, in 2016 and the years beyond.
From all of us, we wish you and your pet a very happy, healthy, and safe new year!