Blog
How to Keep Your Pet Safe While Traveling this Summer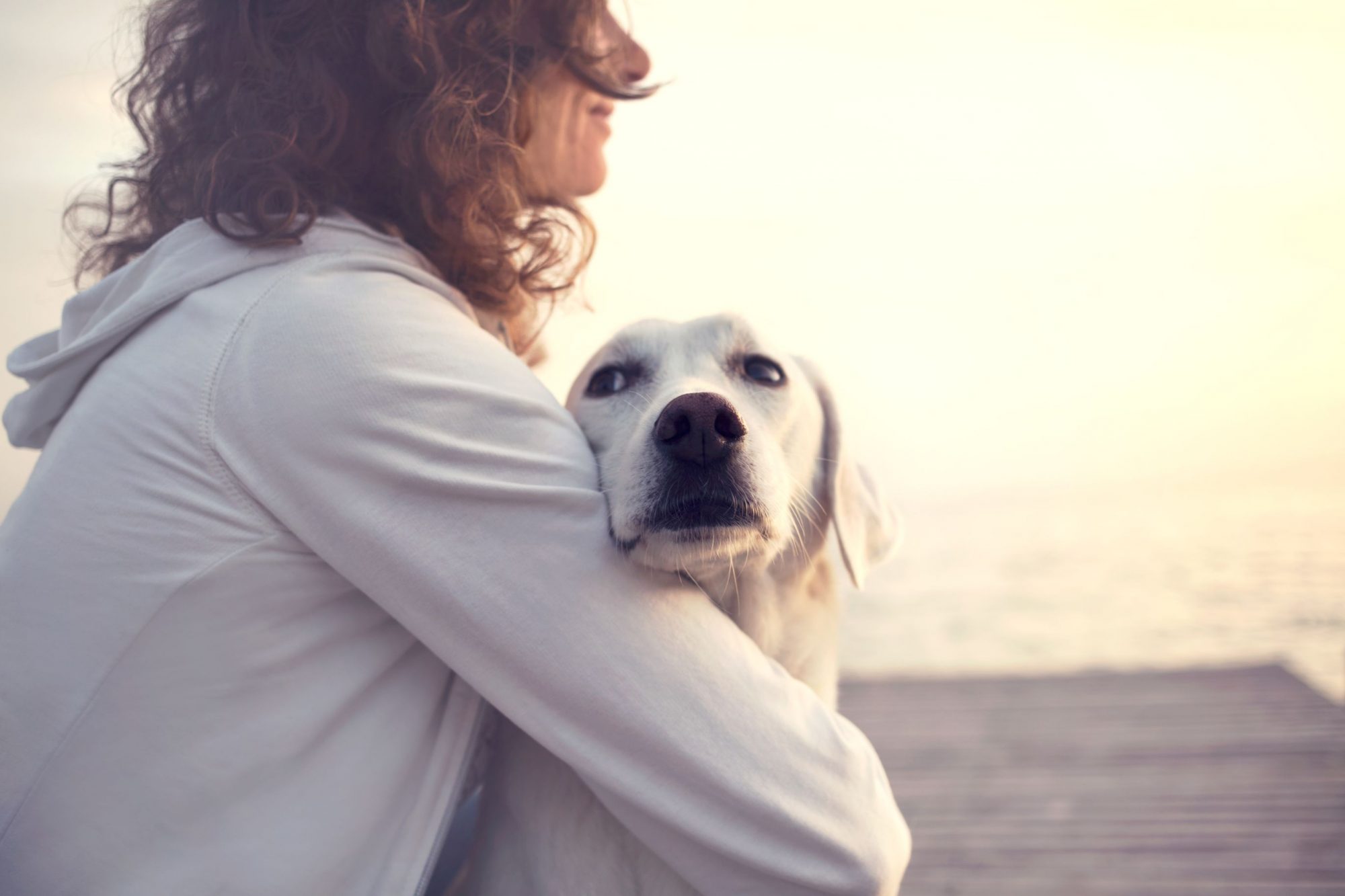 Summer is a time when people look forward to vacations, whether it's an outing close to home or exploring new places further away. People naturally want to take their pets along to share in these adventures. As part of arranging travel plans, it's important to first consider if your activities are suited for pets. Will you need air travel? How will your pet handle a hotel stay? Some pets may have a better time at home or in a boarding facility. If bringing your dog or cat along is a key part of making memories, traveling with your furry friends can be less stressful for everyone with some planning.
Preparing for Your Trip
There are two key steps to prepare for travel with a pet: checking with your vet and packing supplies. It's a great idea to schedule a wellness visit to make sure your pet is up-to-date on vaccinations and healthy enough to travel. At this visit, you can get advice from your vet on ways to travel safely and comfortably.
Make sure you pack the supplies your pet needs during the trip. Bring along items such as:
Food and treats
Bowls for food and water
Leash, collar, and ID tag
Plastic bags for pet waste
Blankets and toys
Driving with Your Pet
If your plans include driving, these tips can make the ride smoother:
Take practice car rides: Get your pet used to riding in the car by taking them on shorter drives.
Keep pets secure: Use a pet harness or a pet carrier on the floor to protect your pet in case of a car accident.
Use bottled water: Since water quality can vary from place to place, you may want to use bottled water to avoid an upset stomach.
Be aware of the temperature: Don't leave your animal alone in the car in hot weather, even with the windows open. The risk of heat exhaustion increases once the temperature goes above 70 degrees.
Flying with Your Pet
In addition to the other suggestions already discussed, air travel requires some additional planning for safe and comfortable travel. Air travel typically requires a health certificate issued by a vet within 10-14 days of travel.
Check airline rules: Each airline has restrictions about breeds, destinations, and times of year.
Book a direct flight: Cats and small dogs may be allowed in the cabin. Medium and large dogs will fly in checked baggage cargo. A direct flight means fewer chances for handling errors.
Use a crate approved for flying: There are specific requirements for ventilation, secure locking systems, and other important standards to follow to ensure the safest ride for your furry friend.
Notify the captain and flight attendants: Let the airline staff know that you are traveling with a pet so they can inform you about potential delays in departure or arrivals.
We're here to answer questions and offer advice so you and your pet can have a summer of adventure! To talk to staff or to schedule an appointment, call (210) 696-1700 or visit us online.