Blog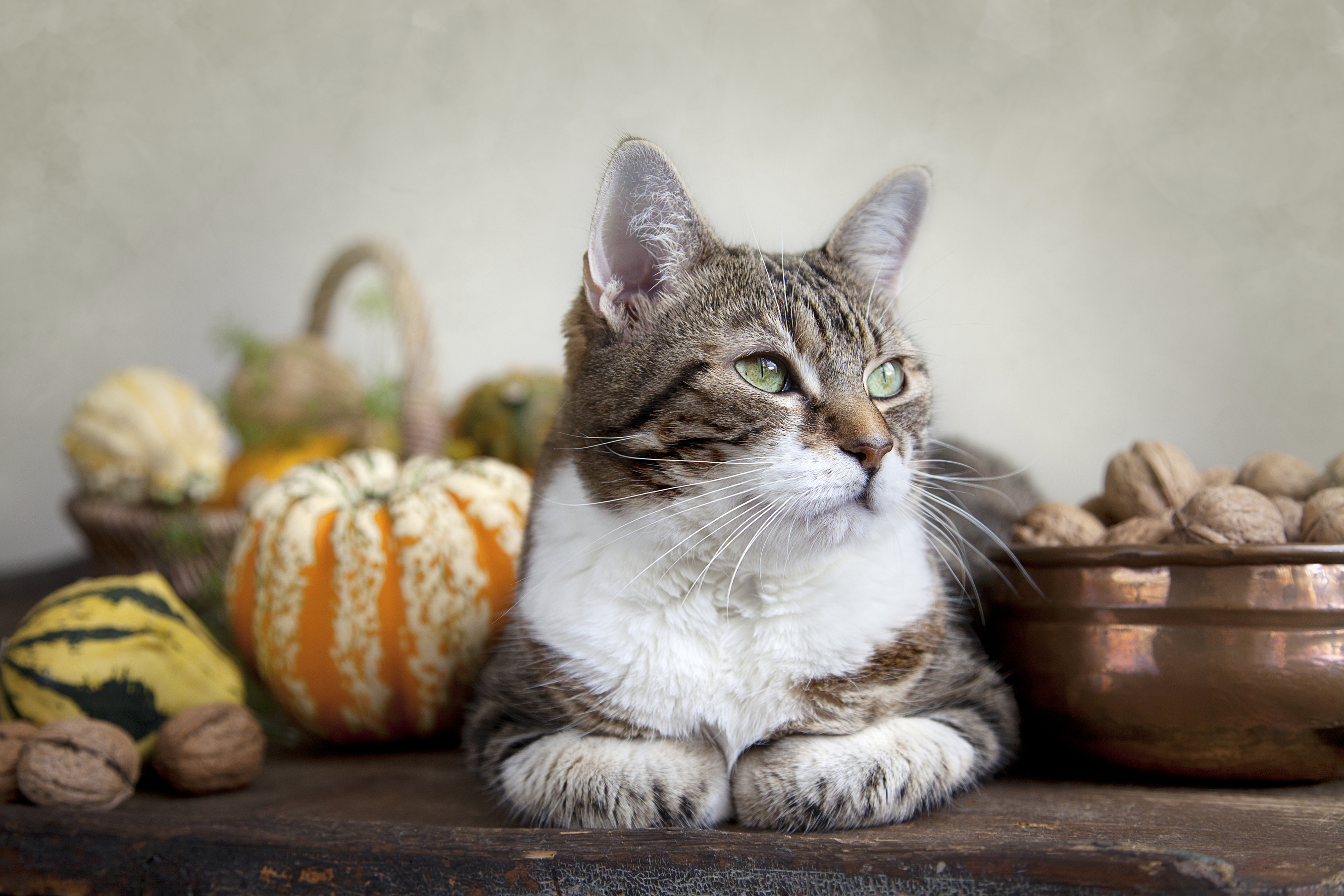 Happy New Year! We hope your holidays have been warm and bright.
With the busy holiday season behind us, many of us are looking forward to a new year with new learning opportunities, new friends to meet, and new challenges. But, before we steam ahead, we are looking back at our pet care blogs to see what resonated with you, our readers, last year.
We have enjoyed writing our blog, and hope that you continue to glean some useful information to better care for your sweet pet. It is our goal that the blog become an invaluable resource for pet owner education and interest. We welcome you to reach out to us if there's a topic you'd like to see us cover.
We're excited to ring in the New Year at Ten West Bird and Animal Hospital by sharing our top 5 pet care blogs of 2017. Enjoy!