Blog
What's the Big Secret? Overall Cat Wellness Leads to Happy Cats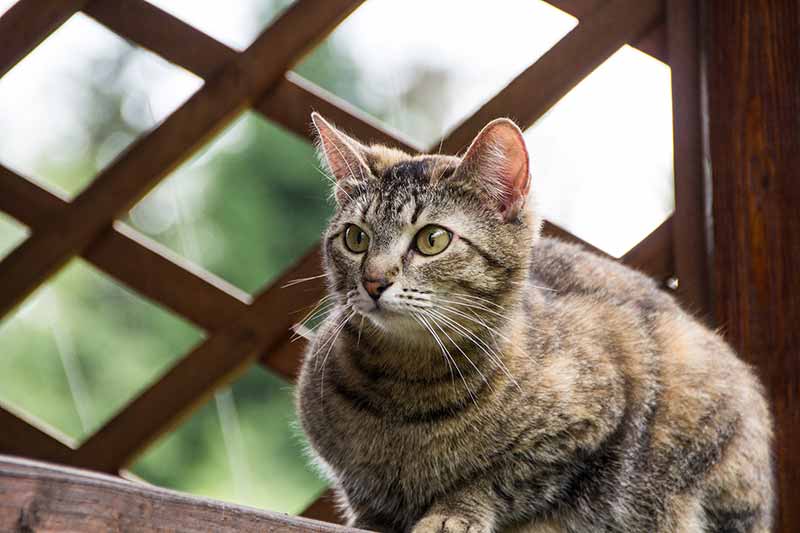 September is Happy Cat Month! The brainchild of the Catalyst Council, this annual event seeks to raise awareness about the importance of cat health and happiness. There are many components of cat wellness, such as proper diet and disease prevention. Certainly, cats are healthier when these things are maintained, but do they make your pet happier? Absolutely!
Intentional Maintenance
For the first 7 years of a cat's life, we recommend annual wellness exams. This allows us to stay on top of their general day-to-day health and helps key us into any age-related illnesses. We also love getting to know our patients over the years!
Vaccinations, parasite prevention, spaying/neutering, and microchipping are just a few of the early components of cat care.
Increasing the Odds
As they grow older, senior cats have different needs. As such, the proactive approach to age-related medical or behavioral concerns increases to biannual cat wellness exams. This way, we can do our best to detect problems before they advance.
Zooming Out
At a rate of 7 years to every one of ours, cats obviously age faster than humans. This increases the importance of staying in front of any health problems since many conditions are asymptomatic or come with very subtle warning signs.
Speaking of symptoms, cats are incredibly adept at masking any indicators of weakness. Signs of injury or illness may be difficult to spot, worsening conditions and diminishing the odds of a better prognosis.
A Plan for Cat Wellness
Because every cat is unique, they have individual needs. We strive to develop a personalized cat wellness plan that not only checks all the health care boxes, but also meets the requirements of your special feline. During every cat wellness exam, we will discuss:
Weight and age-appropriate nutrition
Exercise and enrichment
Water intake and litter box habits
Disease prevention
Overall level of contentedness
A thorough nose-to-tail physical may reveal abnormalities on the skin, inside the body, or inside the mouth. Certain diagnostics can also help us understand more about your cat's current health.
On Track with Cat Wellness
We recommend keeping a cat wellness journal. Document any developments, changes in behavior, and other observations in order to have something to refer back to if needed. This is also a good place to jot down your cat's interests, dislikes, and patterns, creating something you can hold onto forever.
Healthy Equals Happy
Undoubtedly, cats have a different understanding of happiness than we do, but it definitely hinges on whether or not they're feeling good. In other words, a healthy cat is indeed a happy one, and that's an idea our doctors and staff can get behind!
Please contact the team at Ten West Bird and Animal Hospital if you have additional questions about cat wellness. Stay healthy and happy!