Blog
With so many distractions this time of year, our priorities can shift overnight. From cookie swaps to toy donation drives, potlucks to caroling, our collective calendars are simply overflowing – a fact not missed by most pets. As a result, the things that usually hold us together get flipped upside down.

Luckily, with an eye on prevention you can keep the good times rolling. Holiday pet safety doesn't have to be confusing, and it doesn't have to stand in the way of any seasonal fun.
Continue…
Summer has a lot to offer pets and their families, but sadly the season is not free of threats to their health and wellness. Aside from the risks associated with high heat and humidity, pets have to contend with thunderstorms, fireworks, large-scale events, and backyard BBQs. Sure, some pets can remain calm, but others are at an increased risk of developing deeply-felt pet anxiety.
So Many Choices
Like us, pets feel emotions, and the ways in which they respond to certain stimuli can be unexpected. For example, some pet owners may underestimate the extent of their pet's fear, stress, or anxiety – or not even realize they're suffering at all. Pets are hardwired to hide signs of fear, but once pet anxiety takes root it can be difficult to overcome.
Continue…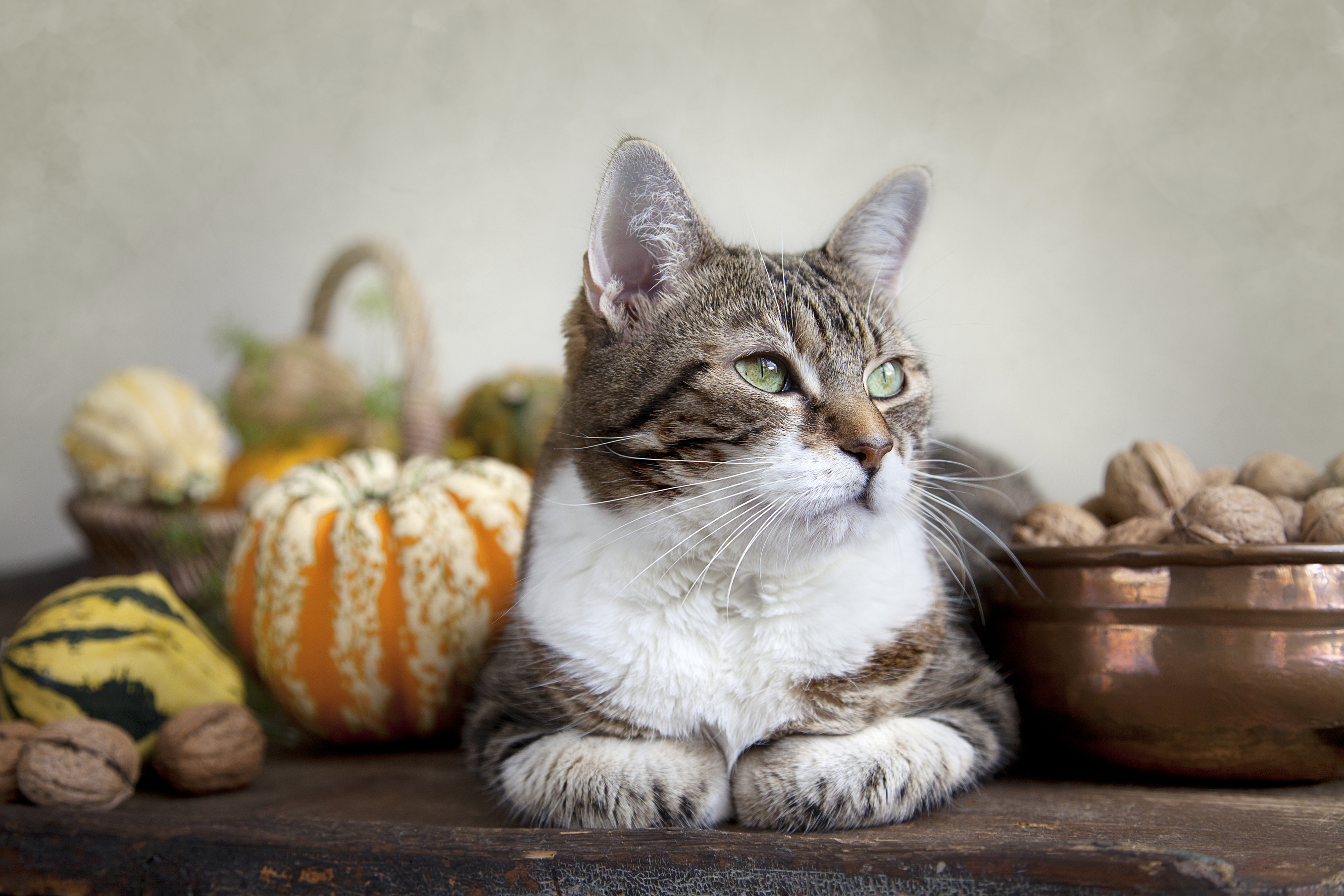 Thanksgiving is a time for friends and loved ones to come together and share a meal, hugs, and memories. Because our pets are also important members of the family, it's natural to want to include them in the fun.
However, there are some things that are better kept away from our pets in order to avoid a potential emergency. At Ten West Bird and Animal Hospital, we want to take a moment to remind all owners about these Thanksgiving pet risks.
Pass the Turkey: Foods That Can Harm Your Pet
For people, feasting on all the delectable foods is one of the best parts of the day, but many of these items can make your pet quite ill. Rich, fatty foods (such as turkey and gravy) can cause gastrointestinal upset and increase the risk of pancreatitis, a painful and potentially life-threatening condition.