Blog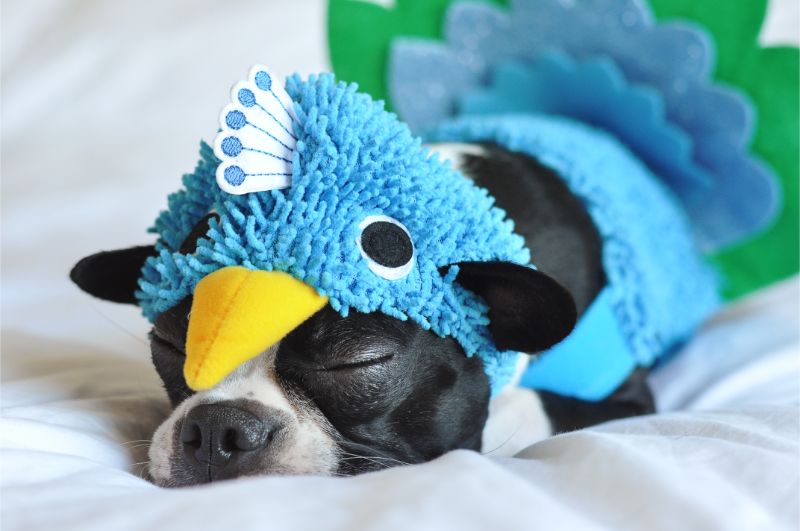 It's pretty easy to get distracted by any approaching holiday, but with Halloween's sugar and costume-filled intensity, preparing for the spookiest day of the year can be truly engrossing.
Without a doubt, even the most organized among us can forget important things like routine and safety in the long shadow of seasonal fun. However, with a concerted approach to Halloween pet safety you can still have all the amusement without the real scares.
Continue…
Whether or not you're mentally prepared for the changing seasons, Halloween is upon us – and it's likely that this fact has probably not missed by your intuitive, observant pet. There's a great deal to get excited about, but the best results can only be achieved with a diligent approach to Halloween pet safety. Prevent a full-fledged pet emergency this fall with Ten West Bird and Animal Hospital's special guide.
Not For Everyone
Halloween may just be another holiday on your calendar, or perhaps it takes over your entire household. Whatever the case may be, your pet deserves your full attention on October 31st. Here are the top pet safety tips for Halloween: Continue…