Blog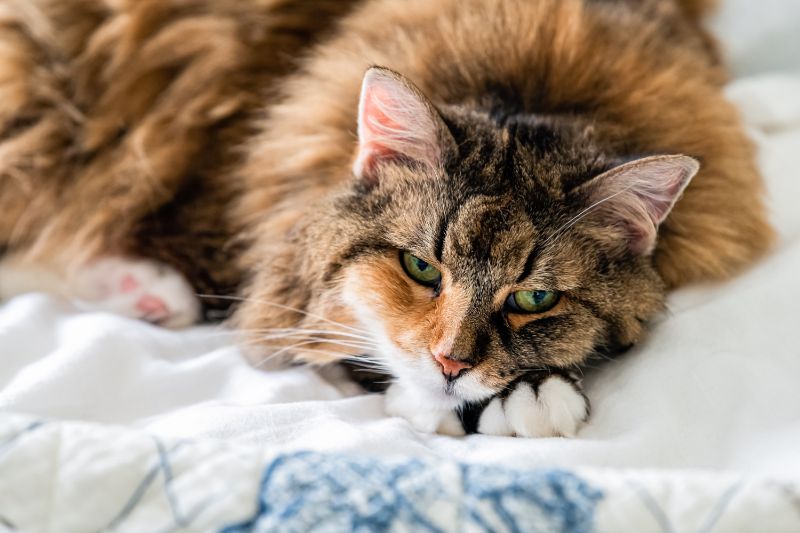 Despite being one of America's most beloved pets, cats receive less veterinary care. This can be explained by the general fear and loathing of travel kennels and car trips. However, perhaps more to the point is the fact that cats appear to be fine even when they're not. Cats mask symptoms, something not hard to do considering the signs that a cat is sick can be extremely subtle. As a result, cat owners should know what to look for and when to seek help.
Continue…
As an ancient healing technique originating in Asia some 2,000-4,000 years ago, acupuncture is embraced by western medicine as an incredible adjunct treatment for overall health. Used to treat a variety of conditions, this modality has recently been woven into modern veterinary medicine as an effective, minimally invasive way to encourage the same health benefits in our animal friends.
Because veterinary acupuncture is relatively unknown, the team at Ten West would like to inform pet owners about this wonderful treatment option.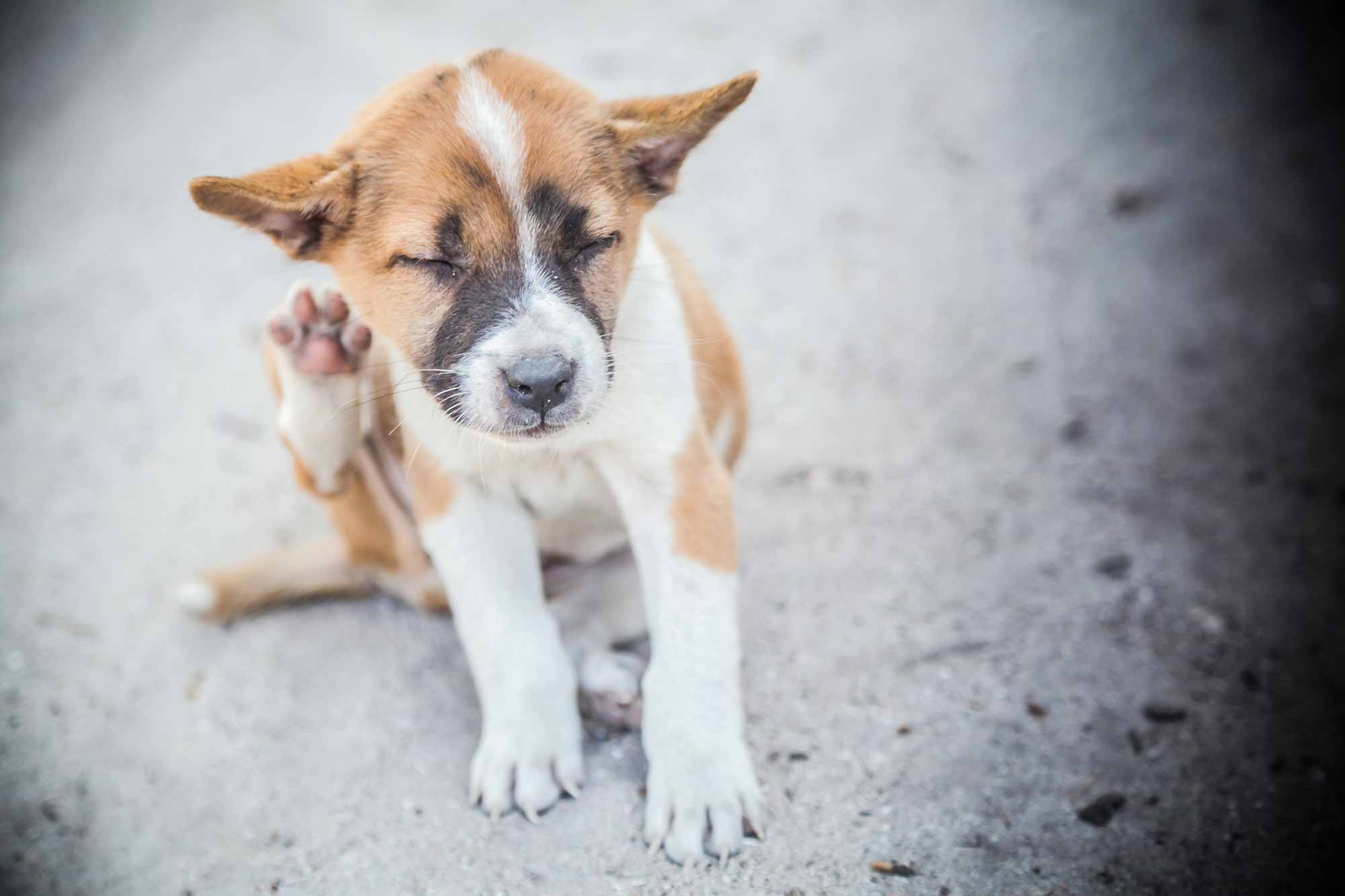 Just like us, animals can suffer from allergies with seasonal symptoms or ones that last throughout the year. However, instead of constantly sneezing, wheezing, or wiping away tears, a pet with allergies experiences itchy skin. As the skin becomes more inflamed from constant scratching, secondary yeast or bacterial infections occur. This physical state can be absolutely maddening (for you and your pet), making pet allergy testing a viable option.
What is That?
Most commonly, pets are allergic to fleas, pollen, molds, mites, and dander. Either immediately or over time, owners may notice excessive dander, a slight odor, and various problems on the skin, such as pimples, scabs, redness, and hair loss. Also: